Heading under the knife for double eyelid surgery these days it seems is as common, socially accepted (and staple even).
Single eyelids has been one of the top beauty concerns of both men and women. The pursuit for much more beautiful eyes has seen the rise in the number of cosmetic eye procedures.
Suture blepharoplasty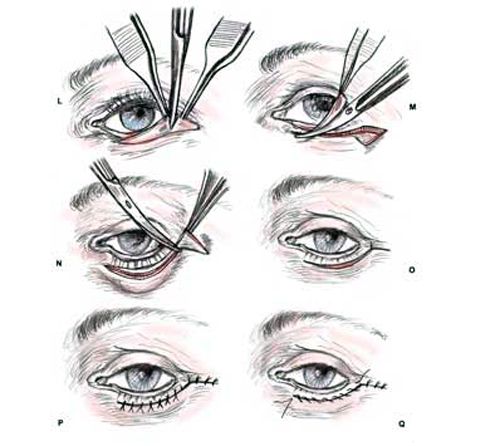 Double-eyelid blepharoplasty (eyelid surgert) is generally performed using either the incision or suture method. The suture blepharoplasty method, due to its less-invasive nature and lesser recovery time, is the more common double eyelid procedure favoured by patients. Though the results do not last as long as the incision method, that has not dampened its popularity especially amongst patients with thin, symmetric upper lids without drooping or falling of the upper or lower eyelid.
Surgical rejuvenation of the lower eyelid by modified Hamra technique
Dr Sam T. Hamra is credited with originating the arcus marginalis release and septal reset procedures. Essentially, these techniques involve the preservation and use of eyelid fat to cover the orbital bone and smooth the transition from eyelid to cheek.
Scarless technique for double eyelid blepharoplasty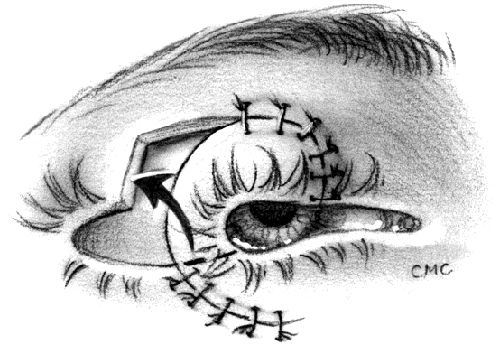 The Double Suture and Twisted (DST) Technique is a popular scarless method for achieving the double eyelid. This technique invented by Dr. Akihiro Minami, a renowned plastic surgeon, reportedly has approximately 1% risk of breakage and loss of fold per year. Its popularity lies in its end result where a more natural looking crease is evident.
Droopy eyes repair by Levator advancement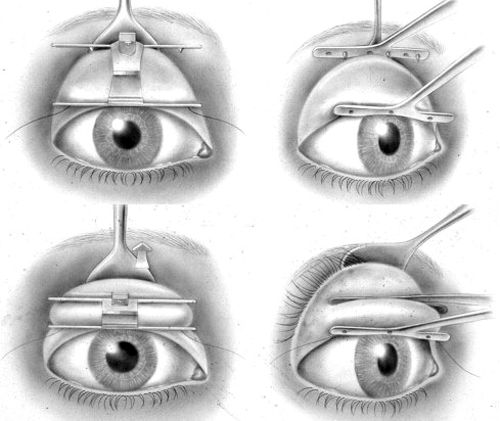 The dropping of eyelids ranges from being a minimal cosmetic problem to an issue that can result in a visual field defect and even failure of normal vision. There have been many procedures advocated but the minimally invasive levator advancement (MILA) technique is a proven reliable method in blepharoptosis correction. It causes limited disruption to the anatomy while maintaining good height, contour, lid folds, function and long-term stability.
What truly make eyes look beautiful is asymmetry and the natural harmonization of the pupil with eyelashes and a double eyelid line.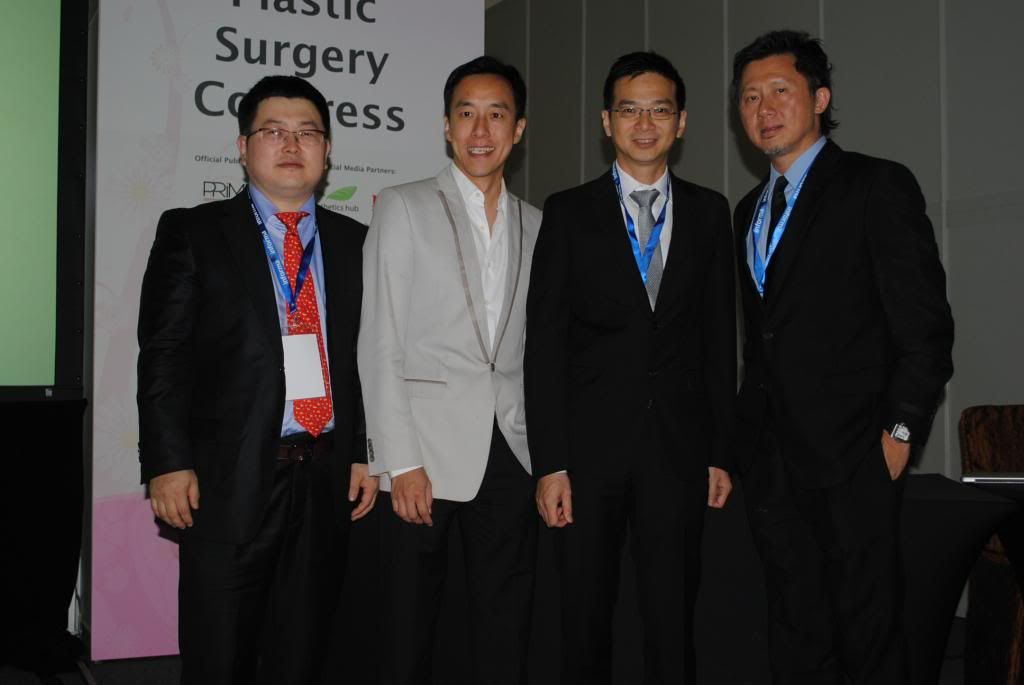 At the recent Aesthetics Asia 2013 Exhibition and Congress, Dr Martin Huang a renowned plastic surgeon spoke about the different techniques for eyelid surgery where his presentation were both educational and insightful for those in attendance.
Although the readily available surgical solutions can only mean better days ahead, it is still important to consult a qualified surgeon before proceeding with any treatments or procedures.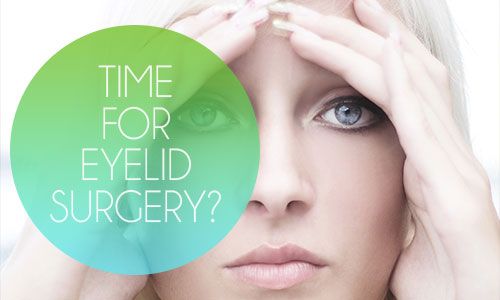 Written for Aesthetics Hub