Aesthetics Asia 2013 saw an interesting trend in South Korea, presented by Dr Cho Hong Kyu, called the 'HiDef Liposculpture for Male Pecs and 6 Pack Implants Abs'.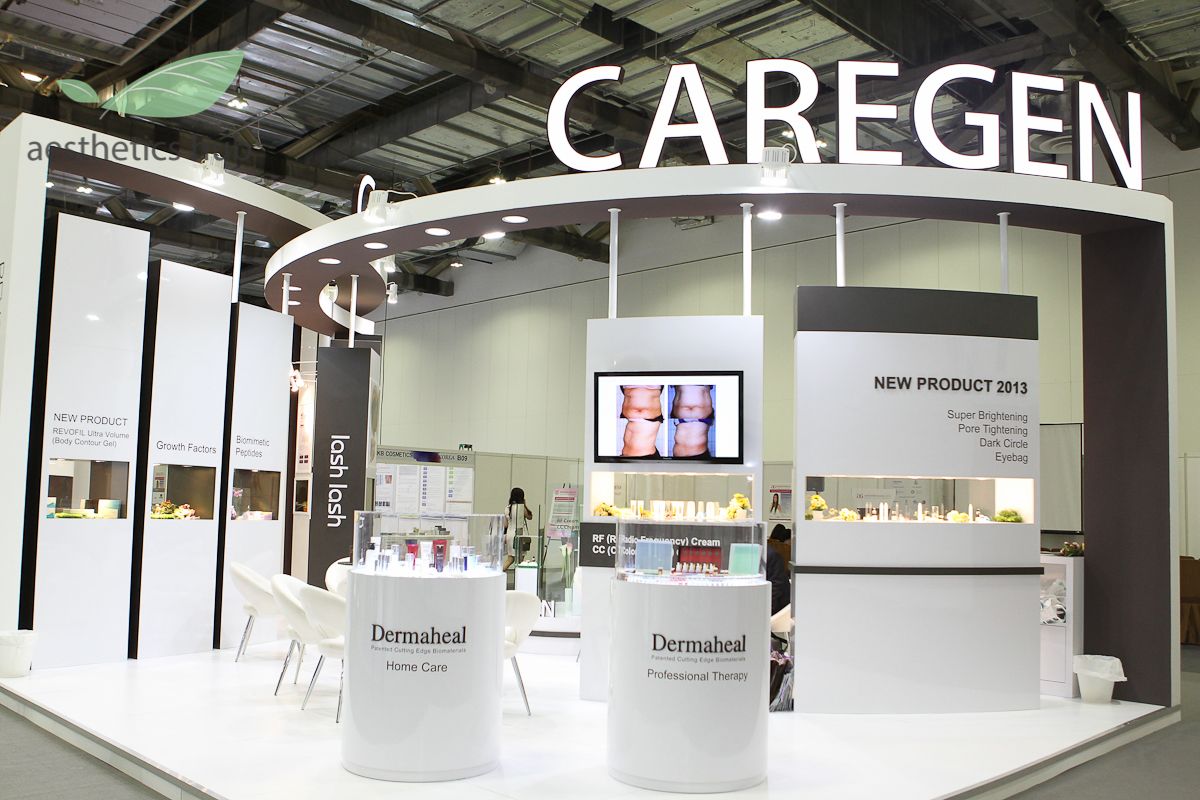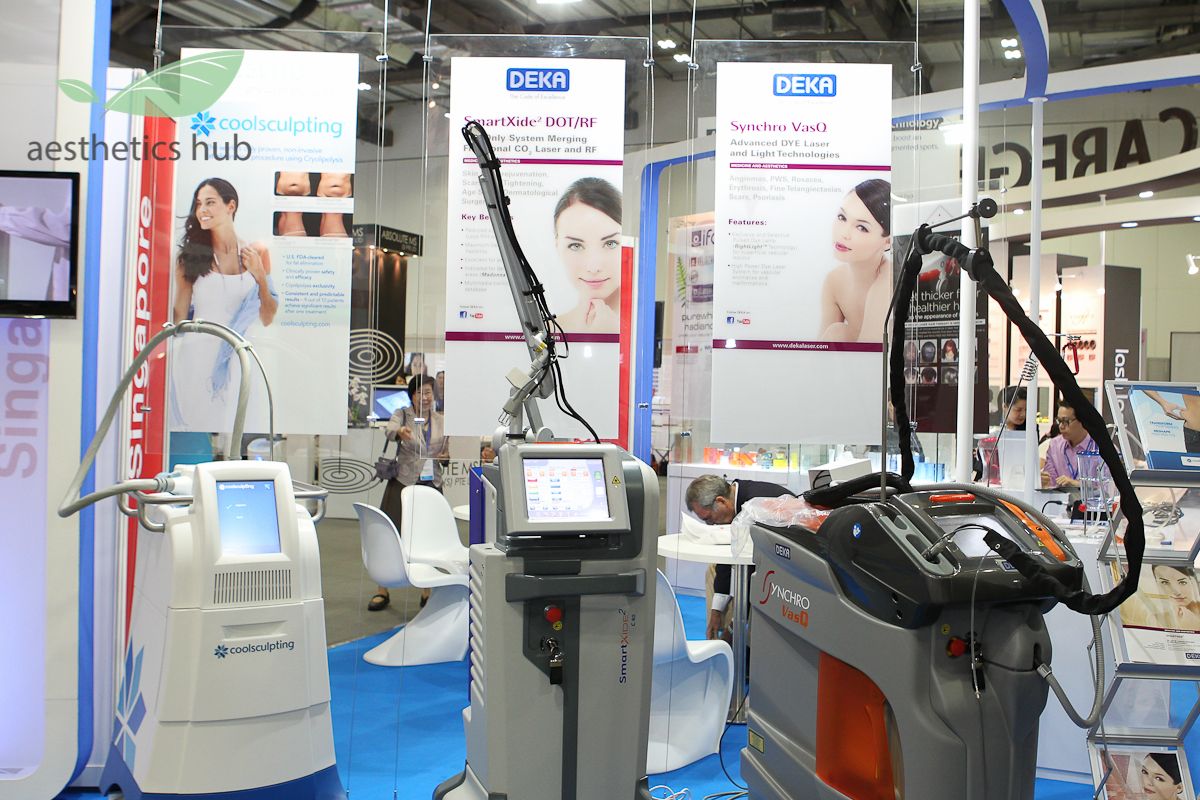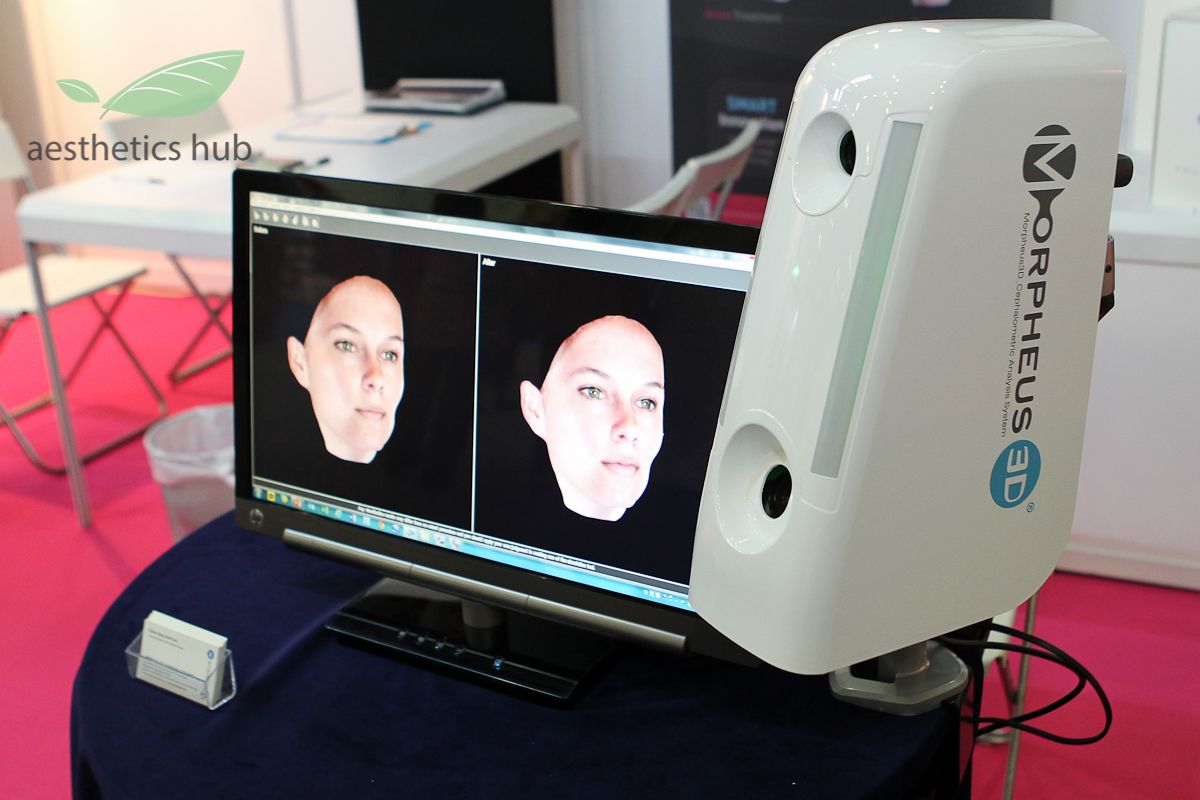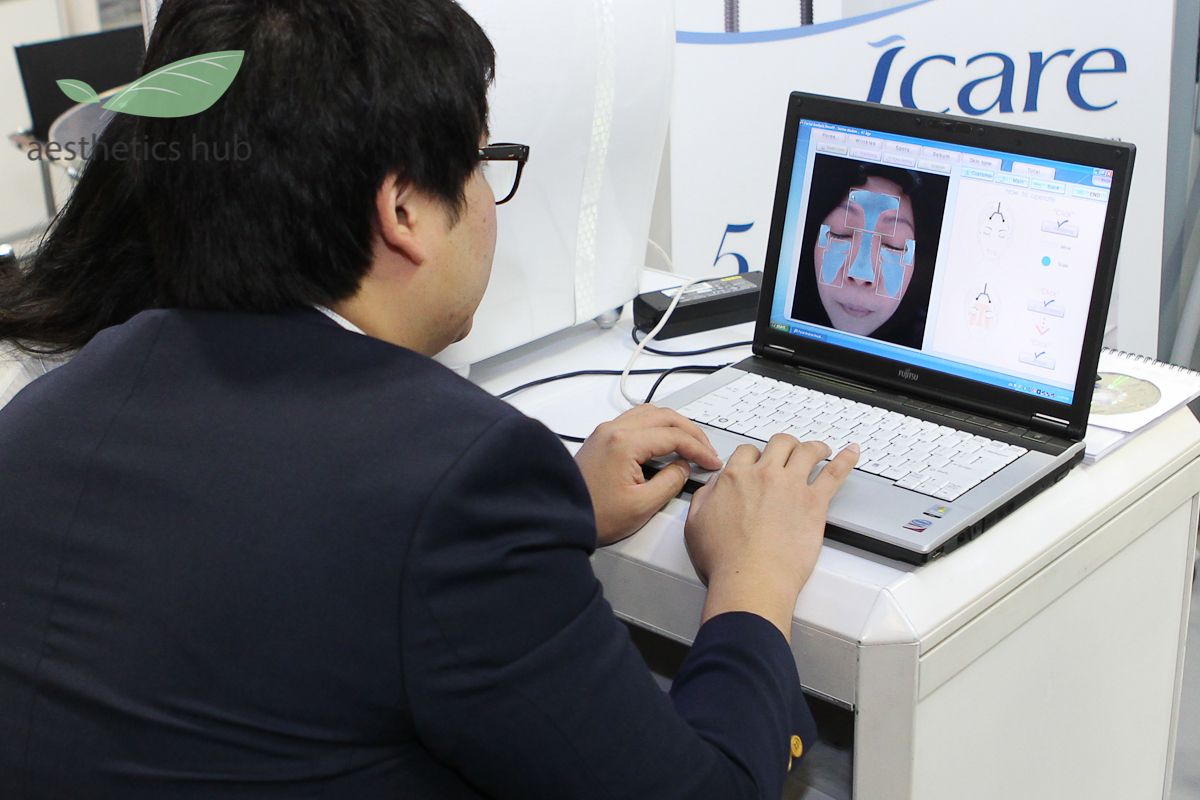 Through exhibitors like Miramar Lab, Caregen, Innomed, NeoAsia and many more, visitors were treated to the latest technology on offer. The exhibitor showcase area allowed exhibitors to conduct demonstrations, which enabled trade visitors, delegates and congress participants to get a first-hand look at the various cutting-edge products.
High-end lasers and latest technology in the market were introduced such as the Morpheus 3D for Orthodontics, Orthognathic and Plastic Surgery which scans and analyses our facial features in 3D without the risk of radiation exposure. It will show the projected results of the intended plastic surgery procedures.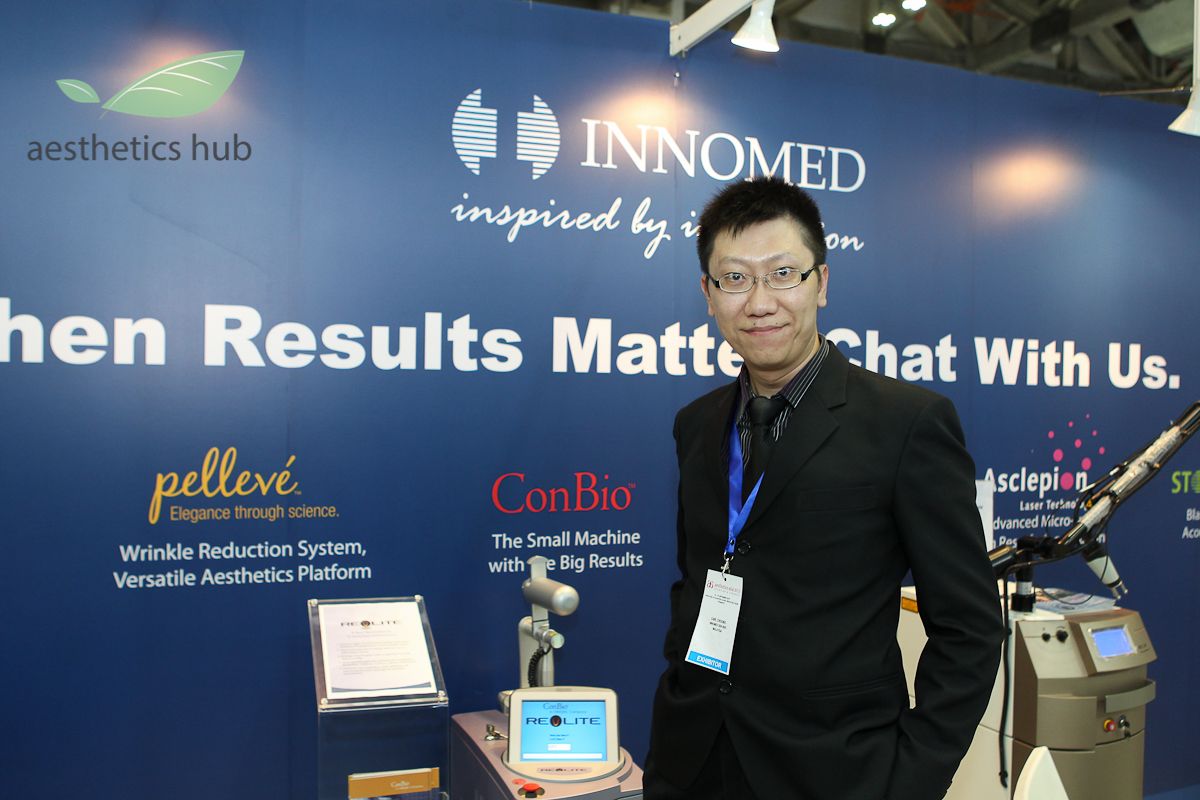 Innomed also presented an array of technologically advanced lasers, pulsed-light, radiofrequency, acoustic waves, skin analysis and imaging, weight-management products.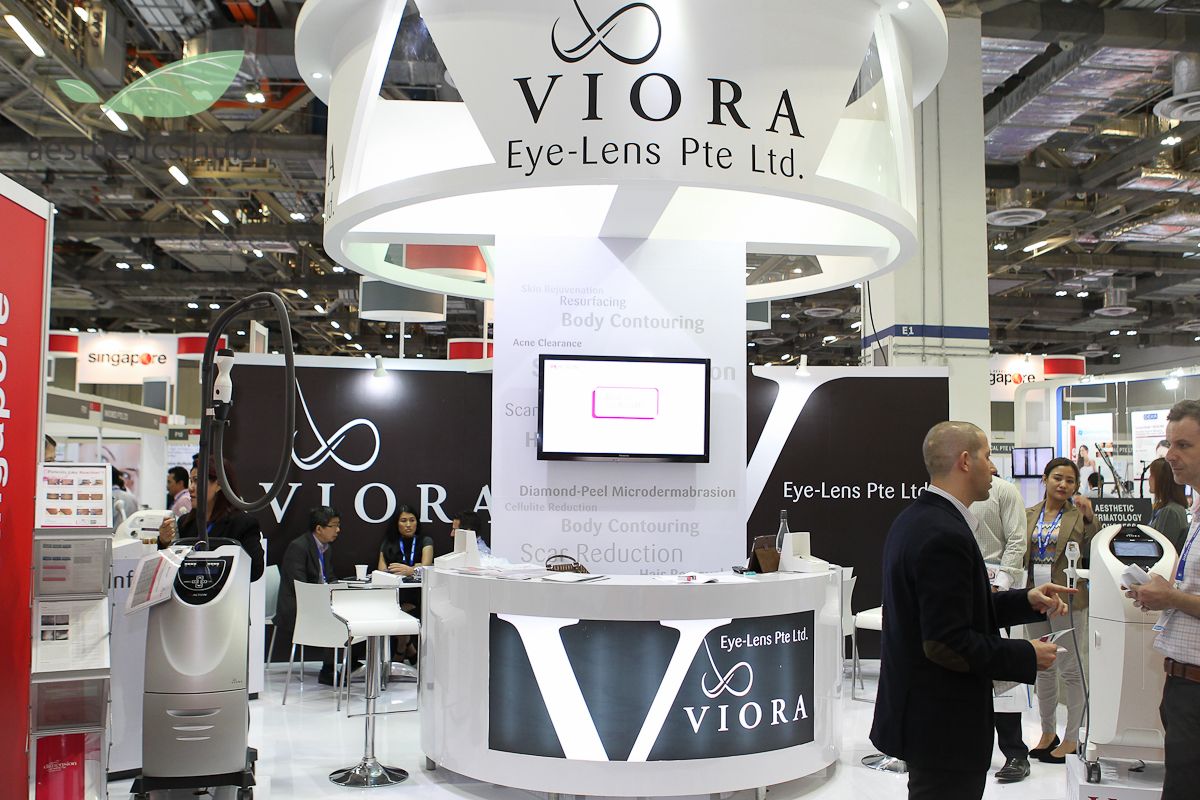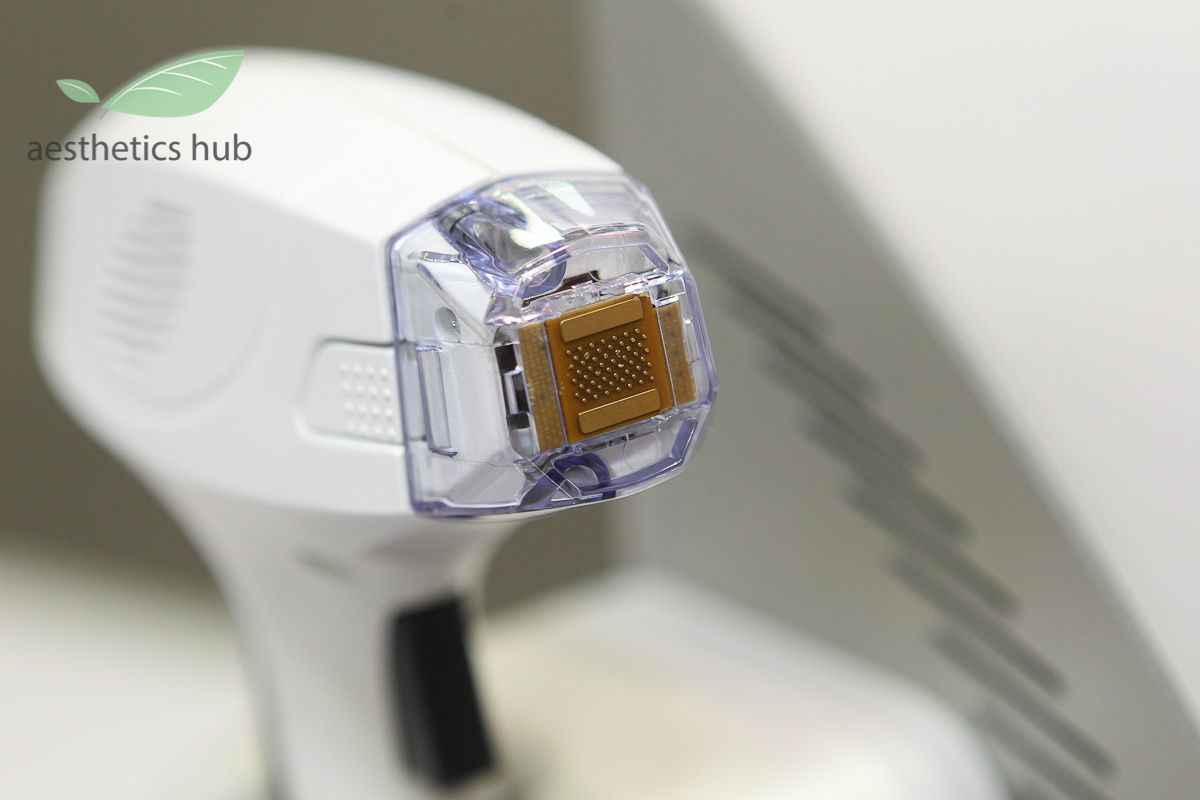 The Viora V-Touch won the The Pinnell Award for Best Product Innovation. Viora is a manufacturer and technology provider of microdermabrasion, electro-mesotherapy, light-based and advanced radiofrequency systems for the global aesthetic and medical markets.
Powered by proprietary SVC™ fractional RF technology, V-touch delivers superior results and a less painful, safer and more controlled treatment experience. It brings together a patented combination of switching, vacuum and cooling mechanisms to increase efficacy and allows you to treat areas that are considered more difficult such as the neck, decollete and hands.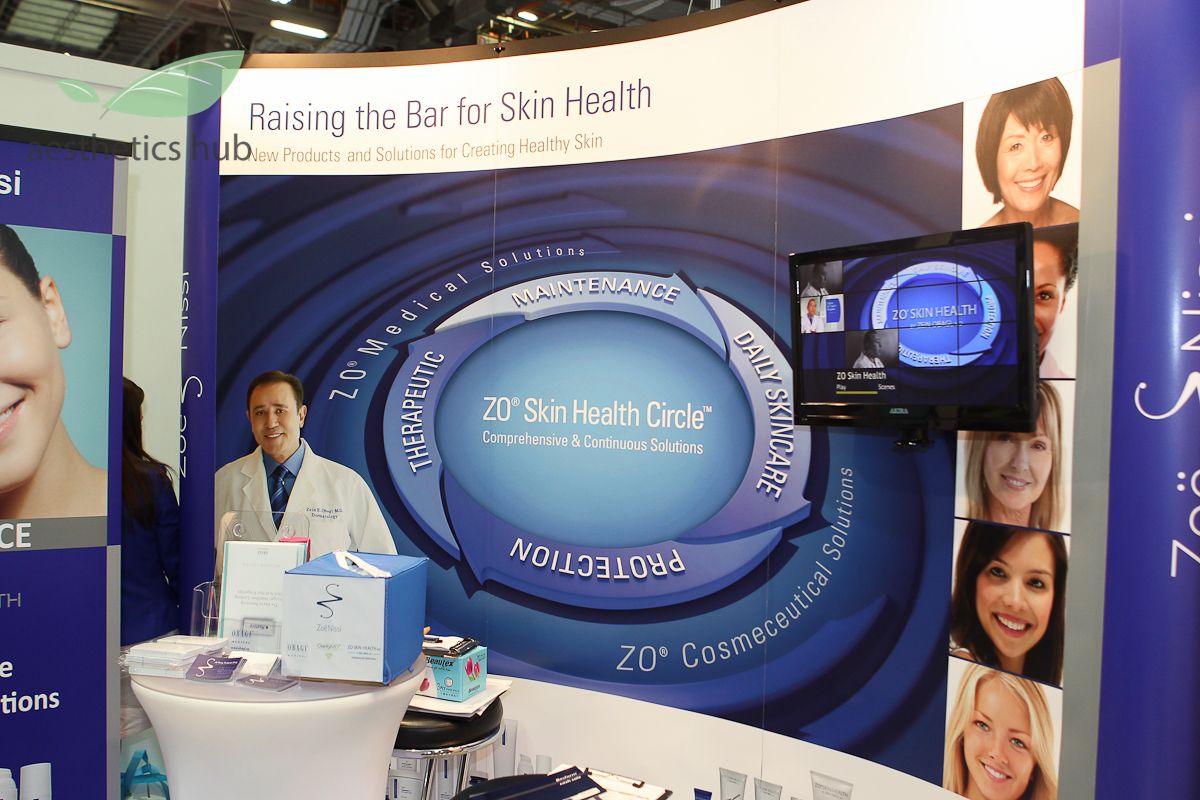 Obagi Medical, a dermatological skincare brand by a celebrity doctor from LA, Dr Zein Obagi, introduced a varied line of skincare. Obagi skincare products contain prescription-strength formulations and they provide targeted solutions to problem areas, as well as in-office procedures for doctors.
HiDef Liposculpture for Male Pecs and Six Pack Abs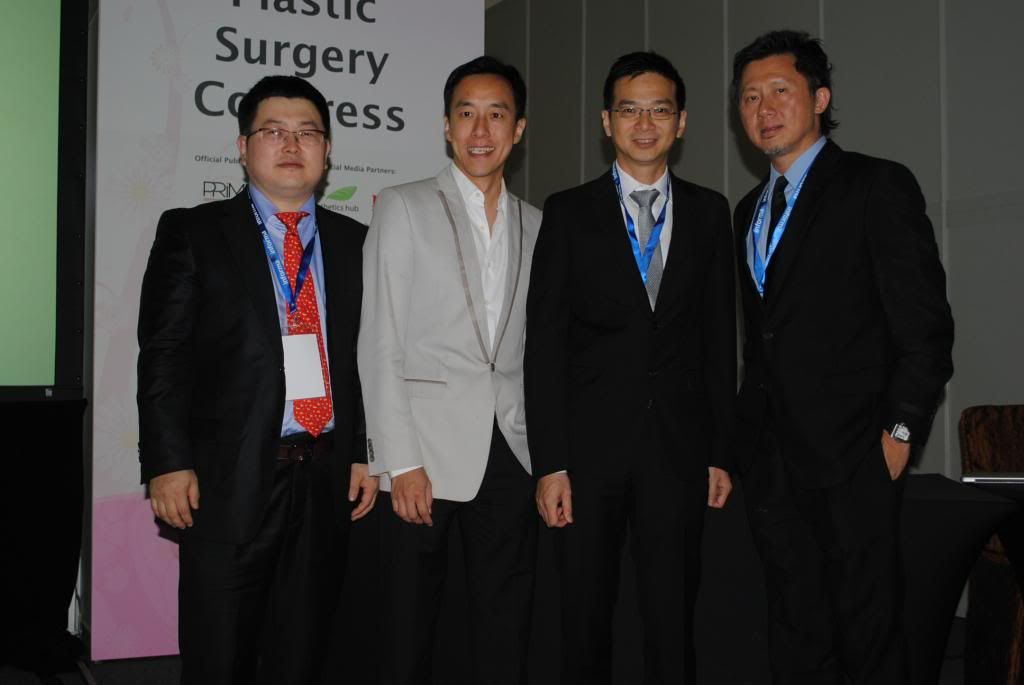 An interesting presentation on Day Three was called, 'HiDef Liposculpture for Male Pecs and Six Pack Abs' by Dr Cho Hong Kyu (South Korea). Through a series of slideshows he demonstrated the Six Pack Abs surgical procedure and liposculpting technique.
It's amazing to see that not only the Six but the Eight Pack Abs is also attainable with the procedure. It was humbling to note the precision and expertise required in these procedures – a testament to Dr Cho's capabilities. Hi Def Liposculpture is the latest body sculpturing technique in the world designed to gently reshape the body shape to create well-toned muscles. It is a technique, which can create ripped athletic look for men and S-line body couture for women.
It was encouraging to see healthy patronage of the exhibitor booths by visitors throughout the day in addition to great attendance for the three medical aesthetic congresses.
Aesthetics Asia 2013: A truly whole and pleasant experience
Throughout the 3-day event the experience of those in attendance (in particular the speakers and opinion leaders) was truly.  Aesthetics Asia 2013 also provided an excellent opportunity for networking and a fruitful informative exchange among leaders and experts in the field of Aesthetics.
The meticulous planning behind the event by Ms Susan Elson and her team from Informa Exhibitions Pte Ltd was evident as the conference rooms and luncheon areas were all located within the exhibition premises, making Aesthetic Asia 2013 a truly whole and pleasant experience.
Written for MyFatPocket