You seem to be very apt at managing clients and their projects. Switching hats between being an Account and Project Manager has honed your people and technical skills; so you feel you're ready for bigger things.
But before you make that leap, there are a few important things of the trade that you should know and understand.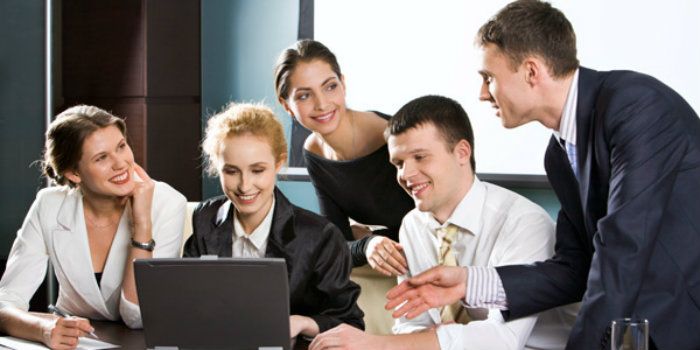 Who's Going To Account For This?
Being an Account Manager requires a lot of tact, diplomacy and patience even. If you're in a boutique-size digital or hybrid agency, chances you'll be the same person who's going to execute and manage the project, which may make it a little easier. In a big agency, being an Account Manager usually means you will have Account Executives to manage on top of the project team and clients. To a certain extent, it is a specialized position in itself.
You have to balance not only expectations and deadlines but emotions as well – and not only yours mind you. Big agencies often means big accounts and with that, bigger responsibilities.
The Art of Juggling
You will be involved in several campaigns and most of the times, with needs as unique as the varying clients – all of which has to be met. Your position can be likened to that of being an extrovert, meaning you're involved in a lot of face-to-face interaction be it with clients or your team. You have to act fairly and be able to react quickly according to the situation. To an extent, you're managing relationships that of your company with the client and internally, between departments to get a job done. Your communication skills have to be more than just adequate to understand and relay important information.
As an Account Manager you will essentially be looking after clients' needs, sustaining and growing relationships, overseeing the development of projects and being the important link in a particular project structure.
Being good at what you do can also lead you higher up the work hierarchy. Outstanding individuals can look forward to being promoted into Senior Account Manager and Account Director positions. There have also been instances where individuals have gone on to become Brand Managers working directly for big brand names.
Managing Projects and Expectations
Project Managers tend to have an eye for the smallest details, which should be the primary requirement for what they do. You can say they are technically sound folks who understand how and what it takes to get a job done. Being in a managerial position means you'll also be handling a team, which also includes creative, production and other departments. So apart from having to be just and unbiased, you have to have a specific set of people skills as well.
Working in a big agency will put your ability to the test and that's why the position of Project Manager (as with an Account Manager) is also a specialized trade.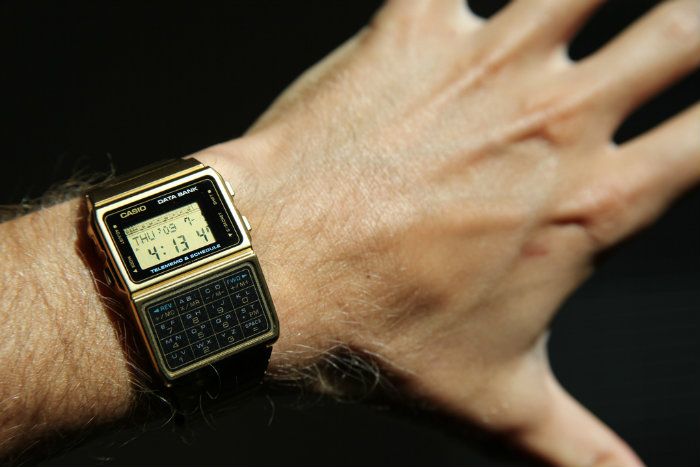 Time's Up!
Deadlines, budgets and specs are your forte and always on your mind, you can expect to be handling several projects and to deliver them as per clients' expectations. But what separates an exceptional and efficient project manager from their peers is the distinct capability to remain calm under pressure.
This means having internal discussions with other departments on work progress, changes to be made, ideas to be developed and more. It's your job to process all the information and communicate them effectively to your team. As the Project Manager, you have to be in control and be able to react to any situation with a calm head.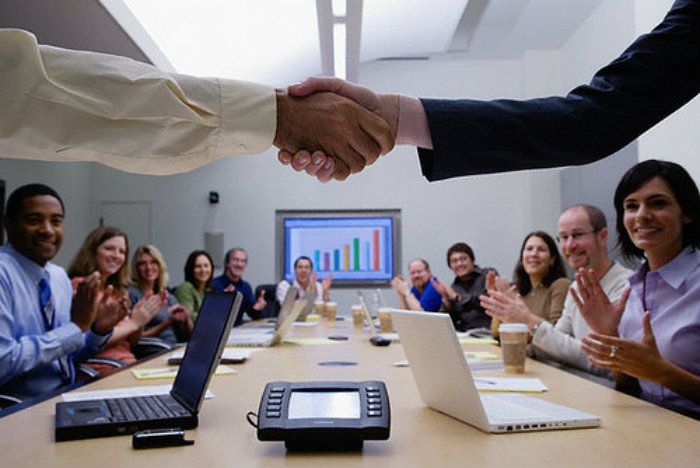 A Job Well Done
Not many things come close to the feeling you get from a project that's completed on time and satisfies a client's need. But an experienced Account or Project Manager knows that you are only as good as your last job. There will be plenty of challenges ahead that will test both your mettle and capabilities. So have a think about what you really want to do. Bear in mind that being good at something does not usually mean that you enjoy doing it. What is really important however, is what motivates you.