The opportunities BLUEPRINT Tradeshow and Emporium 2013 – Asia's Fashion Gateway present is evident in its success stories. Marilyn Tan, designer of her eponymous label, has seen her designs stocked in London and is currently in talks with stores in China and France.
Amidst the fashion on display, there were lifestyle attractions such as a pop-up store featuring Malin+Goetz products and grooming and massage services at exclusive promotional prices. Partnering with The Spa Esprit Group, the services were provided by Strip, Browhaus and Spa Esprit in a first-ever collaboration in one location.
Customers who spent a minimum of $150 at BLUEPRINT Emporium qualified for vouchers and prizes giveaways in a bid to encourage shoppers to indulge in the services. For the spent and hungry, food and beverage were available in the form of The Spa Esprit Group's popular Tiong Bahru Bakery café and Broadcast HQ restaurant.
A fashion event is not complete without a fashion show and so designs by the likes of Christian Dada, Korea's Kaal E.Suktae, China's YOUZ and Ong Shunmugam to mention a few, took to the makeshift runway.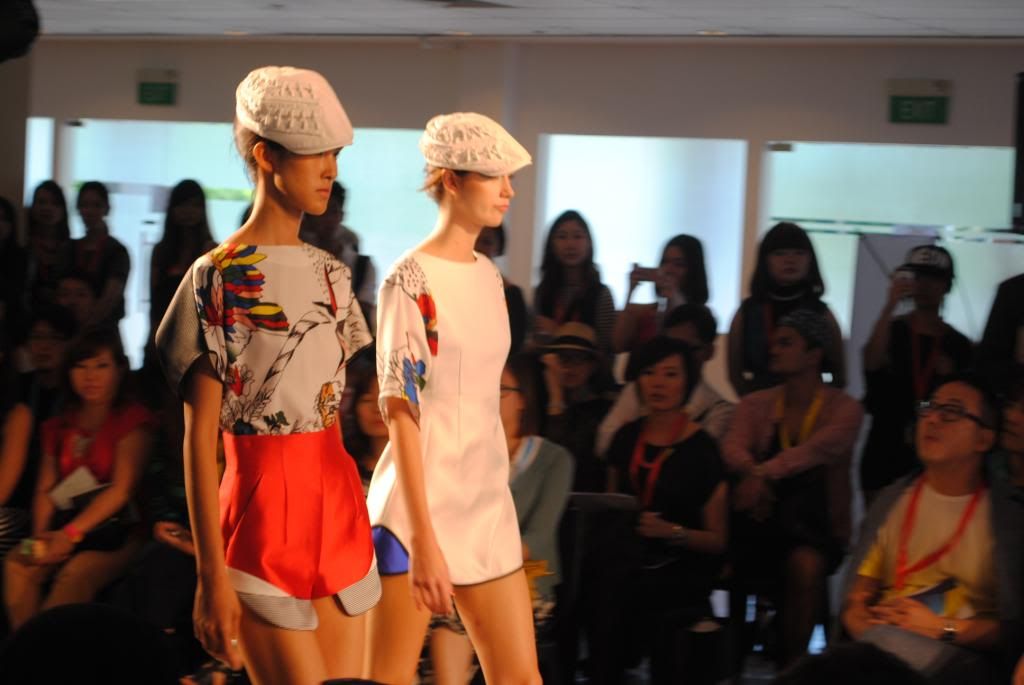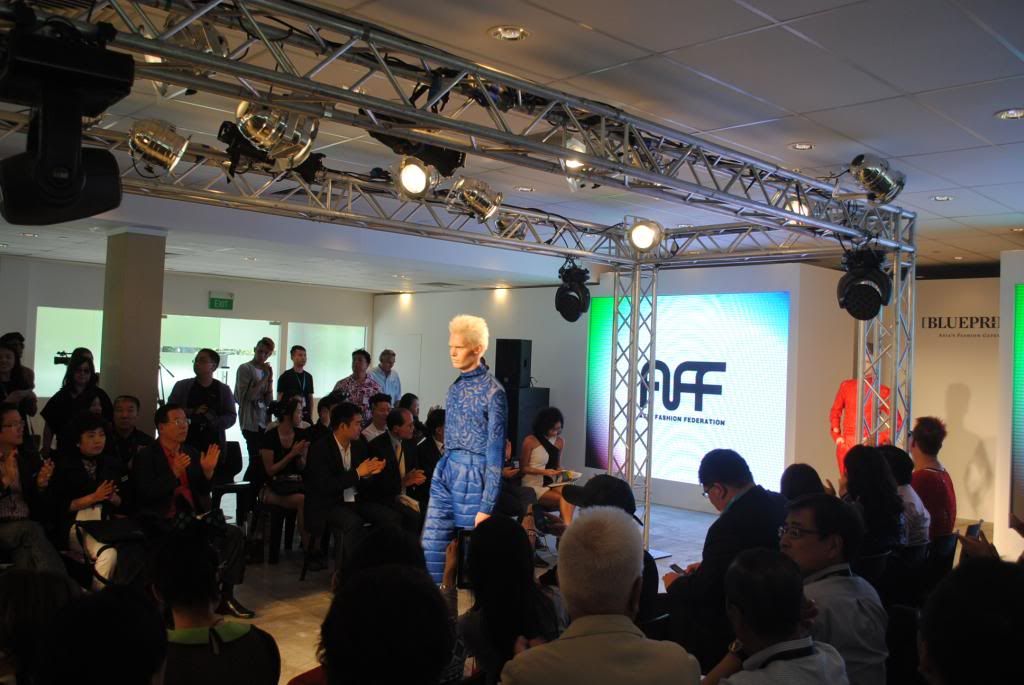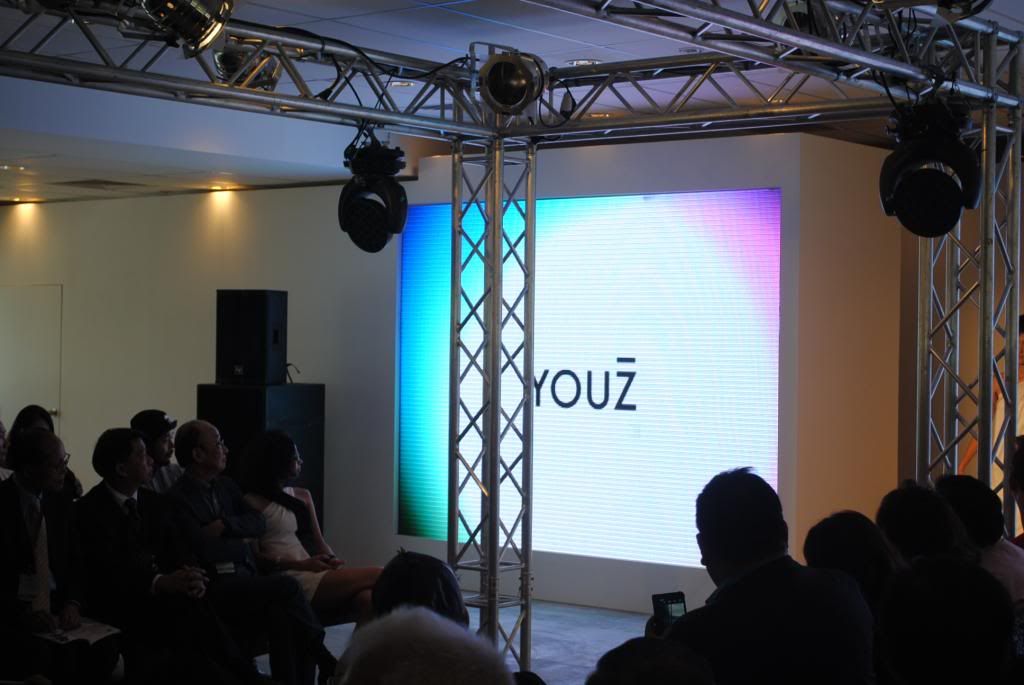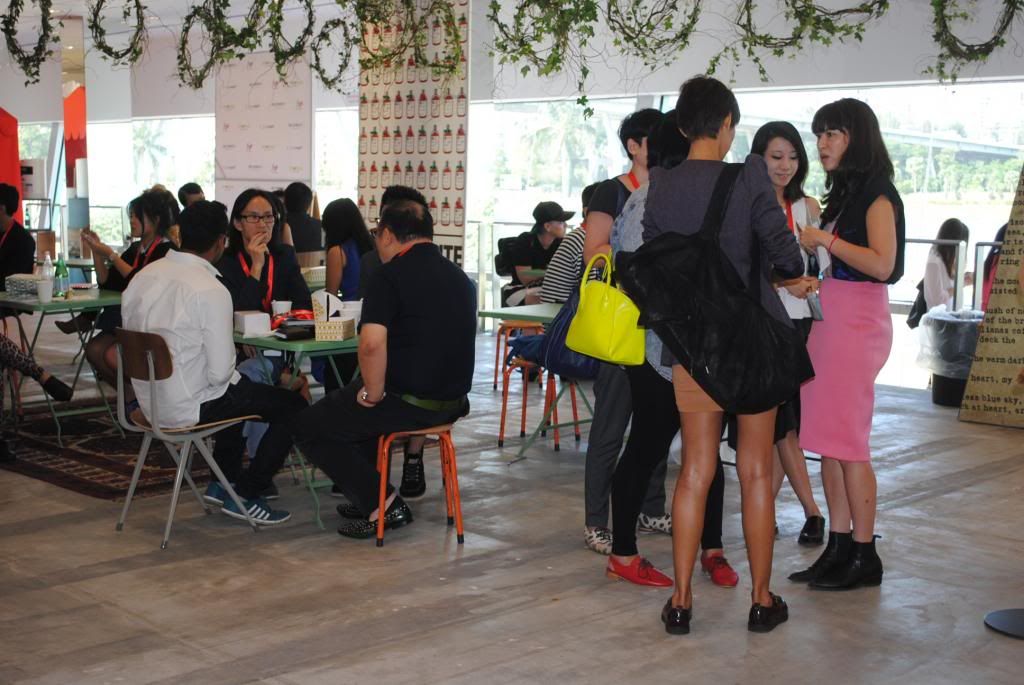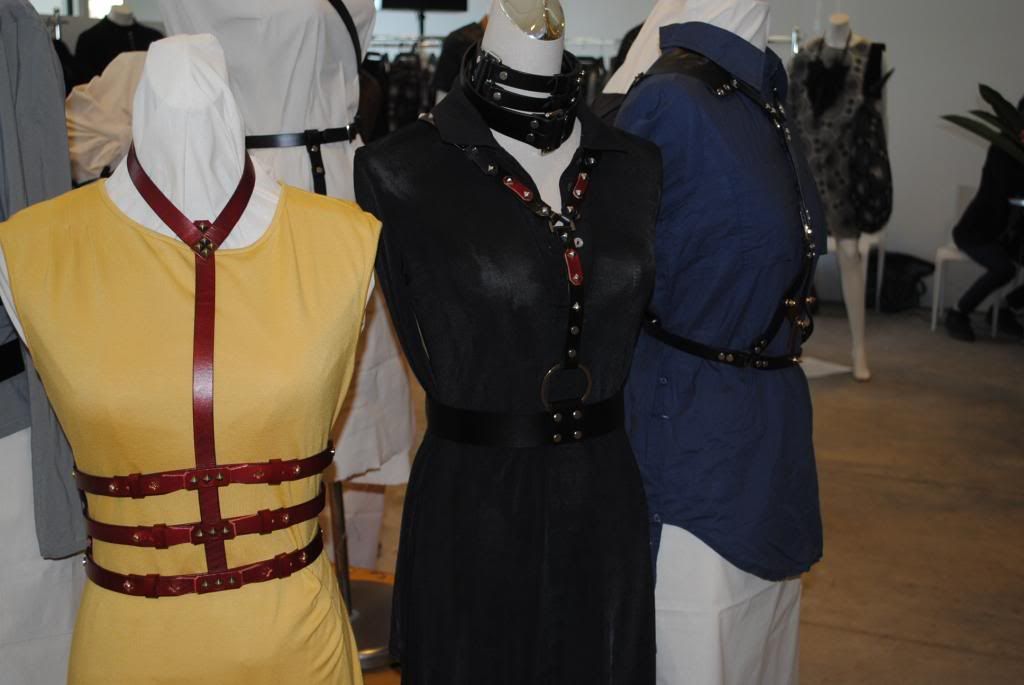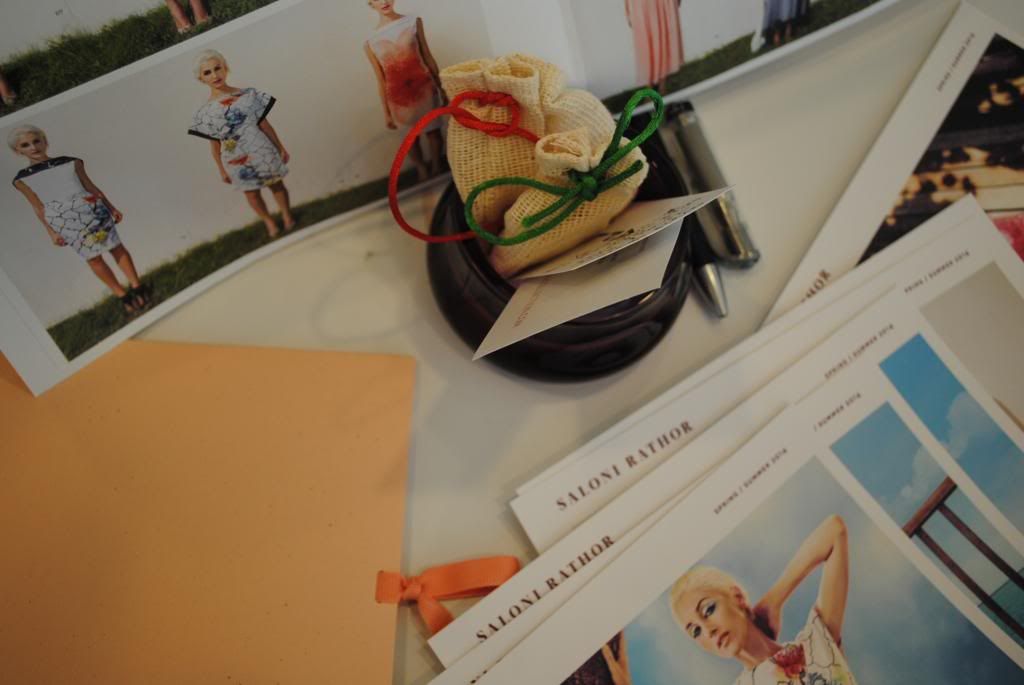 Audi Star Creation 2011 winner Chen Zhi Gang who displayed his capsule collection at BLUEPRINT 2012 caught the eye of Zardoze and was hired as lead designer for its high fashion luxury line and Singapore accessories brand Vice & Vanity is now stocked in Wok Store (Milan), Deeplay (Taipei), Triple Major (China) and United Arrows (Japan).
Personal interactions with trade buyers and the general public gives designers valuable insights into the needs and demands of the fashion consumers and how fast for example, the local audience has grown. For the buyers, it's an opportunity to discover unique sellable fashion wear that caters to predicted future market needs.
The many possibilities BLUEPRINT platform provides is perhaps as vast as the designs on display and limitless as the imaginative creativity that goes into the showcased designs.
Fashion should be a form of escapism, and not a form of imprisonment. – Alexander McQueen
BLUEPRINT Tradeshow and Emporium 2013 gave a glimpse of sorts of what future ones may hold. As designers continue to experiment and be inspired from within or from their surroundings, BLUEPRINT 2013 stands testimonial that creativity is alive in fashion.