BLUEPRINT Tradeshow and Emporium returned for the 4th edition in Singapore. Organized by the Blueprint Group Pte Ltd – joint venture between the Textile and Fashion Federation (TaFf), MP Singapore Pte Ltd and Mercury Marketing and Communications, the event was held at The Pit Building Marina Bay as part of Fashion By The Bay from 16 to 19 May 2013.


The Blueprint Tradeshow held from 16 to 17 May and primarily catering to Trade and Media personnel showcased the Pre-Spring 2014 collections of local, regional and international labels from more than 180 emerging designers. Over 300 key trade buyers including new scouts including Anthropologie (US), Beams (Tokyo), Galeries Lafayette (China), Harvey Nichols (Hong Kong) and more were among others representing international stores, multi-brand stores, status stores and department and online stores that were present.
This year the tradeshow featured four categories – Womenswear, Menswear, Accessories and the emergence of the Brands sections. The Brands section consists of prominent brand names in their individual domestic markets that see BLUEPRINT as a useful platform to springboard their brands to the rest of Asia and other international markets.
The other core facet of BLUEPRINT is the Emporium. It's a two-day offshoot of the tradeshow opened to the public. Consumers got the opportunity to cull sample products including limited edition items, partaking in what's billed as a massive shopping and lifestyle event. Consumers also had the opportunity to meet the designers from BLUEPRINT's tradeshow exhibitors.
All through the exhibition halls from one stall to another, it was heartening to note the sheer number of designers who would benefit from the event. The range of products and diversity of designs on show was testimonial to each individual designer's commitment and dedication to their crafts respectively.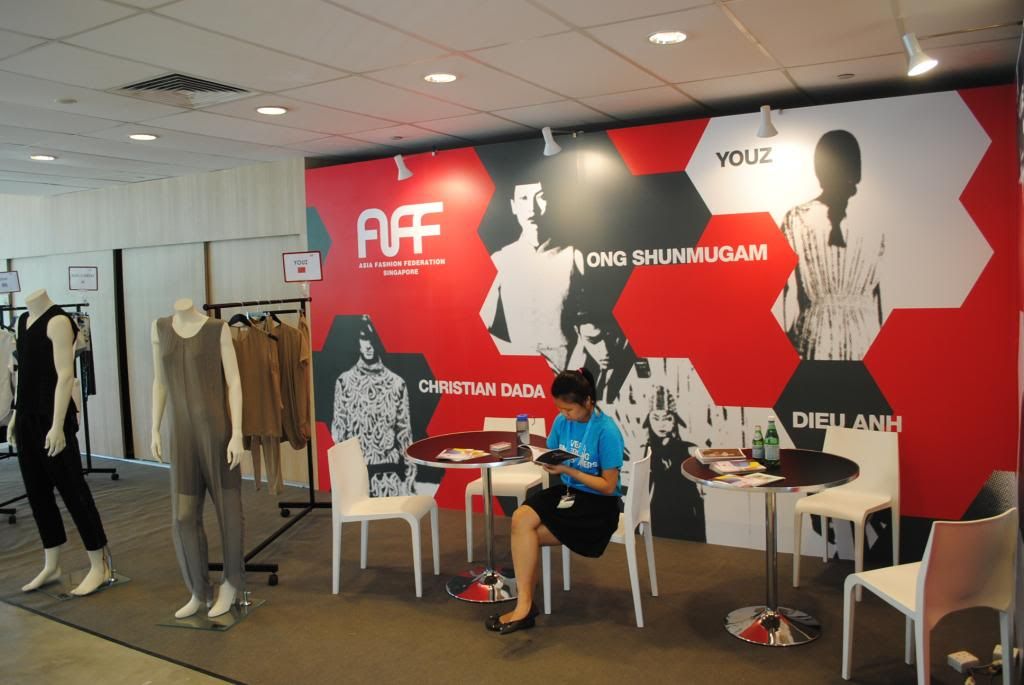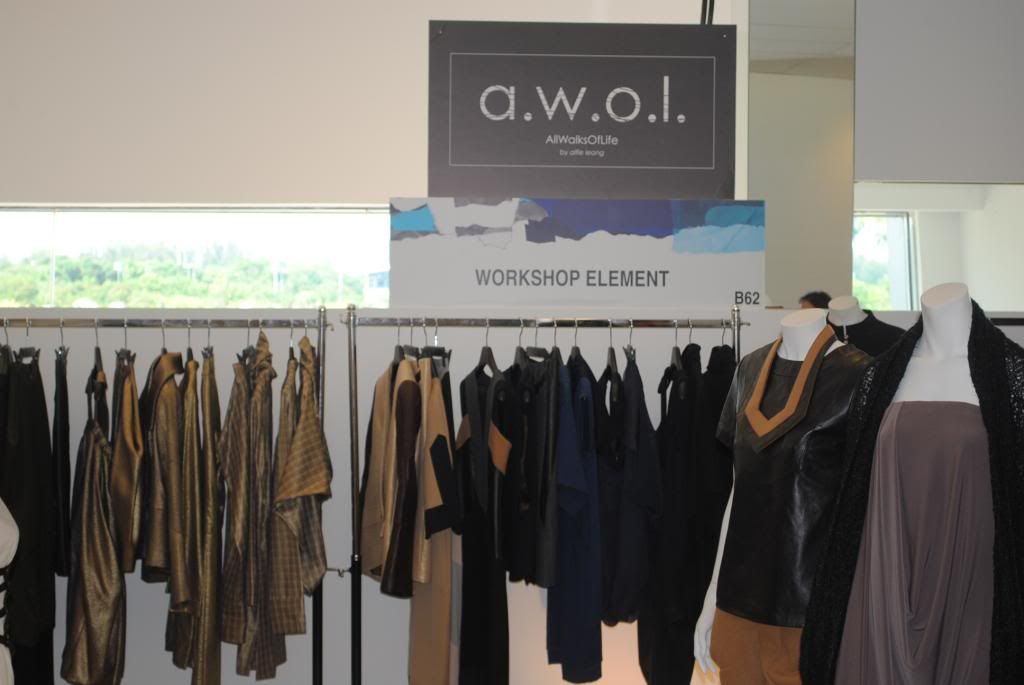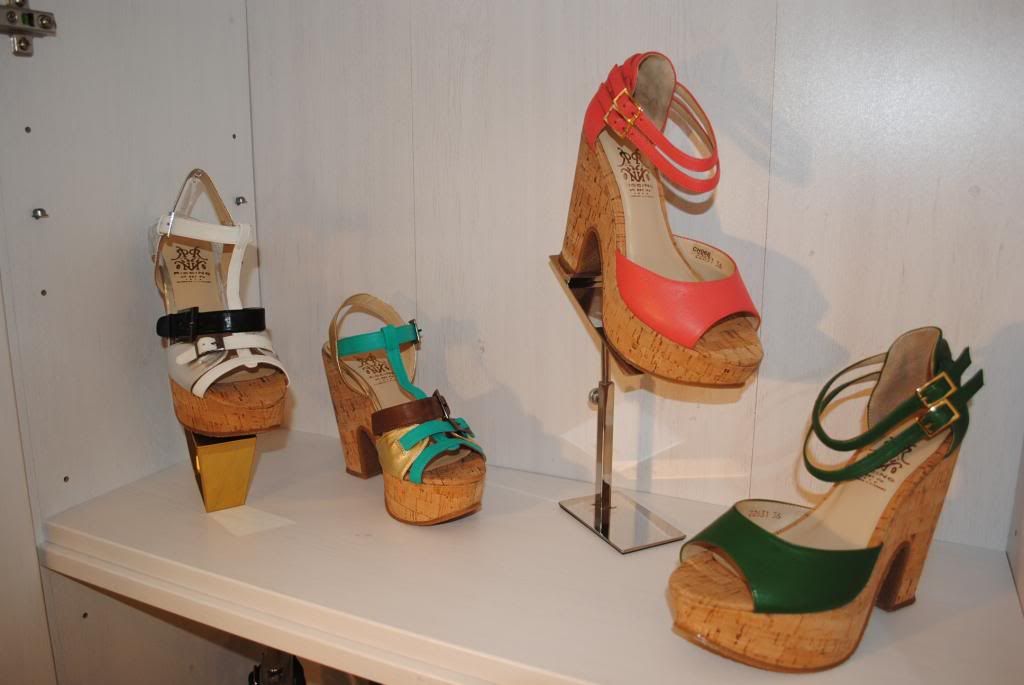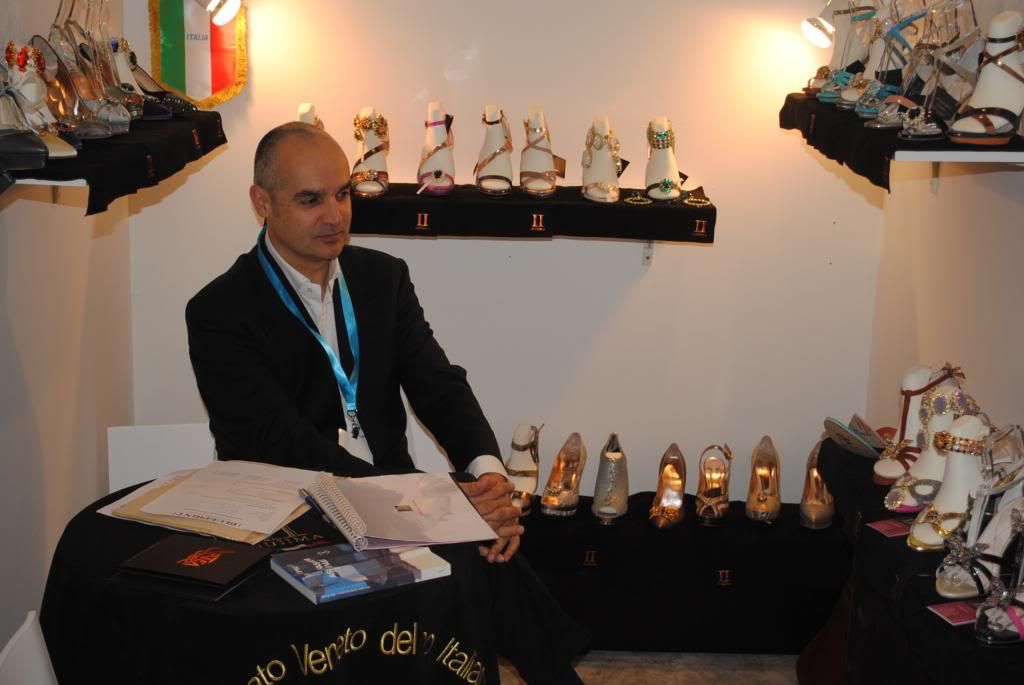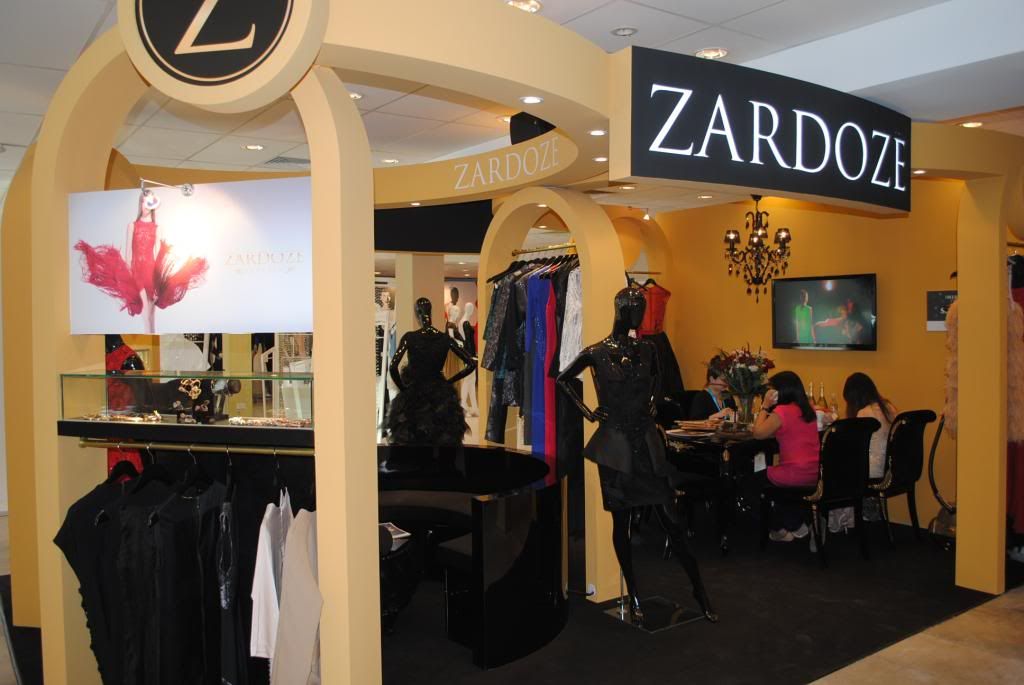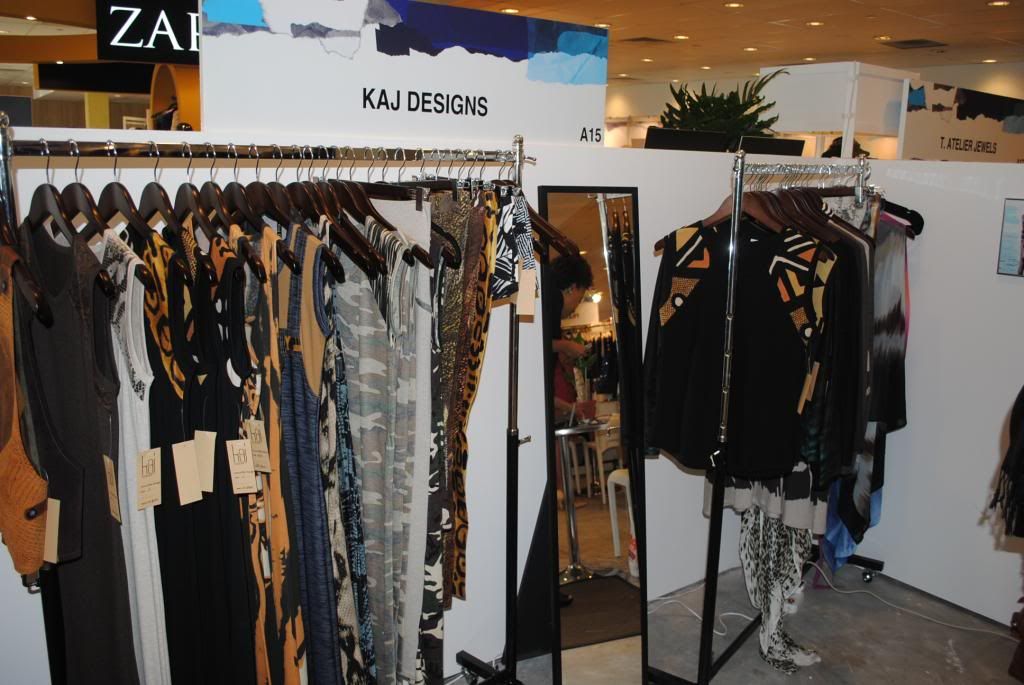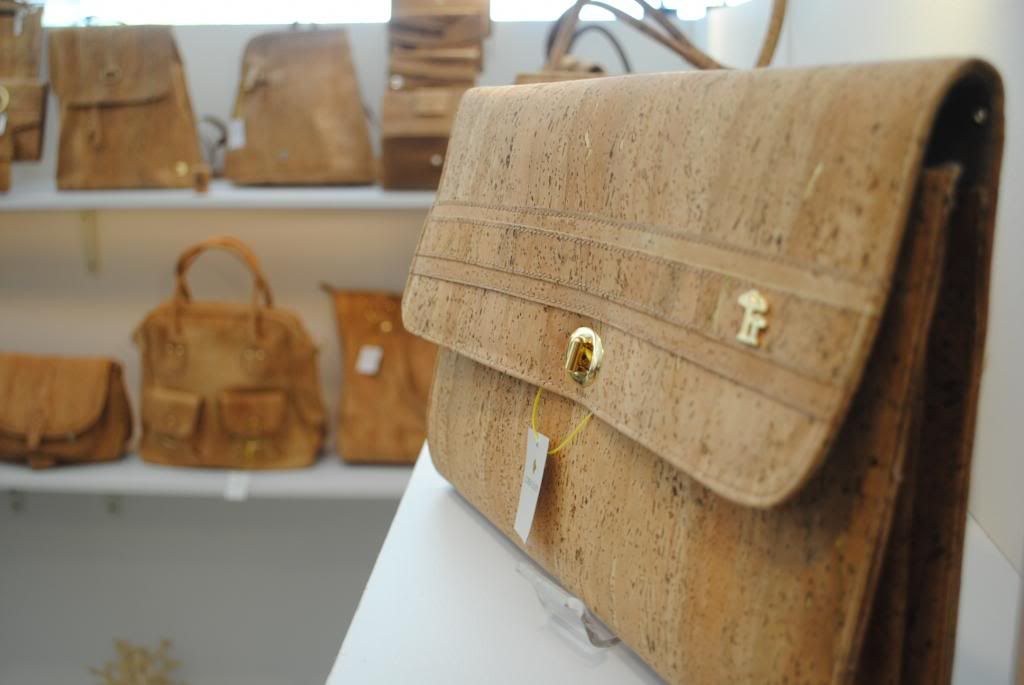 From bags and shoes to dresses and tees, talent was omnipresent. The ubiquitous style of incorporating and transforming traditional elements into wearable fashion was fluid in the designs showcased by an exhibitor while another's handbag and wallet designs made of cork was interesting as it was functional. Well crafted fashion accessories including pendants and necklaces were also in abundance and their unique designs render it easy to distinguish one from the other. Womenswear, shoes in particular, came in various interesting forms with some incorporating Swarovski crystals. The men weren't forgotten as well as a host of designs on display showcased interesting pieces catering to the male gender.