Muffin top. Thunder thighs. Saddle bags. It's time we take control of our bodies and take out these negativities to the trash with bodywear.
Truth be told, we do live in a superficial world. Terms like "muffin top", "thunder thighs", "saddle bags", etc are often associated with a woman. Women everywhere, at one point of time or another, have all felt belittled and have their confidence blown to smithereens with these comments.
Even if comments made are superficial, are you prepared to have your confidence and self-esteem shot down with a discriminating look or comment? It's time we take control of our bodies and take out these negativities to the trash!
Inner Bodywear to hide those extra love (like the celebrities)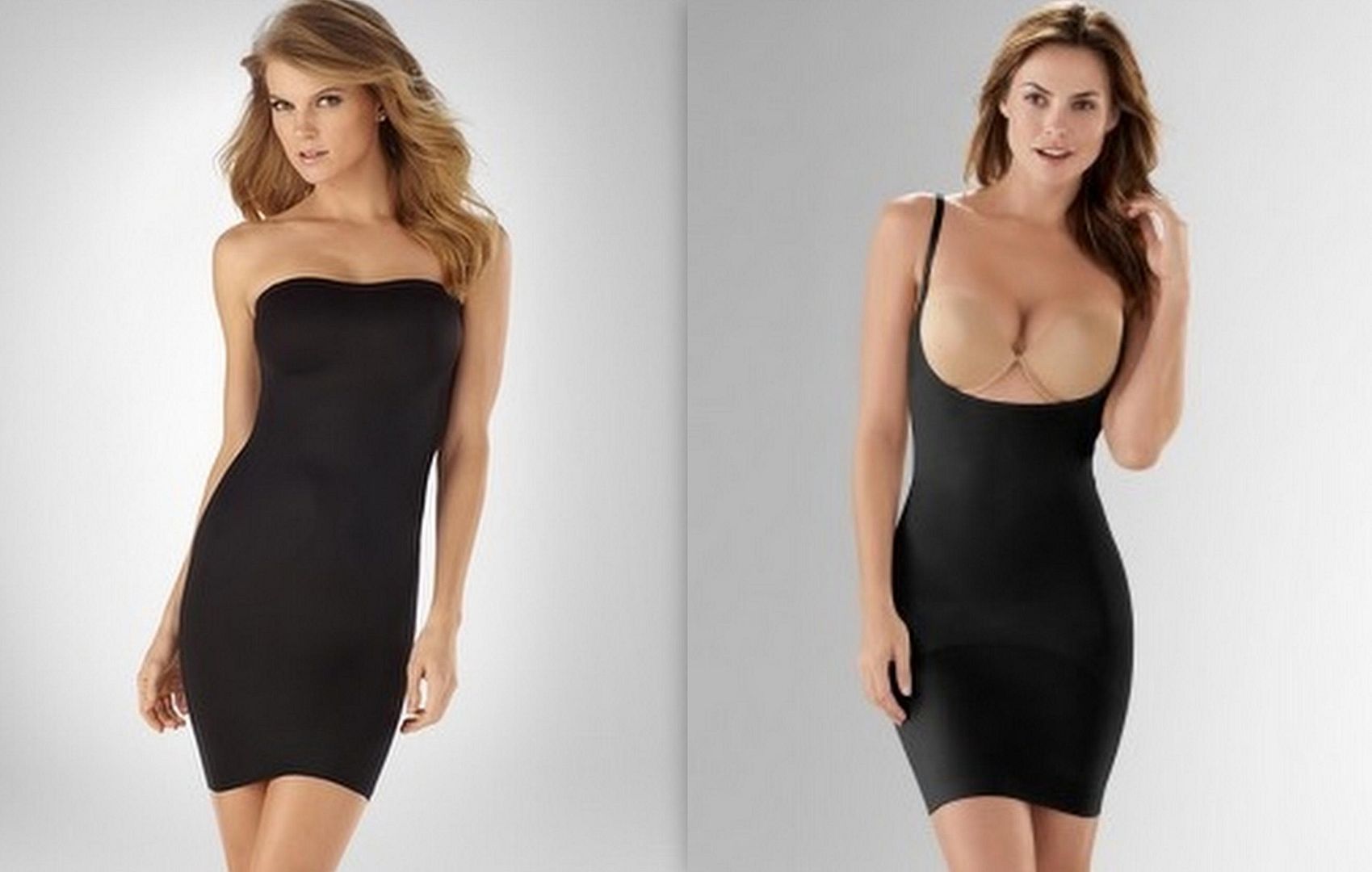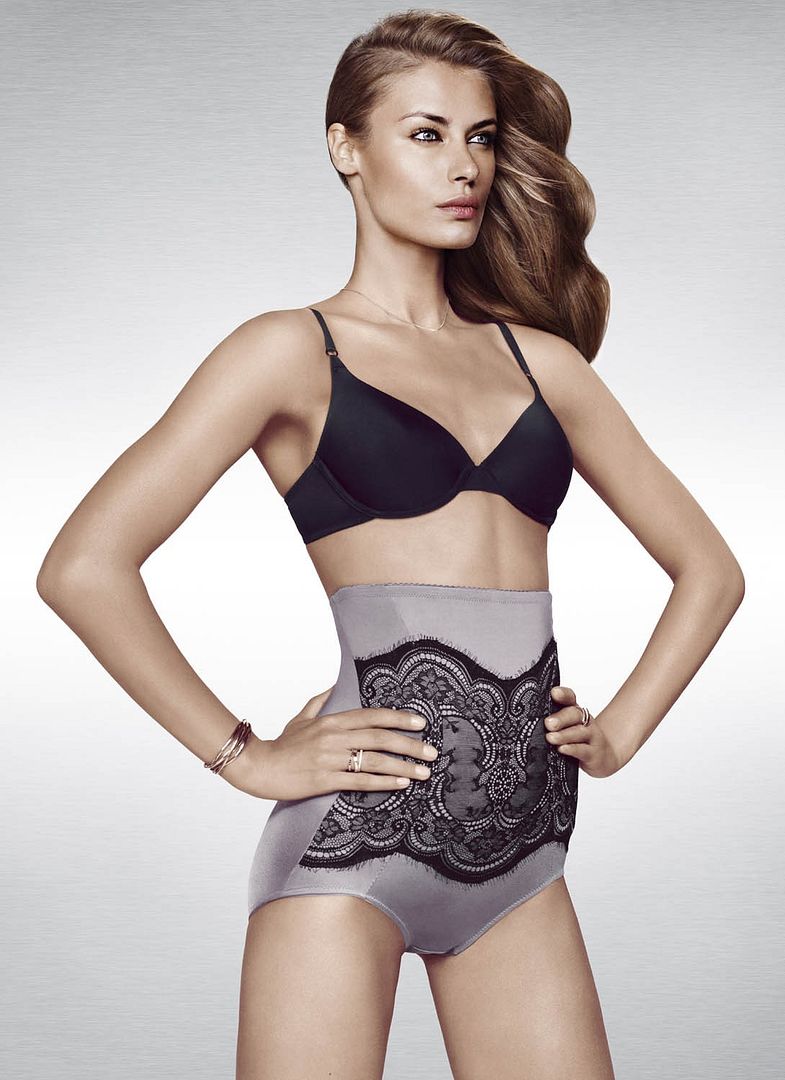 The next time you're out shopping, keep an eye out for body wear that can help you deal with your body issues.
A Back Support and Waist Cincher can help you get the figure you always wanted by instantly lifting, shaping and slimming the body and flattening your stomach, waist and hips. This breathable garment reduces waist and tummy by 1 to 2 sizes while its firm compression helps the body to eliminate localized and stored fat.
Shaping Leggings are also handy when it comes to dealing with saddlebags. They provide firm control of the thighs and tummy for a slim, stylish and comfortable look.
A high waist Thigh Slimmer provides a plausible solution for not only saddlebags but muffin top problems as well. These body shapers certainly help a woman to deal with their body issues while boosting their confidence as well.
Specific Exercise Methods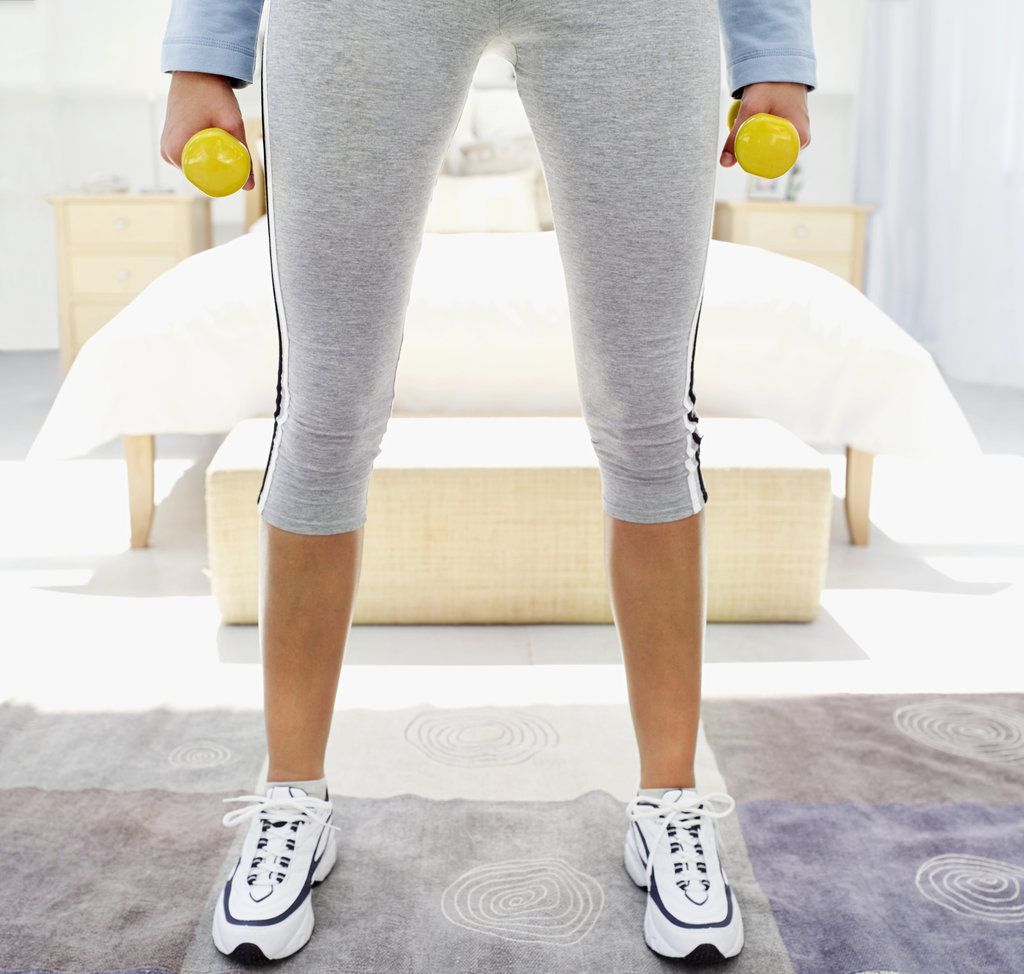 Exercise is always good as it burns the calories while getting rid of problematic areas.
Side-lying leg raises, squats and side lunges are just some of the exercises that can help target specific areas.
All it takes is self-discipline in making time which in itself can be challenging but worth the effort. Coupled with a healthy eating habit, this is one proven method that should be adhered and practised.