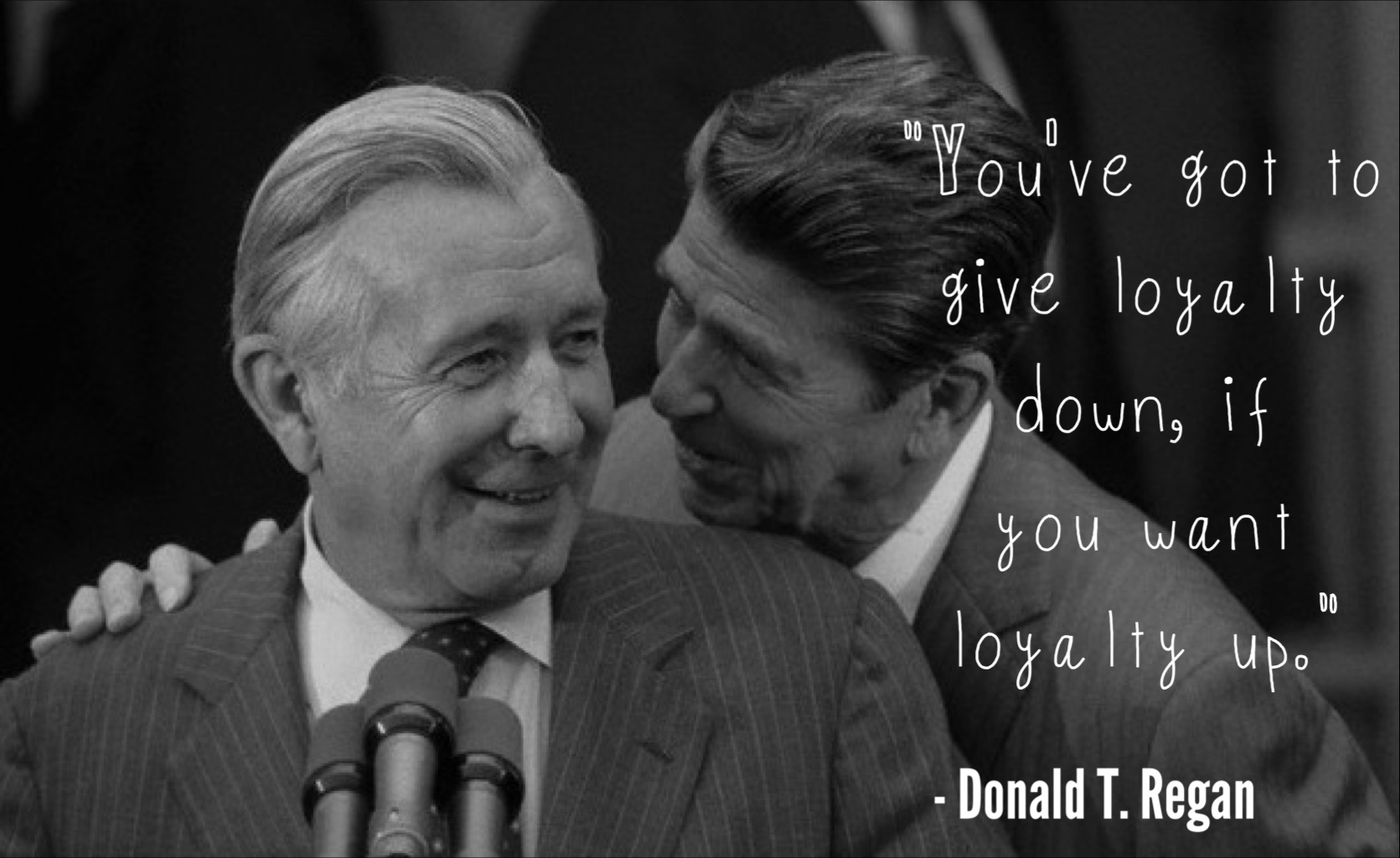 By definition "Loyalty" means having the quality of being loyal. This encompasses faithfulness or a devotion to a person, country, group or cause and more. Though some philosophers argue that it is only possible for loyalty to be to another person and that it is strictly interpersonal disagree nonetheless, the majority (including the everyday Joe) believe that one can be loyal to a broad range of things.
A person who is loyal would go to great lengths for the subject or entity that they're loyal to. There may be other distractions but someone who's loyal will always stay true.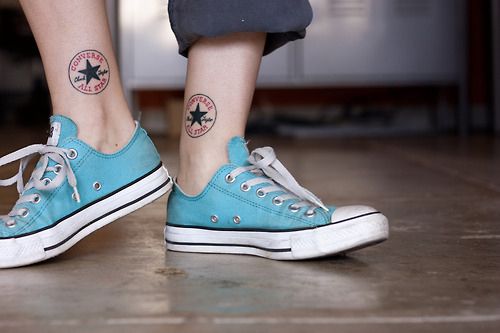 In the field of consumer business, an example of "Brand loyalty" (though not exclusively), is where a person buys products from the same manufacturer or brand repeatedly regardless of other competitor's price or convenience options. Companies will often use different marketing strategies to cultivate loyal customers through loyalty programs like rewards programs for example.
Other influencing factors of brand loyalty includes customer satisfaction, commitment and brand trust. In a study by The Chief Marketing Officer (CMO) Council, good customer service (34%) was the single aspect most likely to encourage people to spend more followed by relevant and personalised rewards (30%), which goes to show a customer's loyalty is also dependant on several other factors as well.
There are many success stories when it comes to "Loyalty & Rewards" programs and there will be many more, for sure. But just how effective have they really been for business and retailers?
"As a customer's relationship with the company lengthens, profits rise. And not just by a little. Companies can boost profits by almost 100 percent by retaining just 5 percent more of their customers".
– Frederick F. Reichheld, an American business author and business strategist best known for his research and writing on the loyalty business model and loyalty marketing.
According to Bain and Company, a globally renowned management consulting firm, repeat customers spend on average 67% more than new customers and increasing repeat customers can increase profits as by as much as 100%.
An often discussed and much dissected example is Starbucks Coffee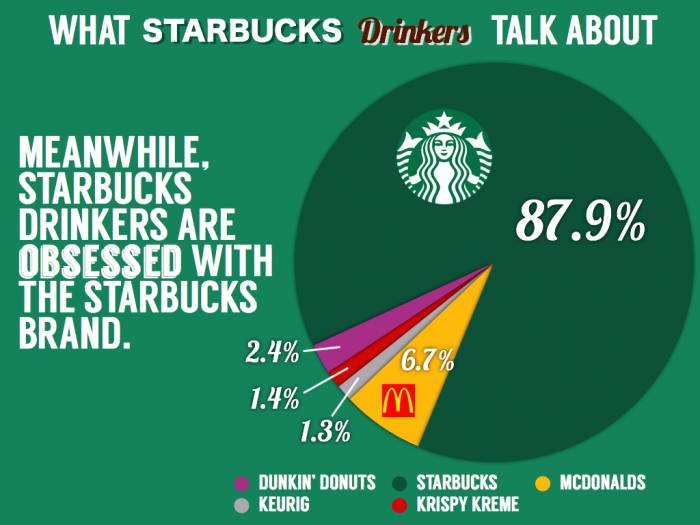 Arguably the world's leading coffee chain, their success is not only in the beans but also in a big part, to their highly successful rewards programs. Not content to rest on their laurels and past achievements, Starbucks continually evolve their programs to entice not only new customers but also to increase their customer retention figures.
By engaging specialised marketing agencies and with the help of collected data, Starbucks Coffee continues to lead the race in loyalty and rewards programs. Later this year, the coffee chain plans to implement a mobile ordering program to eliminate waiting time for customers.
From Coffee to Beauty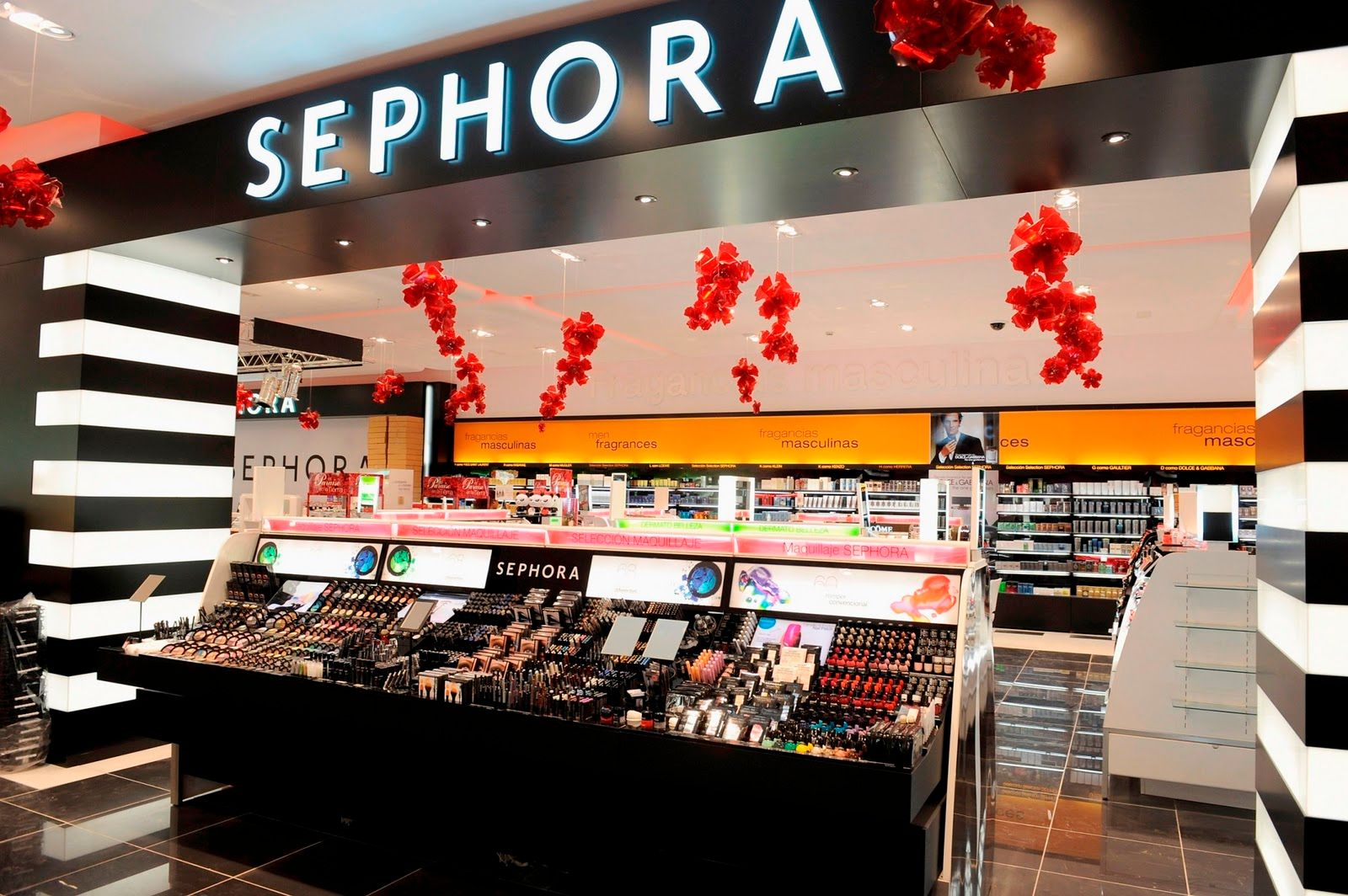 Sephora is a visionary beauty-retail concept founded in France by Dominique Mandonnaud in 1970. The brand's unique, open-sell environment features an ever-increasing amount of classic and emerging brands across a broad range of product categories.
Owned by Louis Vuitton Moet Hennessy (LVMH), the world's leading luxury goods group, Sephora is highly regarded as a beauty trailblazer and today, exudes a powerful beauty presence in countries around the world.
Sephora is renowned for its customer experience and its Beauty Insider rewards program offers members to earn points with purchases. But unlike many other retailers, the points can be redeemed for a wide variety of items rather than just gift cards.
Sephora also has built a reputation as a big player in mobile strategy. Driven by its dual focus on customer experience and innovation, the brand implemented a customer loyalty program with the aim to make its renowned customer experience even better.
Not only was the program a success in regards but its Client Loyalty Index also increased from up 3% to 82.88% in less than a year after implementation.
A well executed and innovative loyalty and rewards program can certainly make a difference in business. As with the case of Starbucks Coffee and Sephora, these programs have even propelled their customer loyalty rates which resulted in business profits.
Indeed it is essential for any business these days to implement a loyalty and rewards program to not only stay competitive but more importantly, to leave a unique and long-lasting impression on consumers.
Repeat patronage can only be good for business.
Written for Consumer Strategist