The Aesthetic and Beauty business is perhaps the most competitive industry and rightly so. After all, everyone wants to look good and the extent that some would go to achieve their aesthetic goals are boundless.
But the returns for both consumers and service providers are as equally inexhaustible.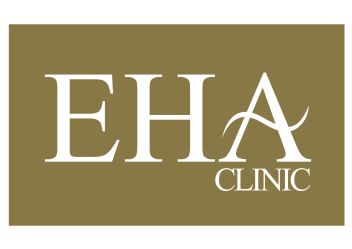 Given this fierce and highly competitive climate how do aesthetic clinics (in particular) deal with the competition and remain standing? We speak to Dr Elias Tam of EHA Clinic, one of Singapore's more prominent and successful aesthetic and beauty clinics to find out more.
Without indulging too much, what's the secret behind EHA Clinic's success?
"We function as a team and I have an open door policy. With a clear vision and common understanding, EHA is able to constantly improve in our service and treatments."
EHA Clinic has constantly been at the forefront in its industry since its inception. What's the difference in consumer culture and habits over the years?
 "In today's digital world, people are able to gather the latest information instantly. Consumers today are very well informed and know what they want. 'Shopping' is now all done online and the first contact between the consumer and seller is often through electronic message."
Consumer behavior varies and can at times even be erratic. What are some of the challenges that your business has had to face when it comes to (business) competition?
 "Competition is inevitable. While we can overcome the price war with better service and constantly upgraded skills and equipment, the biggest challenge is manpower. Good staff members with the right skills and attitude are hard to come by, especially locally."
Dr Tam leads by example. In between treating and seeing to his patients' needs, he also attends and conducts regular training and seminars on aesthetic procedures and technology. His commitment and passion makes him one of the more sought after medical specialist in his field.
Consumer Loyalty has arguably been the proverbial 'Holy Grail' and primary focus of businesses across the board. In your personal opinion, how should or can loyalty be measured apart from perhaps repeat patronage?
 "We know we have built loyalty when our customers refer others to us. As you may be aware, many patients do not want to disclose the fact that they visit an aesthetic clinic. However when they do share this fact with others, you then know that they have full confidence in your clinic and treatment."
These days more businesses are utilizing mobile technology to engage with current customers and to reach out to new ones. What's your take on that?
"This trend is here to stay and will be the gold standard. Almost everyone has at least one mobile device and is connected 24-7. Furthermore, the public seem to have more trust in what they read online compared to what they read in traditional media."
What do you think are the areas that can be improved on when it comes to mobile technology and customer engagement?
"The main problem as I see it, is the overwhelming amount of information available out there. Some of which are true and many of which are false and can mislead and even misinform the reader. It would certainly improve the customers experience if we could streamline, organize and filter off excessive and irrelevant information. 
Especially because time is so precious, speed of interaction and response to queries will be the order of the day."
What features would you include or want to see in an EHA Clinic mobile app? (If your business already has an app, what improvements would you like to see?)
"Currently, online booking of appointments is something we are working on."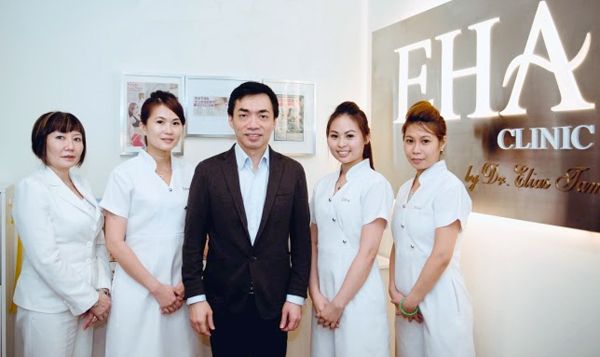 Dr Tam and his team at EHA Clinic not only understand the aesthetic and beauty needs of patients but also the importance of mobile technology to stay ahead of the competition. Indeed, mobile technology can render everyone's jobs easier, from service providers to consumers. Embracing and utilizing this technology can improve business returns and enable better communication and more importantly, consumer loyalty.
The beauty of it all- Mobile technology is a click away.
Written for ConsumerStrategist.com