Yoga, as we all know and agree, is a holistic approach towards better self both for the mental and physical wellbeing.
For generations, this ancient art has healed many people and has helped them attain a better and healthier life. Such is the influence of this mystic art of health and wellness.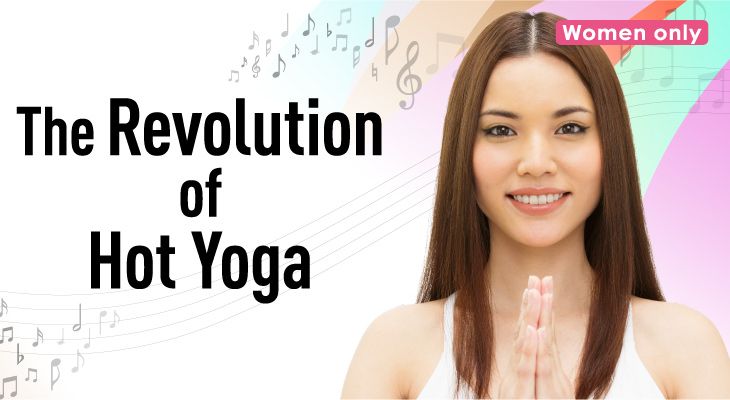 LAVA Yoga is a women-only hot yoga studio that has established itself as a leading brand in Japan. Their philosophy is "Make as many people as happy as we can through Yoga" and with more than 120 studios located around Japan, LAVA Yoga has been making 700, 000 people happier and healthier. The figure is constantly rising. LAVA Yoga has recently opened its first studio in Singapore and we caught up with Tomoko Fujita, Executive Director of LAVA Yoga Singapore, for an up close and personal tête-à-tête.
LAVA Yoga is an established brand name in Japan and people do tend to get excited with (famous) brands. Do you think having a famous name in general is enough to generate healthy business?
 "No, I don't think so. I believe that what is important is to keep helping members achieve their goals and aspirations which is in line with our philosophy of making as many people happy through yoga."
 How do you cultivate or encourage "Loyalty" amongst LAVA Yoga members?
 "From time to time, we conduct workshops for members such as Boxing yoga, Walking Exercise yoga and Family yoga. These activities have been successful in fostering a closer-knit relationship between LAVA Yoga and its members."
 Customers behavior vary and can at times even be erratic. What are some of the differences that LAVA Yoga has noticed and adjusted to, in doing business here in Singapore compared to Japan?
 "There's not much of a difference. The meaning and significance of yoga is to 'unite' and that is the key factor. Our goal is to connect with members and help them achieve a healthier mind and body. Of course when we practice yoga, the difference is in the way our bodies, individually that is, adapt to certain poses and movements but if we embrace that difference and with constant practice, we will be able to find a connection and execute the movements much easier. Yoga teaches us to connect, not only with each other but also with everything around us."
Indeed connection is one of the key elements in Yoga, which explains its constant rise in popularity since it was first discovered. These days, you won't be hard pressed to find a yoga studio near where you live. But beneath the calm and Zen-like climate usually associated with Yoga, competition is fierce and some would say hot even. This competition has made it essential for yoga studios to rethink their strategy when it comes to reaching to new customers as well as in retaining present ones. The use of technology such as mobile apps and more can be a useful tool. We asked Tomoko for her thoughts on the subject.
 These days, more businesses are utilizing mobile technology to engage with current customers and to reach out to new ones. What's your opinion on that?
"I agree on the importance of mobile technology when it comes to business success. Here at LAVA Yoga, we have an array of communication methods when it comes to reaching our members and one of the most efficient way is via using mobile technology."
 What do you think are the areas that can be improved on when it comes to mobile technology and customer engagement?
"Our goal is not only about a wider reach. We focus on the personal touch for example, encouraging members to attend classes more frequently so that we are better abled to help them achieve their goals. An app that focus on personal touch as mentioned would definitely make it more unique and more importantly, makes the consumer feel special."
 What features would you include or want to see in a LAVA Yoga mobile app?
"An app that allows our members to not only check their class history or schedules but also enable them to communicate with instructors and be updated with new information would be ideal. After all, yoga is also about connection."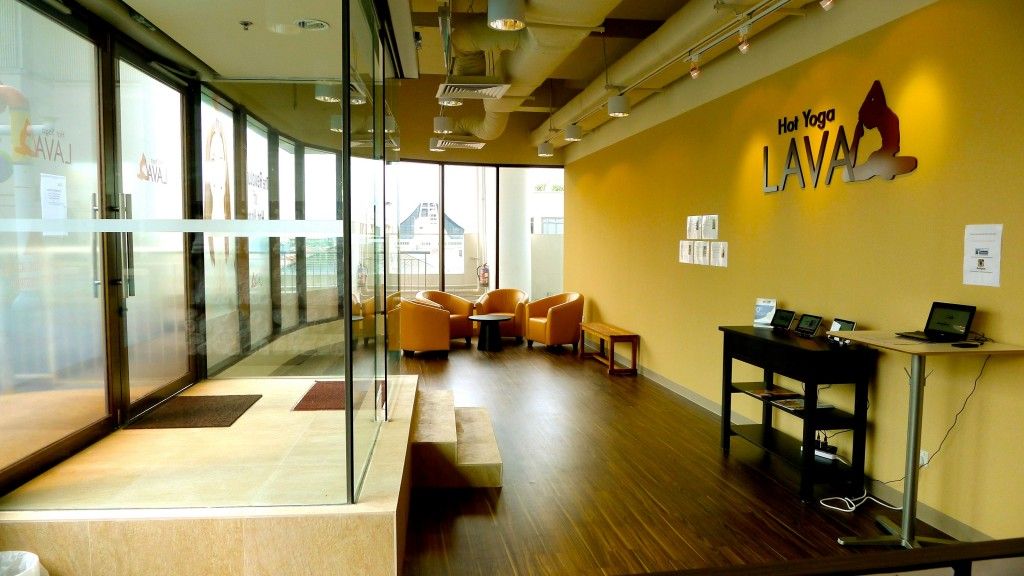 LAVA Yoga truly understands the needs of its members. More importantly, they understand the importance in employing and utilizing technology to gain better business advantage and also gaining customer loyalty. Mobile apps technology can help a business stand out amongst the competition.
Written for ConsumerStrategist.com