Everyday customers are enticed with offers aimed at their wallets. Cleverly crafted advertisements and marketing gimmicks can do plenty for an establishment in their efforts to make customers part with their money. But are special offers enough to warrant customer loyalty?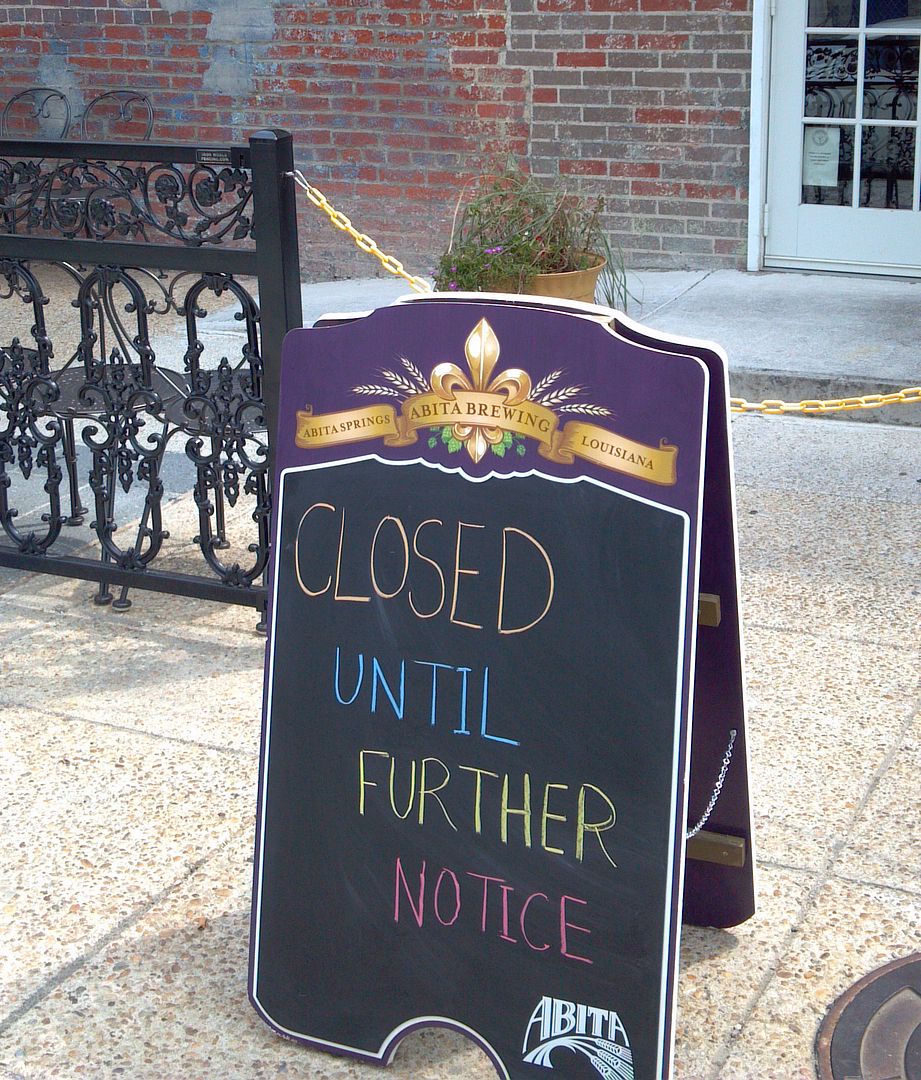 The Food and Beverage (F&B) business is not for the weak willed. How many times have we come across "Notice of Closure" posted outside F&B establishments that just a month ago (a week or days even) seemed to be thriving?
Indeed it can be disheartening and unnerving when you realize the rate at which restaurants, for example, are faced with foreclosures. They get flipped as many times and some times even more than your breakfast pancakes.
On the flipside, there are many F&B businesses that have stood the test of time and earned a permanent place in the hearts of consumers.
SUCCESSFUL FOOD ESTABLISHMENTS IN SINGAPORE
In Singapore, local establishments such as Tian Tian Chicken Rice, Ya Kun Kaya Toast and BreadTalk Group, to name a few, are now synonymous with good food and perhaps more importantly, healthy patronage. The ingredients in the secret to their respective success may vary but one thing's for sure, business is good.
Quality of food, service standards and ambience are arguably some of the contributing factors to business success. They entice and more often than not, can also influence and engage consumers into repeat patronage.
But in this day and age, consumers have become smarter and in some ways, a tad more demanding.
Not only do they want value for their money, they also expect returns with every dollar spent. Therefore rewards and loyalty programs have become normal practices for businesses across the myriad of industries to help them get a slice of the consumer pie. Customer engagement is also key in securing loyalty and repeat patronage.
WENDY'S, AMERICA'S FAVOURITE FAST FOOD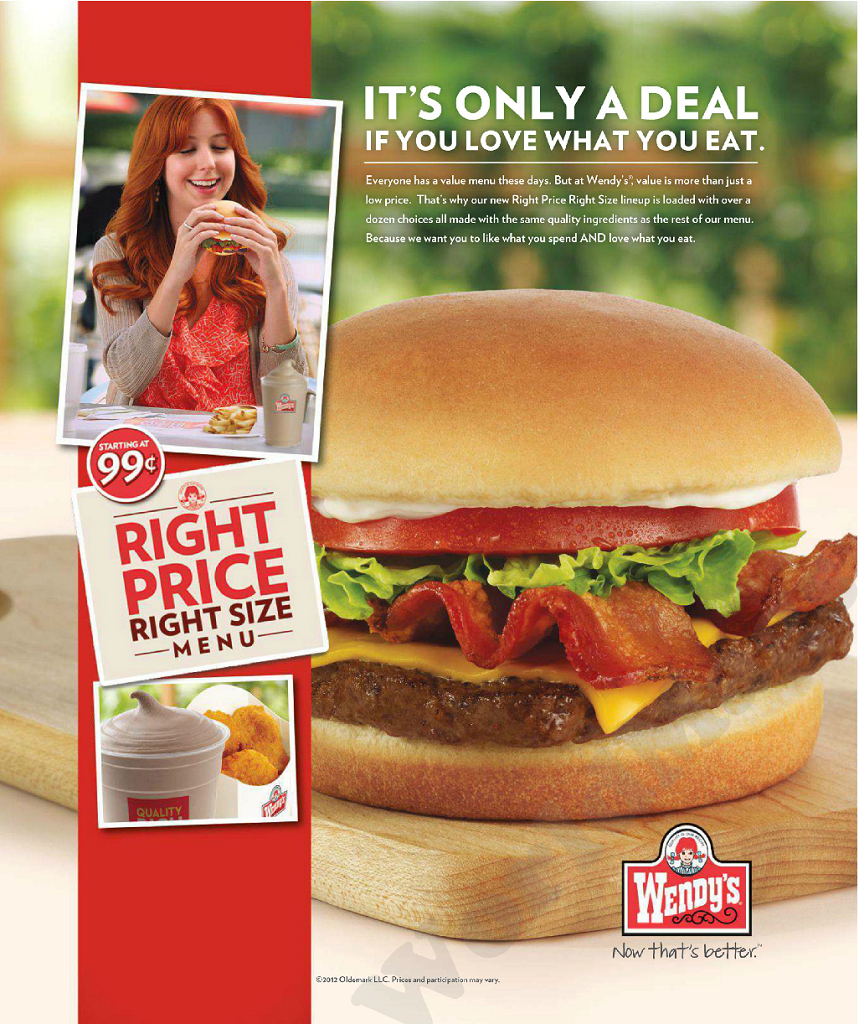 Wendy's, one of America's favorite fast food establishments, employs a gamification technique that is both fun and interactive to engage its customers. This has not only contributed to the brand's continual success but the Wendy's Friends program has also increase repeat patronage from customers.
When it comes to business and customer loyalty success, Starbucks' rewards program has been quoted and used as a model in many examples. It has also been studied, dissected and even copied (to a certain extent).
JUMBO SEAFOOD & FISH & CO., LOCAL'S SEAFOOD FAVOURITES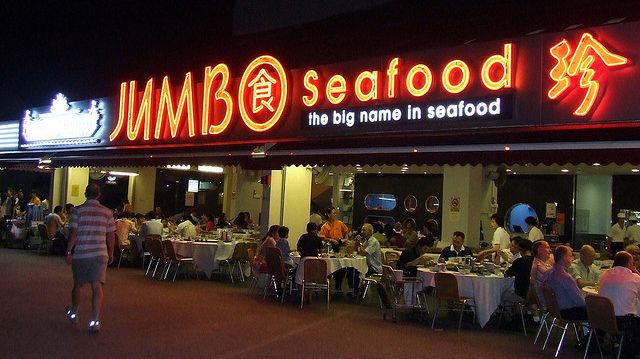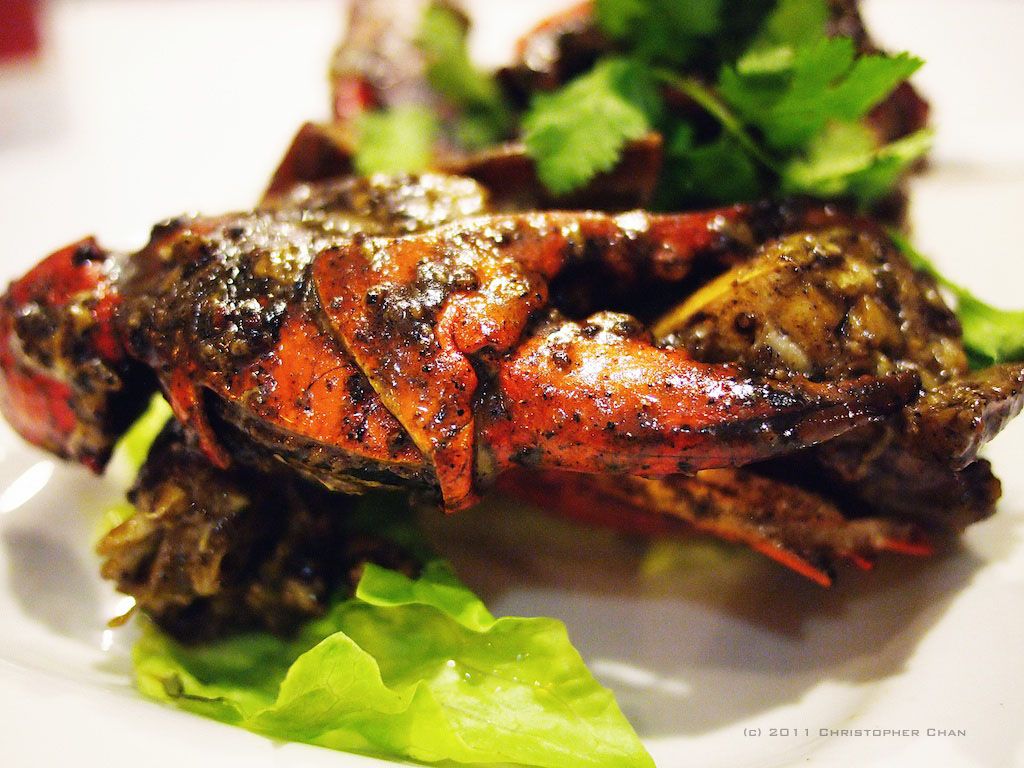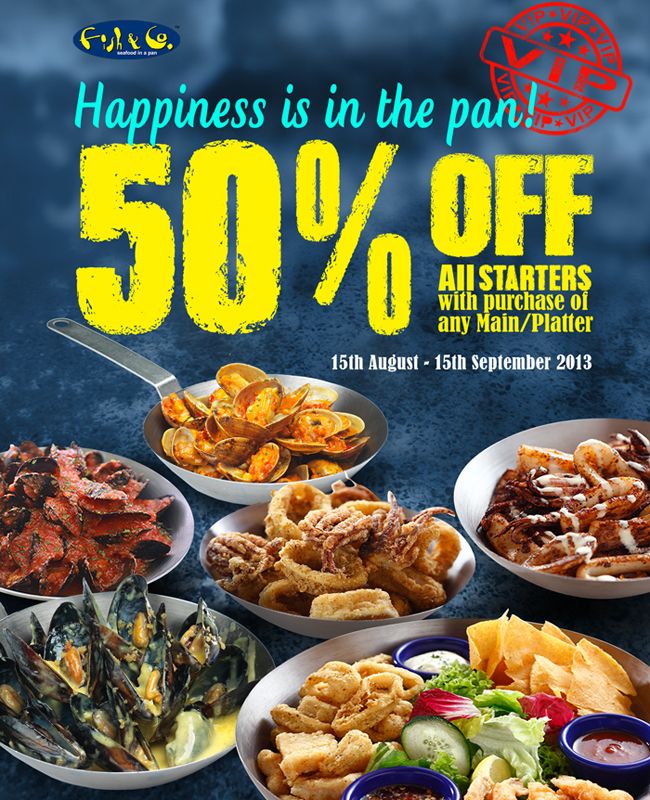 JUMBO Seafood, a favorite restaurant amongst many Singaporeans, has a reward program that gives its customers varying discounts.
Customers can also earn JUMBO dollars with every $20 spent that can be used to offset their final bill. It doesn't end there. JUMBO seafood rewards card holders are also entitled to discount vouchers and other promotions under the brand and its partner merchants.
Fish & Co., another favorite amongst the locals, offer its privilege card members rewards such as 15% percent rebate on spendings, 80 fish point that can be used to offset their final bill, other attractive deals all year long and more.
The success of an F&B business clearly not only lies in the quality of food or its standard of service
It's imperative to employ a rewards program to entice and secure a customer's loyalty. With loyalty comes repeat patronage and that can only be good for business.
So remember to include a form of rewards program on your platter the next time you serve your customer.
It could just be the secret ingredient to your business success.
Written for ConsumerStrategist.com