Coffee drinking and cafe culture in general is prevalent across the globe. These days you don't have to be hard pressed to find a coffee shop or a café when the need for a cuppa hits you; wherever you are as well. The abundance (and continual rise) of such establishments bring about fierce competitions, all vying for a piece of the consumer pie. One brand that has seen continuous success amidst the competition is Singapore's very own Toast Box.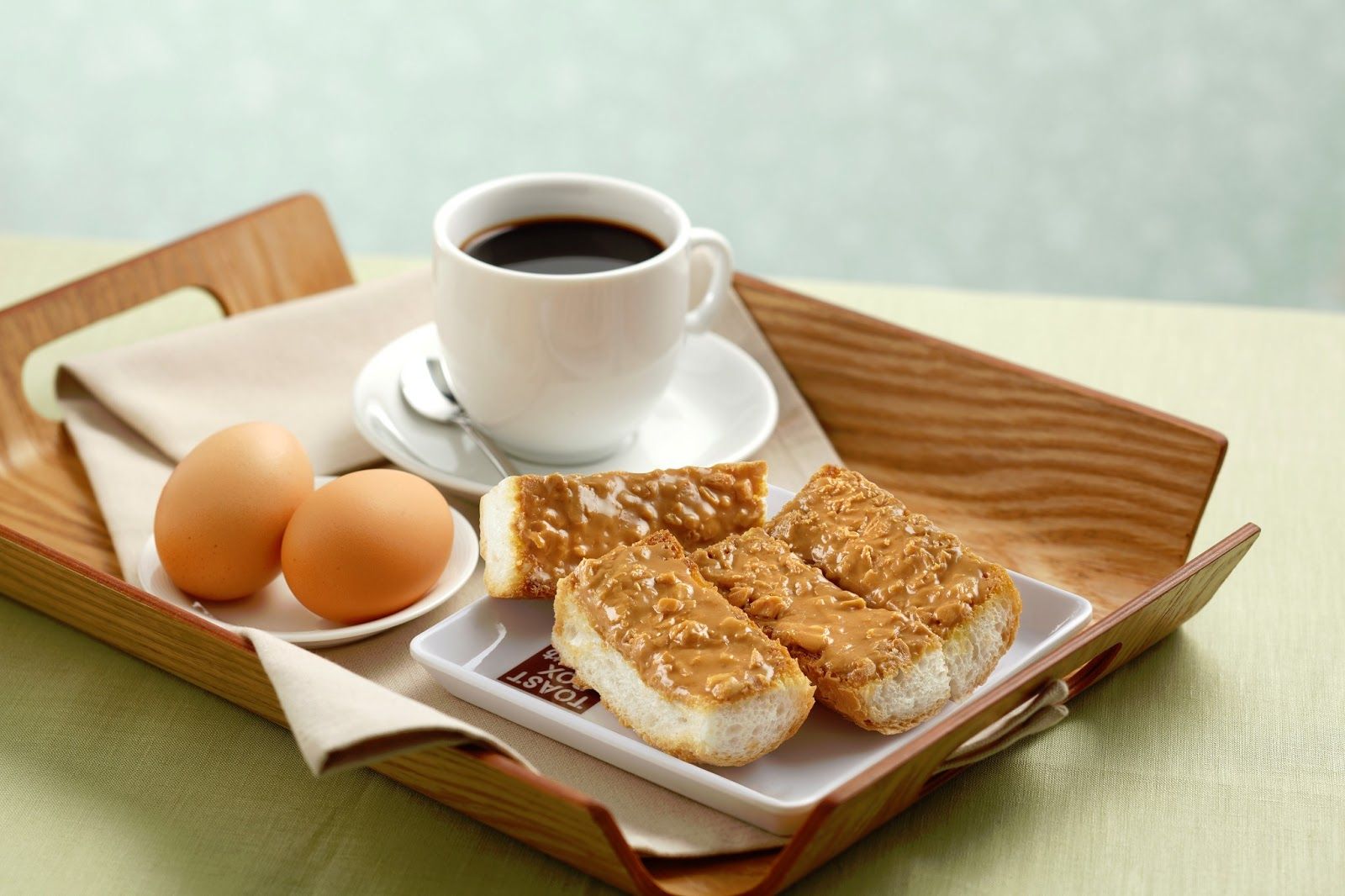 Toast Box was launched in 2005 by the BreadTalk Group Limited, whose portfolio includes other F&B household names such as Food Republic, RamenPlay, BreadTalk and more.Since its inception, Toast Box has grown from a single food stall unit to a 65 outlet establishment located all over Singapore. The brand has also set footholds in Malaysia, Thailand, Philippines, Hong Kong and China.
So how did Toast Box achieved success (and continues to do so) in a competitive and customer-centric market? Is it in the beans or perhaps the ambience? Let's do a side-by-side comparison on these with arguably the most famous and successful coffee chain of all, Starbucks Coffee and find out.
Ambience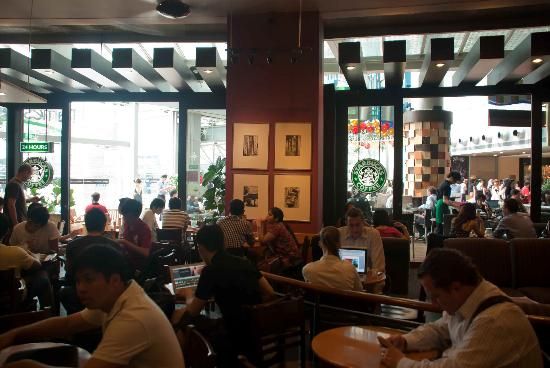 Starbucks Coffee with its rich warm color, comfortable couches and welcoming ambience is a social hub magnet. Customers would order up a cup of their favorite beverage and while away their time either engaged in conversations with friends or glued to a book (an iPad or a tablet even).
One can even literally watch the world go by undisturbed and unperturbed by what's going on, in the welcomed solitary company of a good cuppa.
Toast Box's minimalist interior is akin to early 60s and 70s Singapore. This gives its younger set of customers an opportunity to experience what it could have been like back in the day and for the more matured ones, a nostalgic trip back in time. Indeed, at some of its outlets one can expect to see old sewing machines and a piano even, while sipping coffee served in ceramic cups.
The Beans and The Grub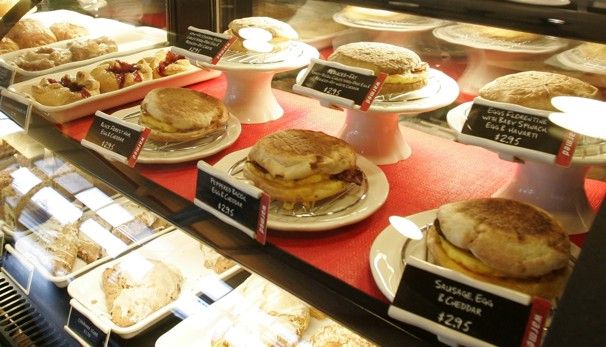 Starbucks' extensive beverage menu is perhaps as expansive as its many outlets. From espressos and smoothies to its different coffees and teas (there's even a special Kid's Drinks menu), customers choices are perhaps limited only by their imaginations.
When it comes to food, Starbucks' range of handcrafted sandwiches, baked pastries and more have undeniably fulfilled the appetite of many, especially those on the go.
Toast Box's servings meanwhile are very local-centric. Reinventing the menu from bygone era, it offers local favorites such as its signature traditional Nanyang Coffee, Laksa, Nasi Lemak and more.
It also serves special and unique concoctions like Lemon Grass Lime Tea and Pepsi Calamansi.
This has gone down well especially amongst the locals with healthy patronage at its various outlets.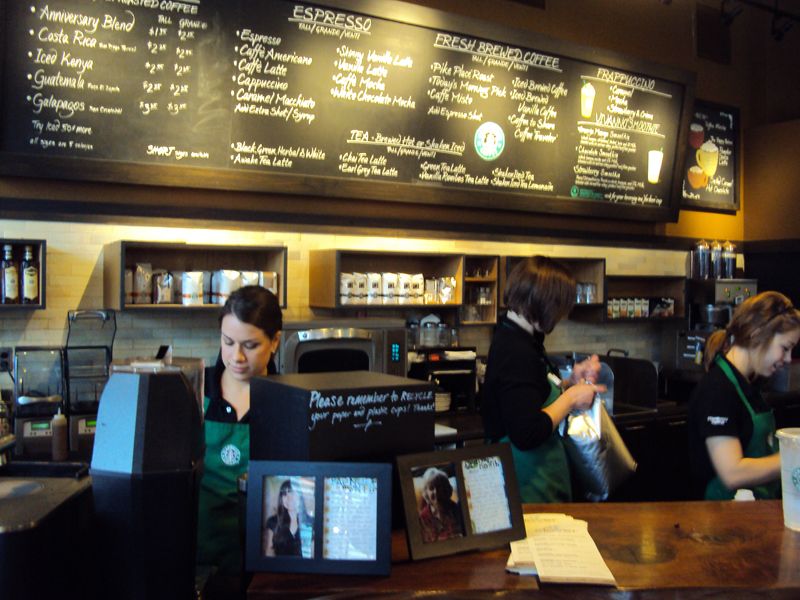 Starbucks with its somewhat modern day ambience and menu (amongst other things) have constantly been winning customers all over.
The brand's popularity even if its just as a place to hang out transcends generations and cultures. In many places its not uncommon to find a Starbucks full with customers throughout its operating hours. Its success has spawned copycats which goes to show that perhaps flattery is indeed sometimes the best compliment.
Toast Box's formula and strategy for success could be said, stemmed from one simple noun: Nostalgia. It's healthy serving of nostalgia from ambience to the menu has been winning customers all over Singapore.
Being a local brand, Toast Box has poured itself into the locals' hearts, brewing a desire for local fares right down to its signature coffee. This has certainly panned out well for the brand and BreadTalk Group Limited's success.
With its franchising program, Toast Box surely guarantees a toast to more good times!

Written for ConsumerStrategist.com