There is no denying that 'Health and Fitness' is a billion dollar industry.
The numbers of health clubs and related establishments are testimonials to consumers' awareness of the importance of being healthy and looking good. This need can only be good, in particular, for the gym industry – for gym membership.
According to an industry report, in the United States alone more than 41 million Americans hold some form of health club memberships. With the endless barrage of billboards, tv programs, print ads and more, all announcing the benefits of the healthy body, the reported figure continues to rise.
A gym with healthy membership numbers can look impressive. Industry brand names like California Fitness and Fitness First are just some examples that have been packing them in and along they way have achieved global recognition. Healthy numbers may be good for the bank account but what does it mean in terms of Customer Loyalty? Can membership guarantee loyalty?
The 'Health & Fitness' industry is a fiercely competitive arena. Even in Singapore.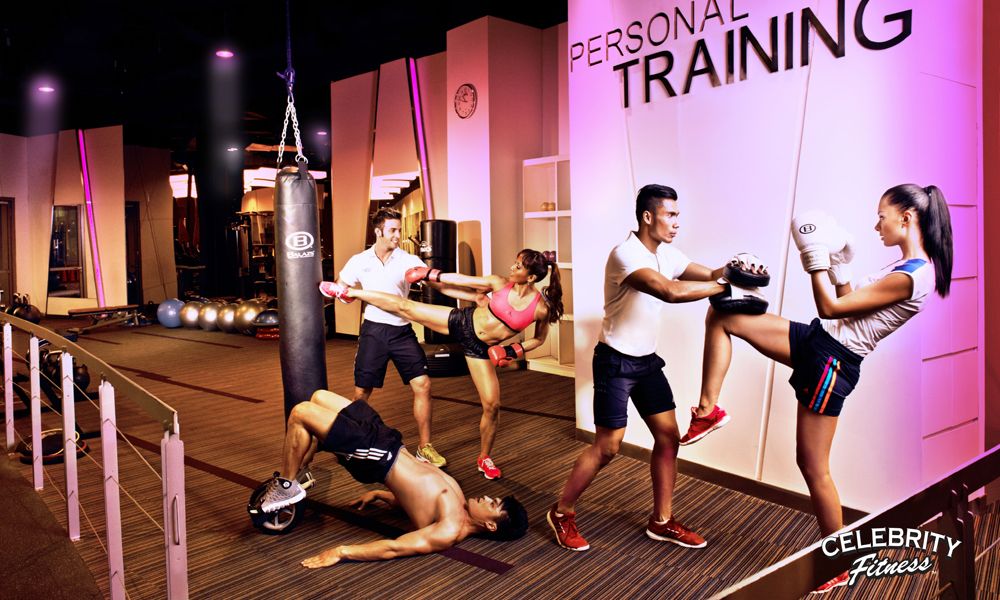 It may be easier to pull customers in than retaining them. Loyalty and Rewards programs can aid a gym business in sustaining a customer's interest. O2 Fitness, a US based health club chain, rewards its members with points with each visit.
These points can be redeemed for an array of rewards such as massages, free personal trainings and more. Its loyalty program was set up to primarily generate excitement and repeat patronage amongst its members and since its implementation, more than 16,000 of its 25,000 members have signed up.
Here in Singapore, Celebrity Fitness™ touting itself as the fastest growing wellness, health and fitness Company in South East Asia, also has a points accumulation program for its members.
The STARFIT™ Rewards award points via different activities such as introducing a friend, partaking in personal trainings and more. Members can then redeem these points for merchandises or vouchers.
Boutique and specialized gyms are making their mark across the globe and Singapore is no exception. These gyms maybe smaller in size but nonetheless are giving the bigger players something to think about. They've created a niche market for themselves; attracting consumers who are looking for more personalized attention and in no way an exaggeration, better overall results.
Ritual gym specializes in high-intensity interval training. Clients could come in and get their fitness fix in a quick turnaround (beneficial as well) with time to spare for lunch.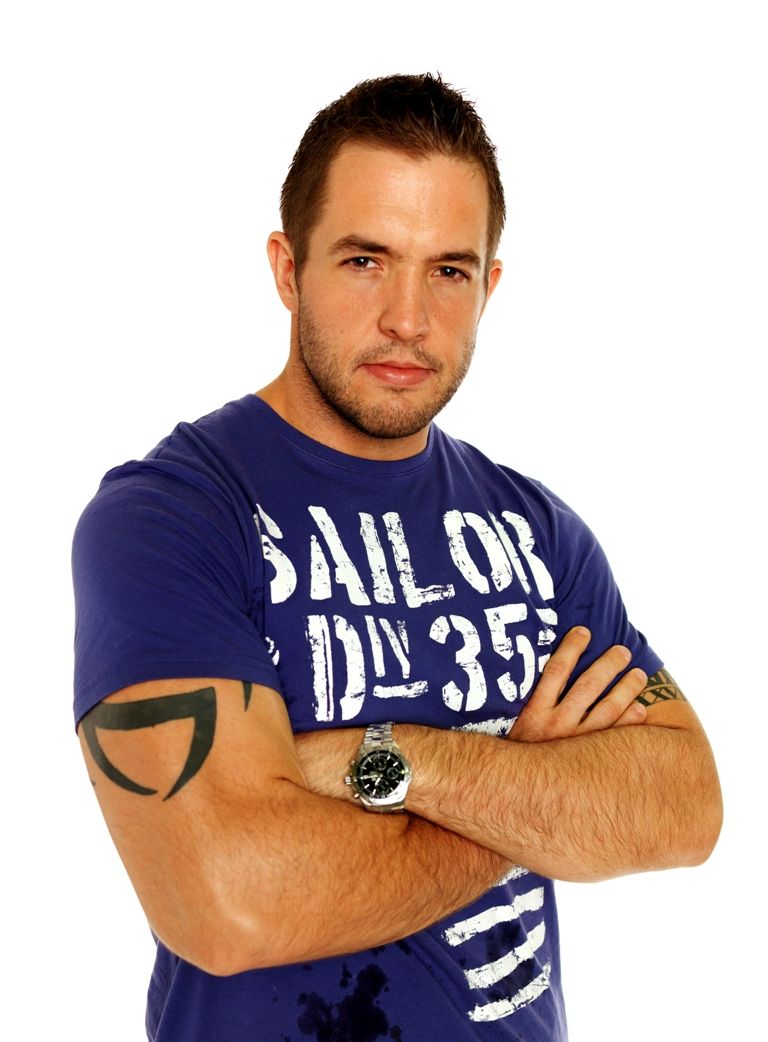 "At Ritual, we have a USP where we offer our clients in and out in 30 minutes."
– Brad Robinson, CEO Ritual
This business model and belief is proving to be a hit. Considering the many gym set-ups there are on this small island and the fierce competition, this is certainly a remarkable achievement. "We are a gym that refuses to participate in the hard selling nonsense that goes on in other gyms. We also have a different business model where we actually want you to come and use the facility," said Brad Robinson, CEO of Ritual.
"It's really a bigger picture for us than just a program. It starts with a facility culture. You've got to first design a place where people want to spend their time, and where they feel like they're getting value for their spend. We do incentivize people to spread the word with additional months of training if they refer someone, etc – but it starts with being a fun place to be in the first place," he added further.
Indeed, a conducive atmosphere is an attractive feature that can generate interest and cultivate happy customers as with personalized service as well.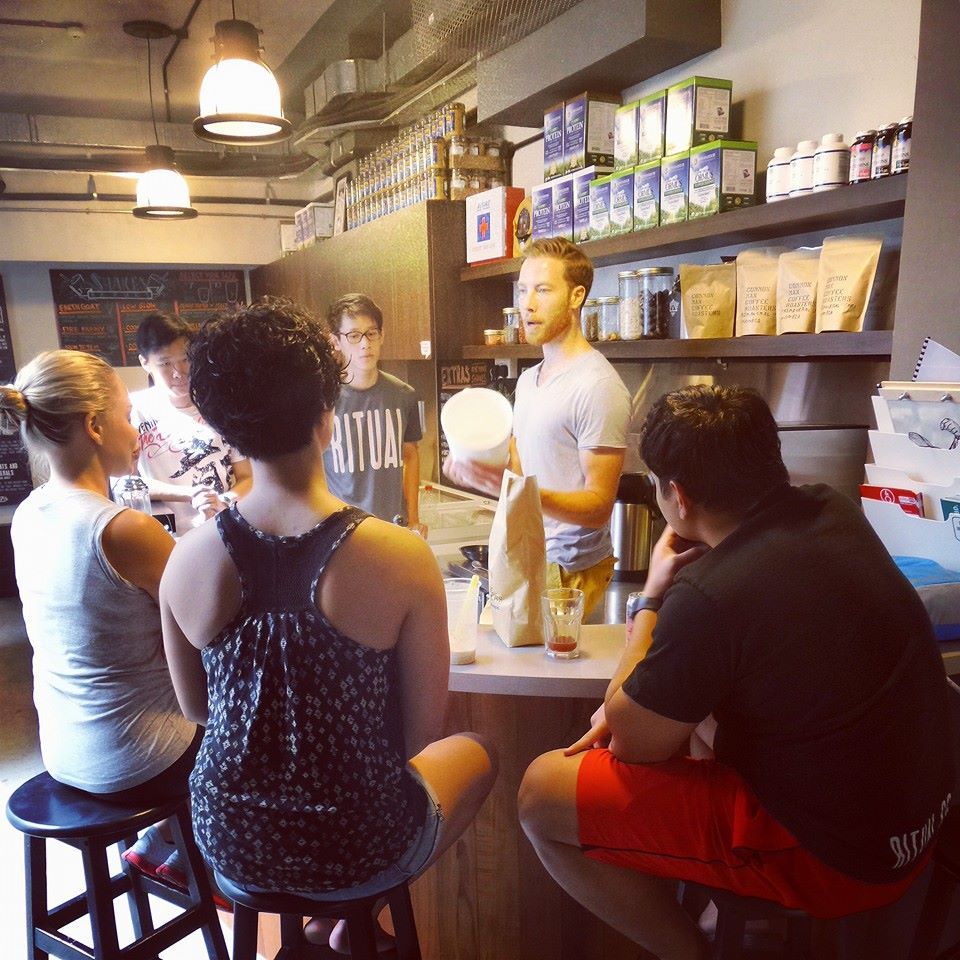 "… it's important to just talk to people. I make it a point to talk to customers, get feedback, and actually listen and try to create change and improvements wherever it's possible. Small constant improvements are the key to long-term success. Never settle," Brad on what personalized service entails. He constantly encourages his team of staff and trainers to make the 30 minutes that clients spend at Ritual the best half hour of their day.
Ritual's approach and philosophy is nothing short of exemplary, which explains the success it has achieved and most importantly, the loyalty they've earned in return from clients.
Jeffery Gitomer (Author, Speaker, Business Trainer) once said, "You don't earn loyalty in a day. You earn loyalty day-by-day." Brad and his team at Ritual certainly live up to that statement and the results speak for themselves.
Understanding your customer is important in gaining their confidence and loyalty. And it doesn't happen overnight. Rethink the way you conduct your business if you have to for with a more focused strategy and grit determination, your customer will be loyal.
But most importantly, do not give up. As Brad himself said, "If we deliver on that – everything else takes care of itself." Now that's advice fit for thought and consumption.
Written for ConsumerStrategist.com