In boxing if you have no gas, you won't have the brains to survive your bout. At the same time, if you have no boxing brains, you'd never be able to maximize your gas efficiently to finish a fight.
In his IBO International Super Featherweight Title fight, Muhamad Ridhwan "The Chosen Wan" proved he had both. Credit and congratulations to him and his camp for a full 12 rounds of boxing which saw them walk away with the belt.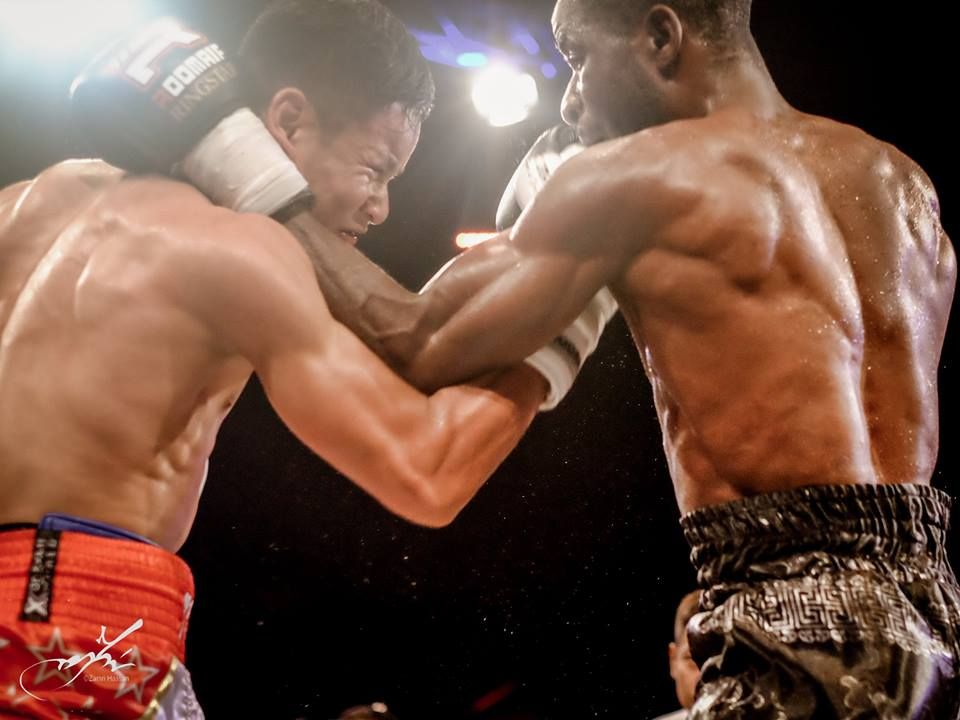 His opponent, Namibia's Nataneal Sebastian deserves more than just a consolatory pat on the back. For a man who was quite the last minute replacement due to an injury to Ridhwan's original opponent, to turn up and last 12 rounds against the man they call "The Chosen Wan" is no small feat by a mile and some.
There were moments when the man with the nickname "The Iron Fists" lived up to his moniker and got this writer out of his seat. But hometown hero Ridhwan held his own, sticking to his team's game plan, making adjustments when needed and seizing opportunities when they came.
As much as I love boxing knockouts as the person next to me, I'd take a full 12 rounds like the one between "The Chosen Wan" and "The Iron Fists" any fight night.
In the words of the new IBO International Super Featherweight Champion himself –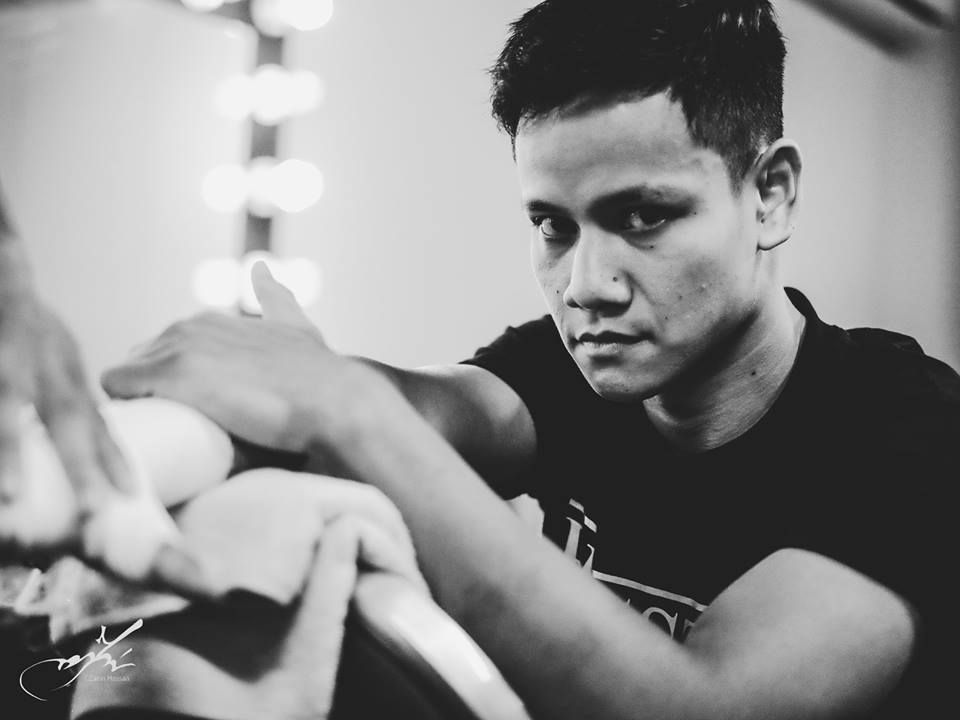 "Was a crazy tough fight…"
– Muhamad Ridhwan "The Chosen Wan"
Stay tuned for this writer's personal analysis and views on last night's Roar of Singapore 3 fight night that was brought to you by Ringstar.
Photos: Berita Kampung
For more photos from the main event click here