India, a country of rich culture, tradition and nature beauty is a nominated preference for photographers who desire to capture the essence of colours and magic; to the likes of renowned Hungarian photographer, Laszlo Berta.
Known to be quick witted with numbers, motherboards and word logic, the people of India are also very creative. No matter how lack of resources they faced, the Indians never stop.
India is an exciting market in Asia, definitely more so after becoming a member of World Trade Organisation and Paris Convention. After signing the Patent Corporation in 1998, India has been categorised as the emerging market and has also become a focus to the industry of economic, finance and the design industry.
Niti Bhan, author of "Putting the "Desi" in Design" wrote, "Even within the urban context, there is the taxi driver with the latest Nokia model—yet illiterate in English—asking his passenger for help in setting up the interface; or the 'celebrity fortune teller' who reads the cards for Congress party politicians and maintains a website for her global roster of clients.
Products designed for rural use can range from Colgate's "dant manjan" (or tooth powder)—preferred over toothpaste by the majority of their lucrative rural markets—to rechargeable solar lanterns and street lighting for remote villages still not connected to the national grids."
On top of which, reported in International Herald Tribune Headline reads, "Indian Creativity Making its Mark in Hollywood." According to Mr Edward Jay Epstein, author of The Big Picture: Money and Power in Hollywood, there is apparently no such thing as One movie in Hollywood, there are at least a minimum of two layers. One being the actor's sector and the other the after-effect layers, which sometimes constitute to being more important and vital than the first.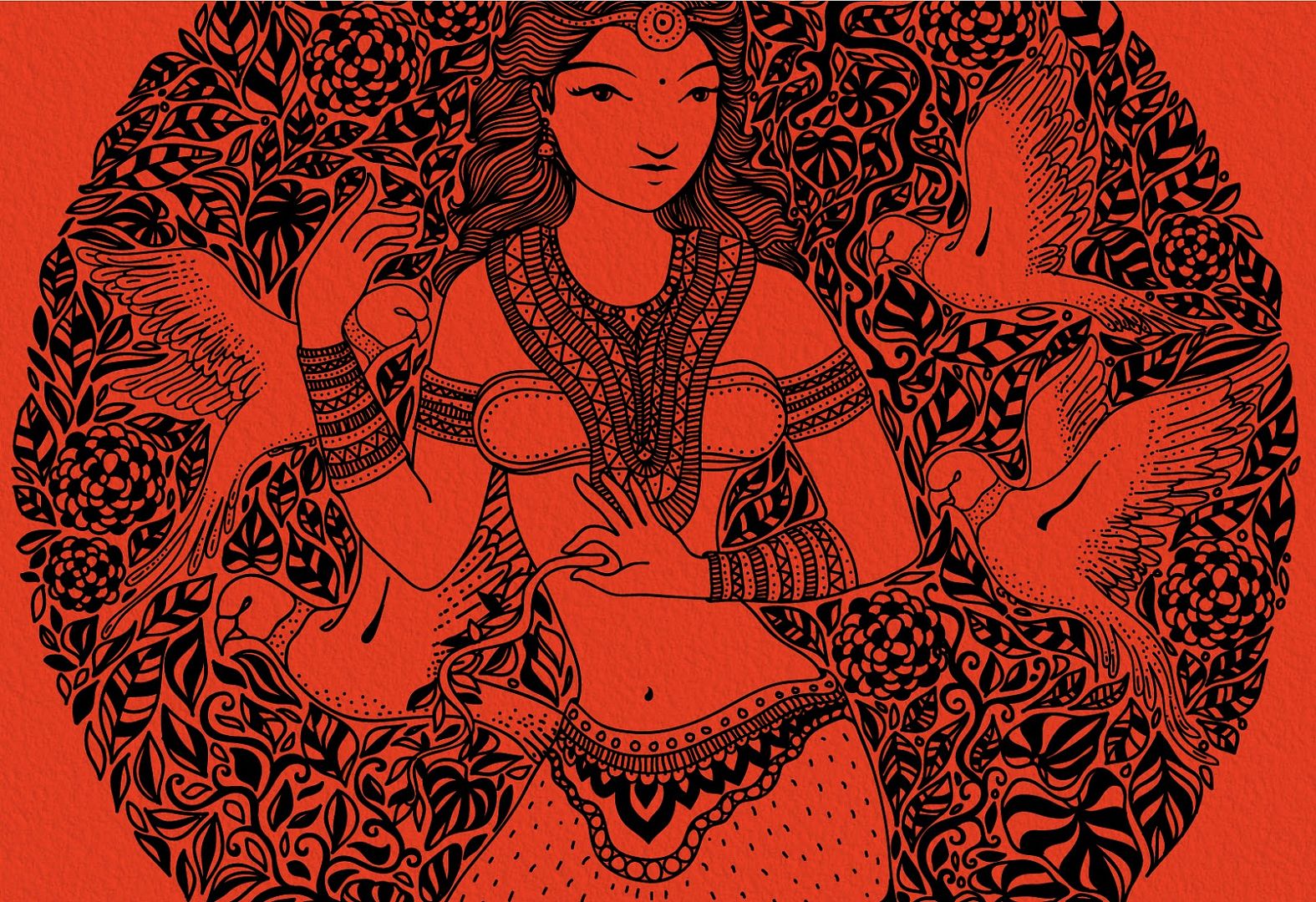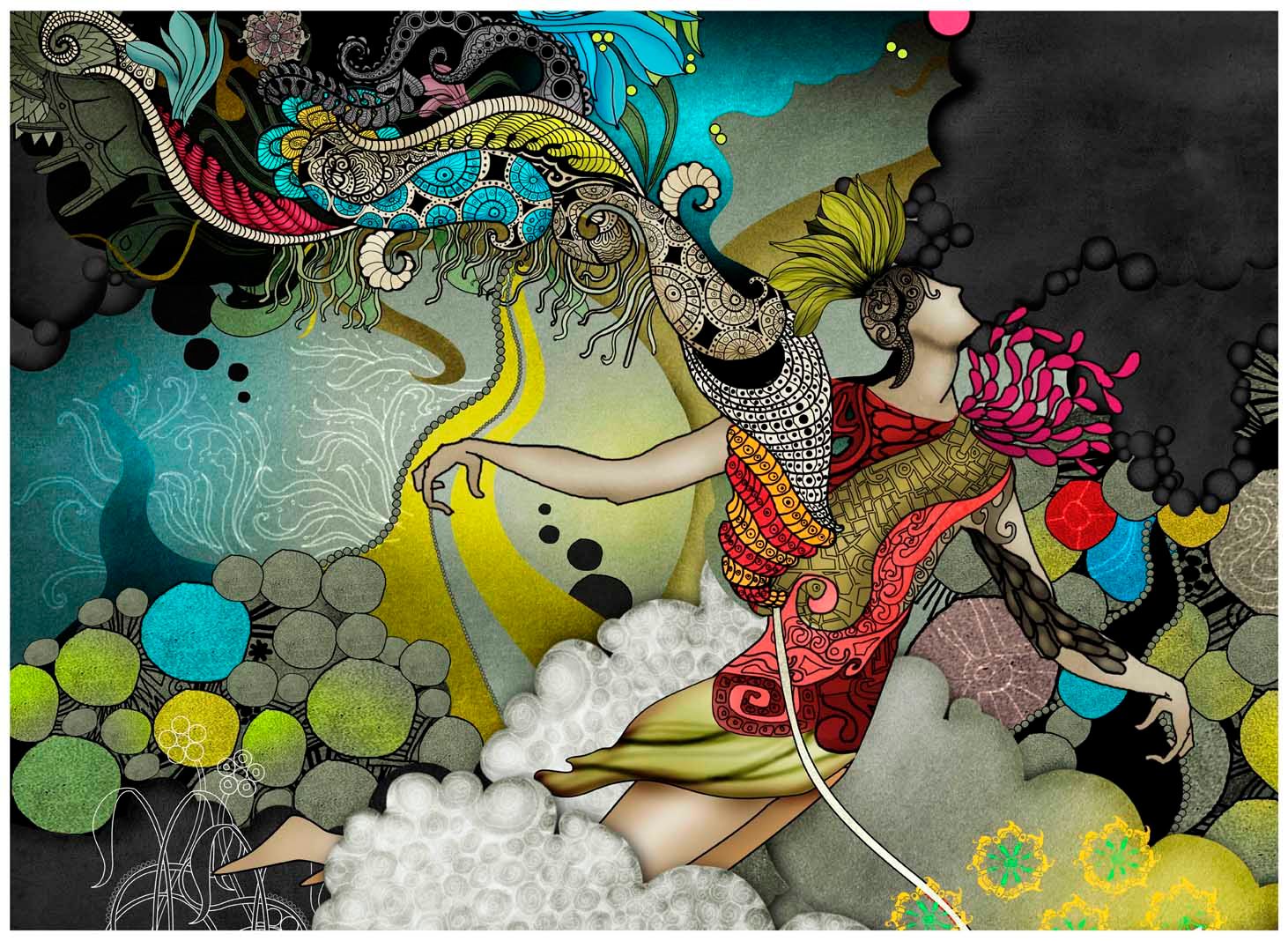 The Chronicles of Narnia was the very first Hollywood heavily animated movie with an extensive collaboration of 50 diligent Indian artists, nominated for Academy Awards for stimulating effects. And although Narnia lost to King Kong at the Oscars, "it illustrates the way Indian workers are chipping away at an imagined barrier between drudge work and the creative process," Mr Richard Hollander, president of Rhythm's film division justified.
From their remarkable scriptwriting of films of full of emotional creativity and enhanced melodrama storyline and plot, to their religion influences (I adamantly believe that piercings, henna and tattoos are influenced by India's culture, along side the tribal colonial), the colours of India is also a truly remarkable signature.
Fashion designing of colourful traditional costumes, the Sari, to their architecture, Taj Mahal and wonderful classic literature, India is, sadly, an underestimated place for literature, arts and design.
Manish Arora declared at his fashion launch in 1997 in London, "Don't like my designs? You don't have to." This clearly denotes the confidence of the modernisation of India and the great influence she has silently become. The used-to-death Lord Ganesha (the Elephant god with many hands) in illustrations and graphic design and the textile prints of bold colour splash…: India deserves more credit than just the syndrome of, "Buy your raw materials from India, it is cheaper" and "Employ Indian workers, they are cheap."
Look out for India's design community. They are much more capable than the credits we gave them for.
India has already punched an impact to the world without us noticing it. Where do you think the word "mantra" and studies of Karma Sutra originated?
Written for Design TAXI