What inspired these women to start their own businesses and what spurs them on? We speak to Ace Chia, one half of Elska – an online fashion boutique- on what inspired her to delve into the fashion business.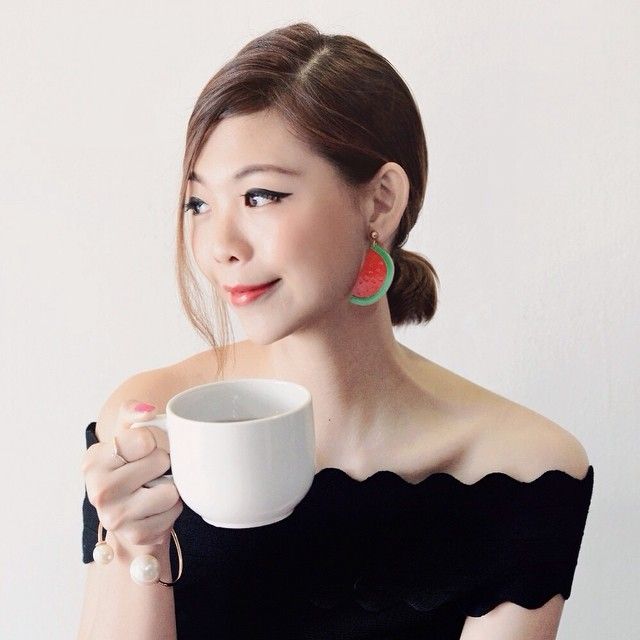 Over the years, more women have stepped up to the plate and announce their arrival in the business world. What's more encouraging is that more of these women are still at the forefront of their respective fields and trade. 

But what inspired these women to start their own businesses and what spurs them on? We speak to Ace Chia, co-founder of Elska, an online fashion boutique on what got her started.
Could you introduce yourself and your partner at Elska to our readers please?
"Hi there! I'm Ace co-founder of Elska.
I was fortunate to have experienced a range of interests from a young age and I discovered my passion for fashion when I was 16 years old. I pursued a BA Hons in Fashion Design at Raffles Design Institute and you could say, things just started stitching together from there. Prior to starting Elska, I did an internship at DKNY Jeans and was headhunted to design shoes for Energie & Miss Sixty.
My partner, Jessalynne, is currently in her final year of Fashion Marketing at Raffles Merchandising Institute and she will be onboard full-time with us at Elska very soon!"
How did Elska come about?
"Initially we wanted to start a clothing label as per my training in Fashion Design specializing in clothing but online clothing brands are getting pretty much saturated.
So we decided to utilize my shoe design experience and start Elska as a shoe brand. We are happy to have expanded into an all-rounded fashion brand since then and now, we also have handmade items and clothing with made-to-measure options."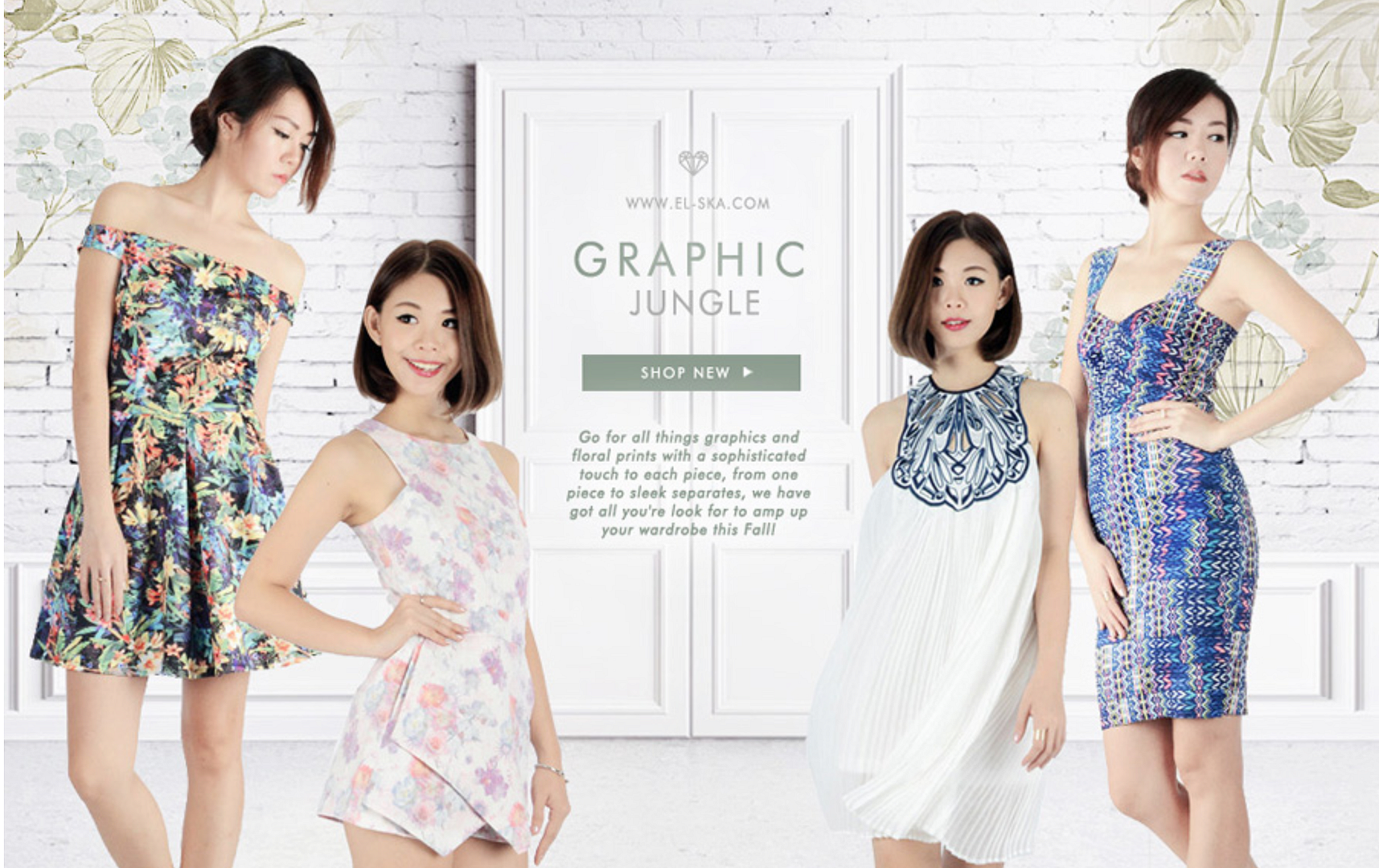 That's impressive indeed. But what drove you to build your own fashion business?

"I've always wanted to start a label/brand since my days as a fashion student. Running my own business gives me a lot of creative freedom in a way that I get to push my personal boundaries as a designer, a photographer and a creative professional. I enjoy working in an environment where I explore different creative angles and get to apply various skills."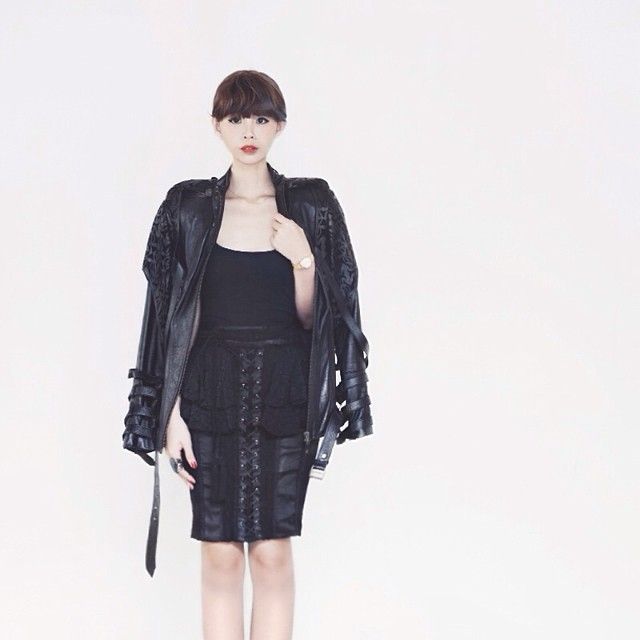 How do you think the world of shopping has changed today?
"I think the change has been incredible! With technology and Internet connectivity, there are so many possibilities and angles to explore in the world of shopping. Online shopping offers many more choices and has become indispensable as part of our everyday life. It has no borders as well, now that worldwide shipping has become so convenient and much more common.
Online shopping has become a central part of our lives. However with that said, I feel that brick and mortar stores are still important and it's interesting to note that they can never truly be replaced by online shopping stores no matter how convenient it is. The feeling of walking out of a store with bags of newly bought items is a joy that is irreplaceable."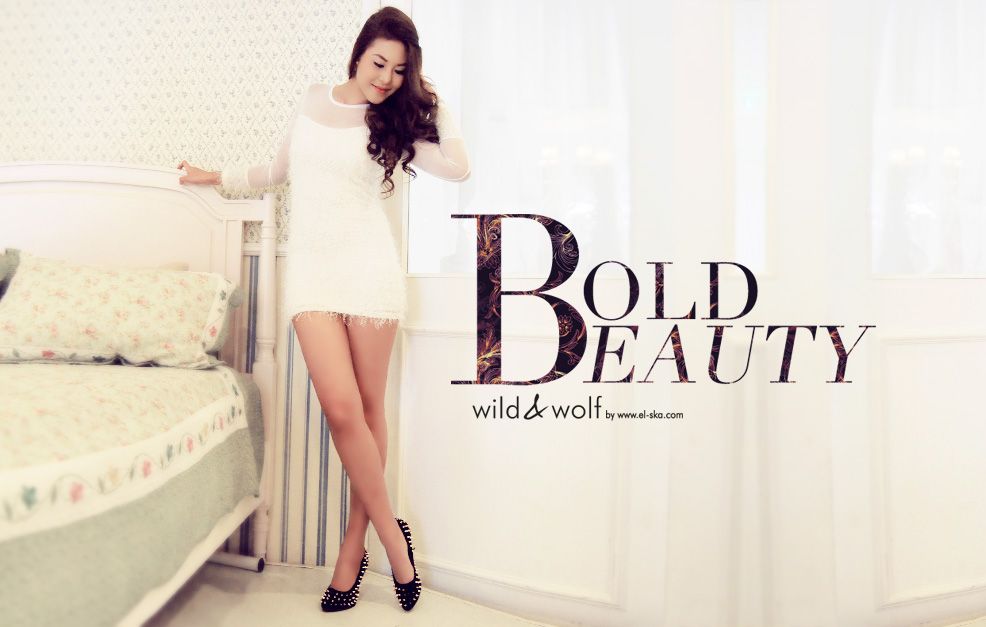 In your experience and opinion, how can one prepare themselves mentally, financially and spiritually even to run a business of their own?
"You have to be prepared to do a lot of sacrifices- much more than what you're assuming. Be prepared to work extremely hard, accept criticisms and learn from mistakes. For me, the hardest was to move on from mistakes.
Some mistakes are costly and you have to look past that and move on. Nothing is easy when you're running your own business. The most important thing is to be mentally strong and be focused. Know your vision and stick through it even if you're going through hell. The good thing is at the end of each day, you'll feel a sense of satisfaction that's second to none."
Last but not least a question that arguably has been in the minds of many women. What advice would you give to women who have never shopped for shoes online?
"Shopping for shoes online can be quite daunting for first timers. If the shoes don't fit, the return and exchange process can be quite a hassle, for example. If you shop at Elska and are concerned about shoe sizes, you can opt for our 'Sizes at your door premium service' where we can deliver 3 sizes of your favorite shoes to your place for a personal fitting. You can also chat with us on our site where we have a chat widget and we can assist you with your sizing concerns.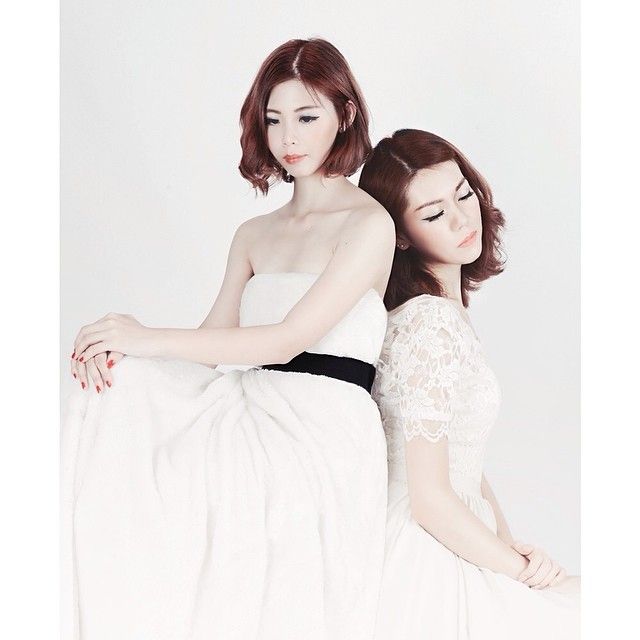 We also have a special Elska printed shoe size guide where women can request for one to be sent to their house with no charges apply. They can then place their feet on the shoe size guide to gauge for their size before making their purchase with Elska."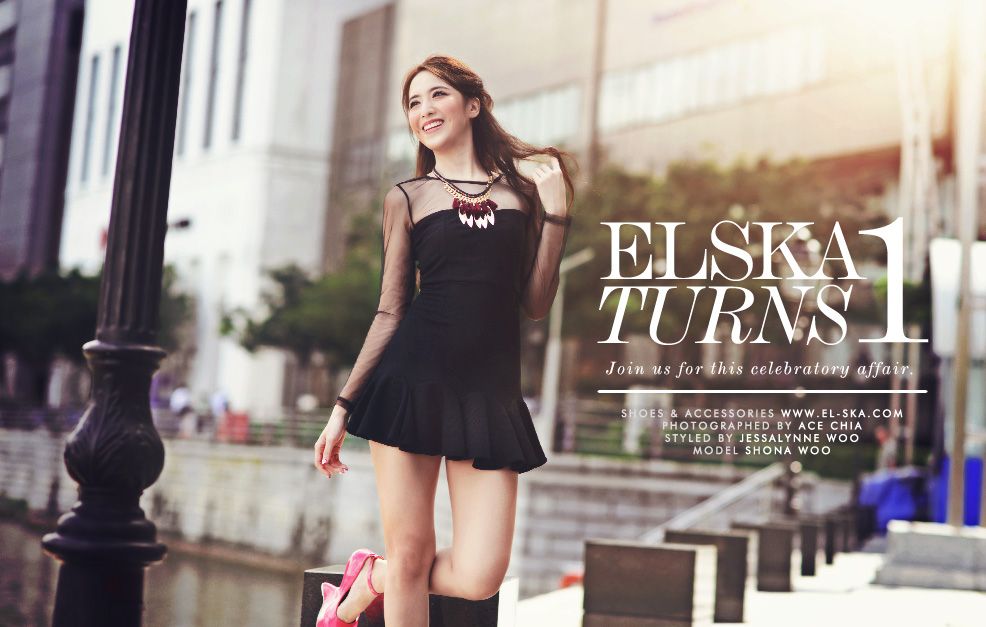 The success of a business does not only depend on its ability to adapt to technological advancement. The personal touch should always be a primary focus to ensure customer's satisfaction and even loyalty. Ace and her partner, Jessalynne seem to balance business goals and the personal touch very well. These acumens have certainly contributed to Elska's success and looks set to continue in doing so.
Written for Lactacyd "Veni, Vidi, Vici" contest