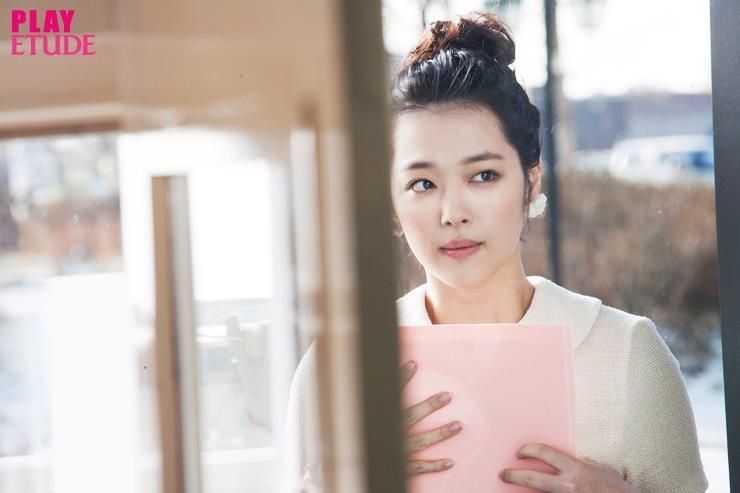 In the far yonder on the outskirts of the beautiful Etude Kingdom, there lived a little girl and her sick nana in a forgotten province. Being the breadwinner of her household, the little girl's earnings are based on the amount of flowers and medicinal plants she painstakingly picks for the famous Etude Kingdom beauty line.
Her appearance belied her age. Her skin was more like an old woman's than that of a child. Her face, dirty and grey from pollutants, is always either too oily or very dry. She wishes to have rosy cheeks and beautiful complexion, like that of the other children, but she knows that it was just an unattainable dream.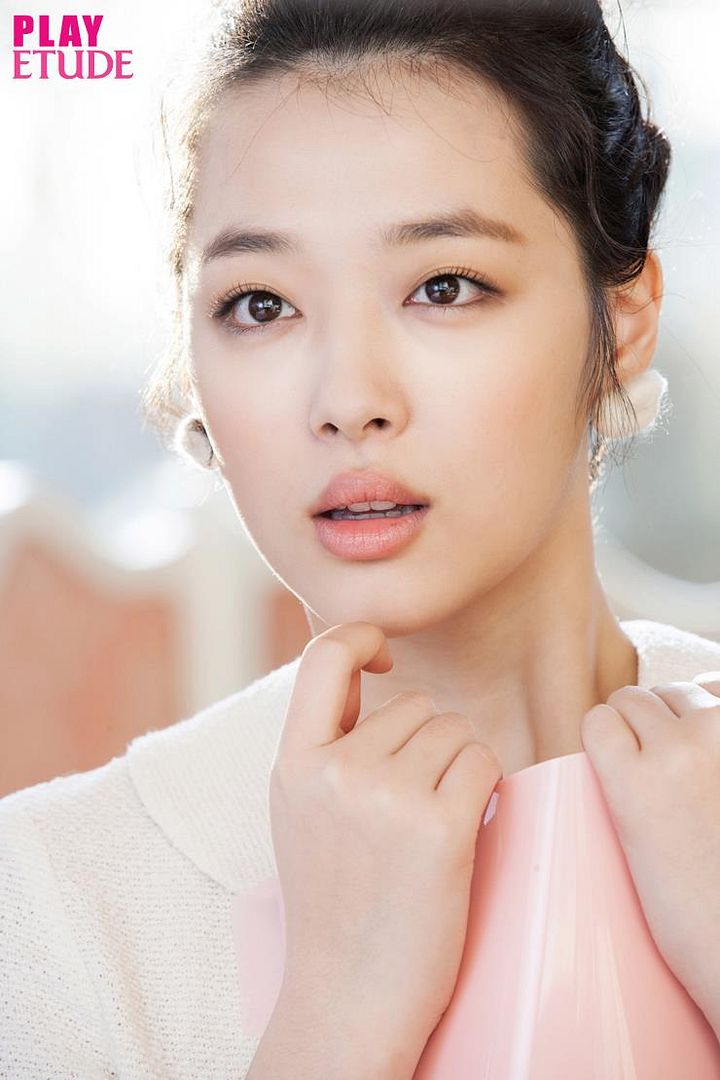 One hot day, she passed out in the fields from a searing pain that was creeping in her head. Hours passed and the sun began its decline into the horizon but no one noticed the poor little girl lying motionless and hidden amongst the long grass and bushes.
The girl woke up to the sound of animal chatters. Rubbing her eyes and opening them gently, she saw hummingbirds and an owl surrounding her. Then she remembered her nana! She got up hurriedly, only to fall back again. The owl said sternly, "Don't move! You are still very weak."
"I must get back home", she said as she pried her eyes open again. In that moment by the moonlight, the wise owl seemed to have caught a glimpse of something familiar in the little girl's eyes.
"Oh my!", he hooted.
"What?! Oh what wise old owl? Is there something on my face?" asked the little girl.
The owl couldn't believe what he saw! "You… you're the…" Before he could finish his sentence, the hummingbirds realised what he was trying to say. Chirps of excitement began filling the once quiet and still night air.
Before she could make sense of what was happening, the wise old owl began hooting out instructions to the hummingbirds. "We've got to clean you up!" the owl said. Bathing was a luxury to the little girl – each morning when she rises, it was always time to set off. As those very thoughts were filling her head, the hummingbirds lifted her up and flew off to the nearest lake they went.
"But my nana!" she protested.
The wise old owl, who was flying next to her said, "Don't worry about your nana, it's all being sorted."
Upon reaching the lake, the other hummingbirds, now joined by a family of bunnies and chipmunks, began washing and cleaning her up. But no matter how much and hard they scrubbed, the dirt won't come off! The woodland creatures were beginning to tire and were panting to catch their breath. Seeing this, the wise old owl hooted an instruction to a flock of robins all of whom immediately set off.
When they returned, clenched between their beaks were 12 different flowers, herbs and fruits. The owl began grinding individual concoctions. Once he was done, the scrubbing and cleaning resumed. All the grime and pollutants were off and all that's left standing was a pretty little girl who looked like a… "Princess! You are indeed the lost princess!" they exclaimed.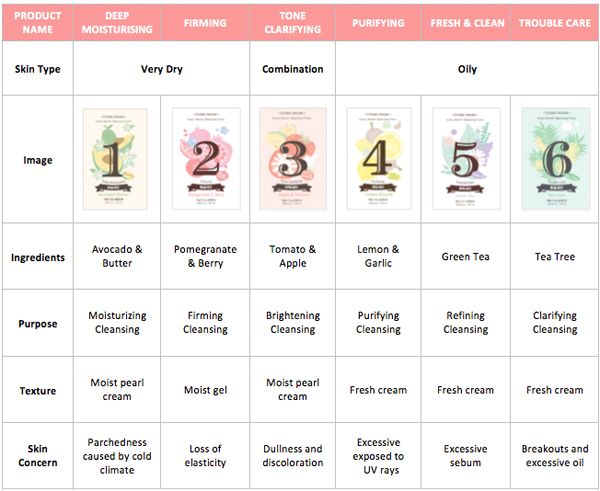 The little girl who was still confused, looked at her reflection in the water and was surprised at her transformation. "But a princess?" she thought, "… how can that be?"
Indeed, a long time ago when a tyrannical and evil Queen ruled Etude Land, she banished all of her stepdaughters into the woods for the fear that they might one day overtake her. The little girl was supposed to have been banished. But as it turned out, one of the Queen's henchmen took pity and instead hid her in a pile of rubbish. Someone found the little girl and took her back to her home in the forgotten province and adopted her as a grandchild.
"My nana," said the little girl as the owl told her of the story.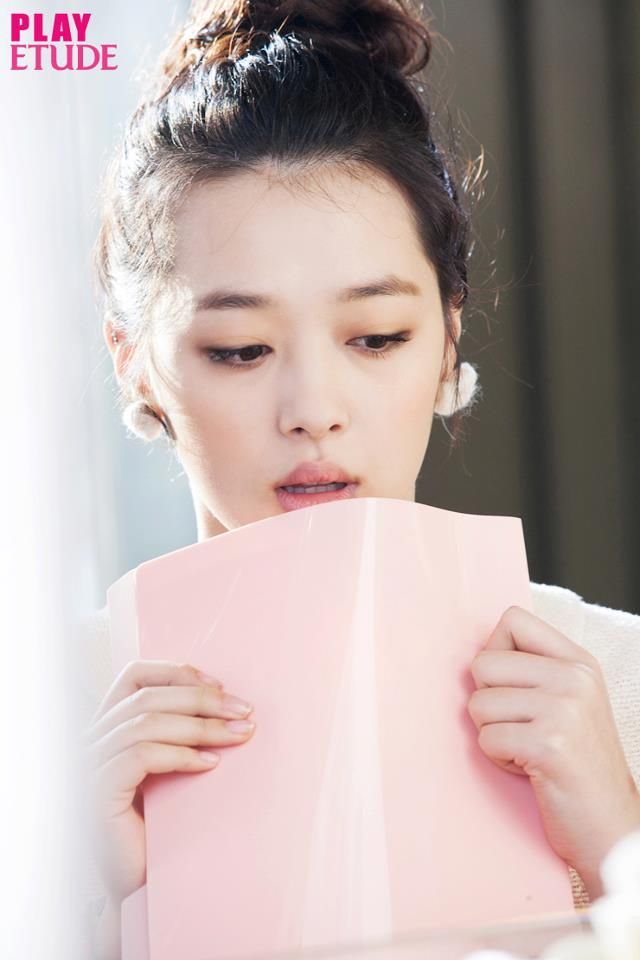 Tears began welling in her eyes but soon they turned into tears of joy as she was reunited with her nana, courtesy of the hummingbirds who sent her home. The days that followed saw the little girl, now little princess, spreading her new found joy and love with the people in Etude Land.
To each and every woman, 12 different concoctions of beauty cleansing foams were given – one for each month. They were made from the magical products that can only be found in the Etude Kingdom. These products help to clean and protect the skin from harmful pollutants, leaving the skin feeling fresh and beautiful.
The little princess could have gone on to live in the castle but instead chose to stay with her nana. The province, which was once dreary, dull and grey, is now full of lush greens and beautiful colours. Truly as evident with herself, she believes that in Etude Land, any girl can be a princess!
Written for Etude House Singapore