Recently, The Wrestling Federation of Singapore (WFS) conducted the United World Wrestling (UWW) Level 1 Coaching course.
Held over 5 days, the event gave the opportunity for aspiring coaches and those interested, to better understand the sport. We managed to catch up with Gabriel Huang, Operations Manager WFS and pinned him down for a quick chat.
What was the intent behind the United World Wrestling Level 1 coaching course?
"The intent behind the UWW Level 1 course was to align our knowledge with that of our International Federation and of course to expand our database of coaches in order for our future development plans to succeed."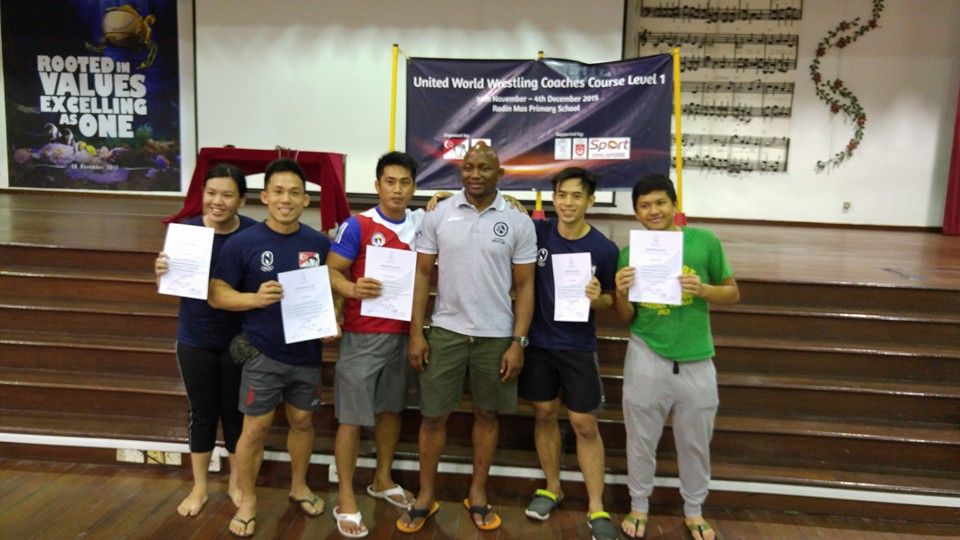 Give us a little insight about the instructors and coaches conducting the course please?
"Andrey Vorontsov is the current UWW Asia development officer who is in charge of the development of wrestling in Asia. He was also a former Ukranian National wrestler, a multiple national champion in Canada and youth wrestling coach. Eric Clarke is an experienced educator and coach who's very much involved with the British Wrestling Association. As a wrestler, his success included the English and British championships. We're certainly humbled to have them onboard for this course."
How was the reception and what were some of the memorable highlights?
"Based on feedback we've had, majority of the participants enjoyed the course and what was interesting is the games approach to coaching that all the participants were introduced to. It was very new to some of them."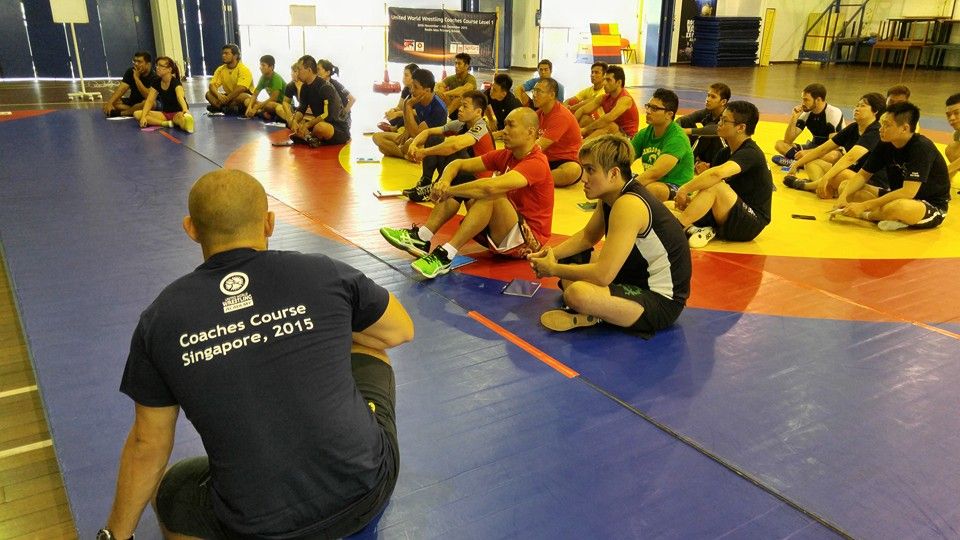 This course is certainly a good platform for aspiring coaches. Are there plans for WFS to sustain this in terms of attachments to clubs, schools and so forth?
"We are definitely looking to get these coaches involved with some of the already established clubs as well as to see if we can leverage on their existing networks to establish some new programs!"
On the subject of development and opportunities, what's the "Pin Their Dream" campaign about?
"The Pin Their Dream campaign is a collaboration between WFS and NVPC. The entire purpose of the program is to help us fund our athletes who have very focused targets and dreams and need all the help they can get to sustain these dreams."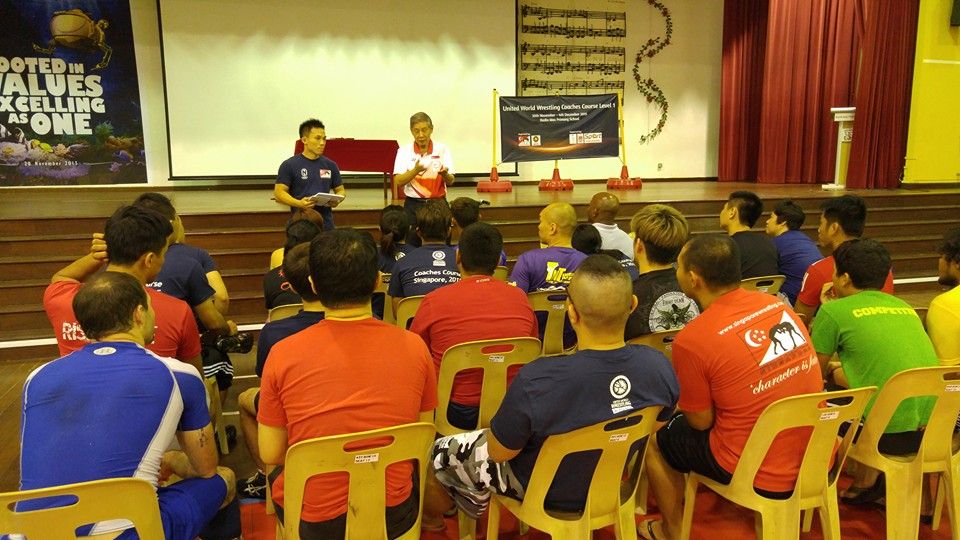 It's always good catching up with you. Any parting words?
"Always a pleasure. Stay informed and look out for us on face book and other social media via hashtag #SGwrestling in the coming year as there will be lots of exciting events, campaigns and development initiatives coming your way!"