Singapore is a bustling metropolis and to most tourists, a shopping paradise. But shopping isn't strictly restricted to tourists. In fact, it is considered a national past time among the natives as well. This is evident from the crowds that throng the nation's shopping malls.
The Curious Singaporeans
These days the internet is flooded with online stores and merchants, making shopping a more pleasant and convenient experience. Yet in a survey by Groupon, a deal-of-the-day website that features discounted gift certificates usable at local or national companies, revealed that 39.6% of Singaporean shoppers still choose to brave the crowds with only 13% opting for the online alternatives.
According to Ms Lau Chuen Wei, Executive Director at the Singapore Retailers Association, "Singaporeans are amongst the world's most travelled people, and they are often attracted by what they see and experience overseas, so when some of these concepts are introduced to Singapore, they lap it up."
Competition for the consumer dollar is fierce but the competition for their loyalty is fiercer
This inquisitive factor and nature presents an opportunity for retailers and businesses alike to increase their customer base. Hence it's no surprise that high customer service standards are the priority amongst retailers to ensure a world-class shopping experience for their customers. There's no denying that competition for the consumer dollar is fierce but businesses and retailers are also aware of another hot commodity – the consumer's loyalty.
Loyalty and rewards programs are omni-present in any businesses these days as it is not sufficient to just entice a customer into making a purchase. The success and failure of a business especially in the retail and service industry hinge on their ability to instill loyalty and their capability to convince customers into making repeated purchases.
How NTUC, Adidas, Singapore Airlines & Challenger Do It
The NTUC Link Plus! with 1,000 participating merchant outlets and 1.5 million members is Singapore's largest and most successful consumer loyalty program. This program features instant redemption, online rewards and innovative redemption promotions.
Members can also enjoy rewards when using the Plus! VISA payment card at millions of VISA locations worldwide.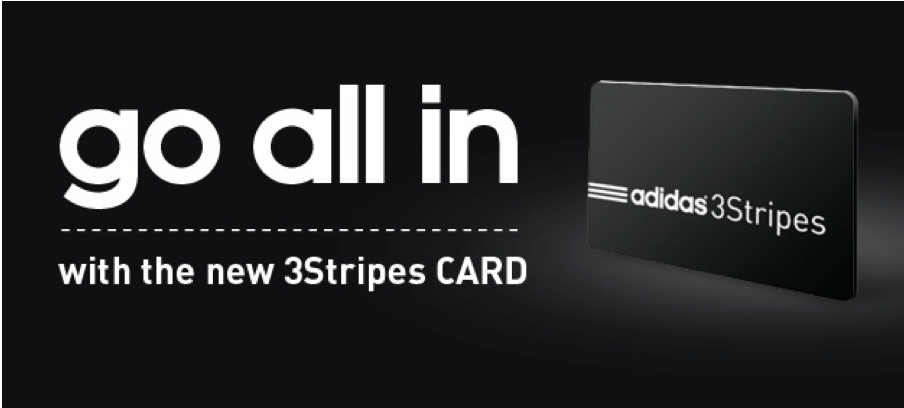 The Adidas 3STRIPES Card is another example of a successful customer loyalty and rewards program. It's a membership card introduced to reward their customers with exclusive privileges and benefits. These include a 20% off on birthday month purchase, vouchers and special event invites, previews and more.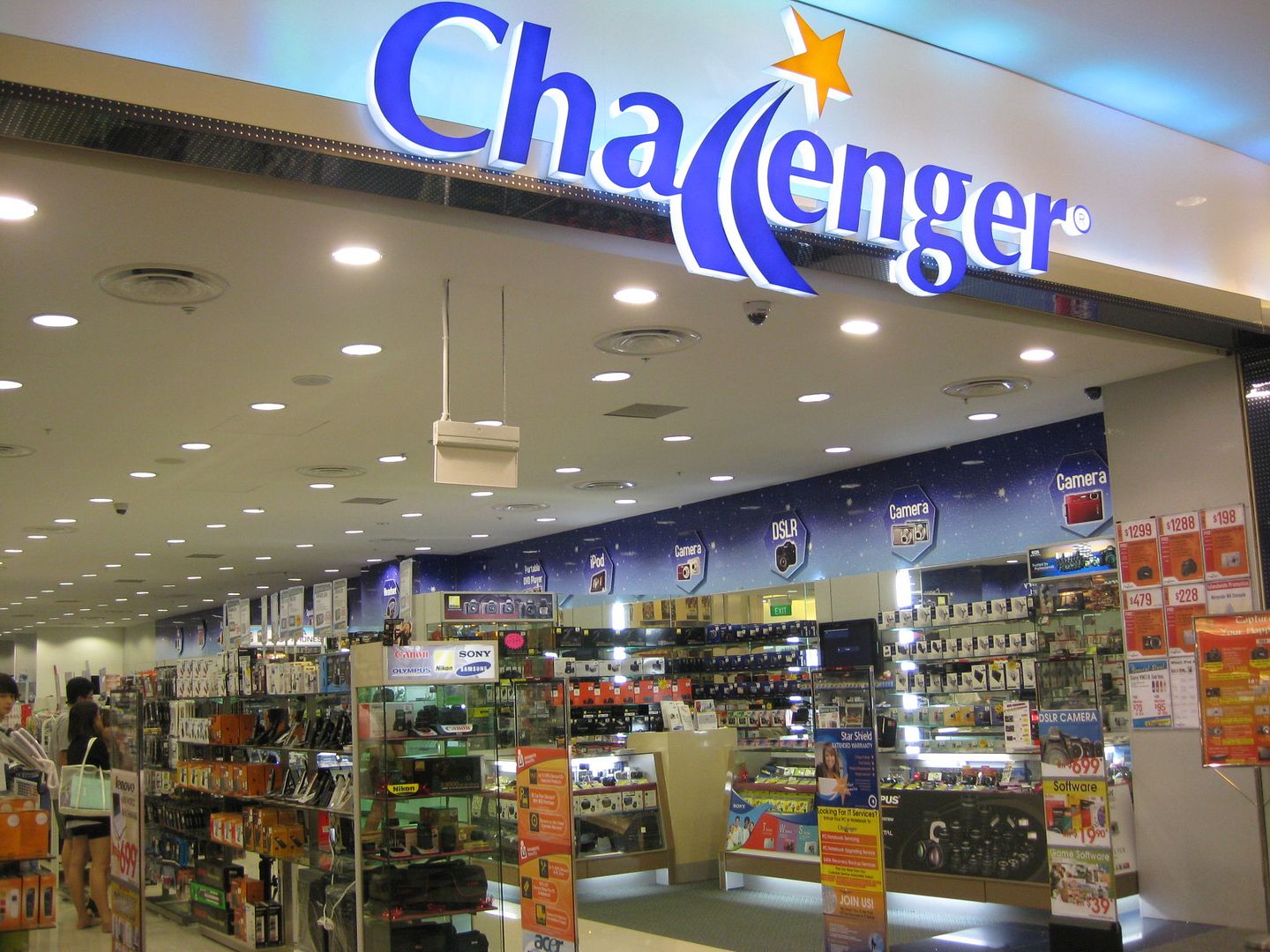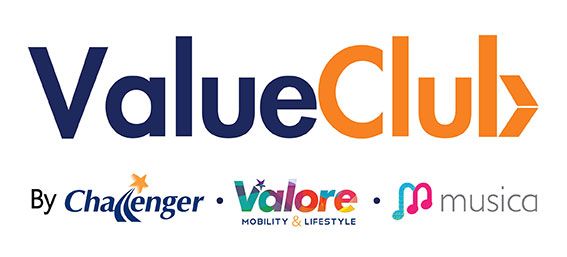 Challenger is arguably the top market leader in the Singapore IT retail scene. Founded in 1982, they have since then expanded to over 40 stores consisting of Superstores, Mini stores, Valore concept stores and Musica stores across Singapore and also Malaysia. Apart from their presence, Challenger also has one of the Retail Industry's most successful and notable loyalty program.
The Challenger ValueClub lets members enjoy discounts on the latest IT products while being assured of quality, value and service. This hassle-free program only requires ValueClub members to provide their NRIC/Passport Number/FIN to the cashier at point of purchase.


One of the most globally recognised and successful loyalty programs is the Singapore Airlines' frequent flyer programme, KrisFlyer.
Apart from being privy to the latest news and promotions, members can earn KrisFlyer miles with Singapore Airlines, SilkAir and airline partners in the Star Alliance network. Members can also enjoy special promotions and earn miles when they stay, charge, call, book, drive or shop with KrisFlyer extensive network of over 170 global non-airline partners.
KrisFlyer co-brand credit cards, which are non-airline partnerships with financial institutions such as American Express, Westpac. Bank of China and more, also rewards members with further benefits and privileges
The Loyalty & Engagement Awards

Loyalty and Rewards programs initiated by business and retailers here and the efforts they put in have not gone unnoticed. The Loyalty & Engagement Awards recognizes business effort and acknowledge those who have achieved exceptional success with their customer rewards programs.
This acknowledgement recognizes the importance of brand awareness and customer loyalty. It serves to boost businesses to better their performance and programs.
The Loyalty & Engagement Awards is the only awards in Singapore to focus completely on consumer loyalty and engagement.
Building Business Stamina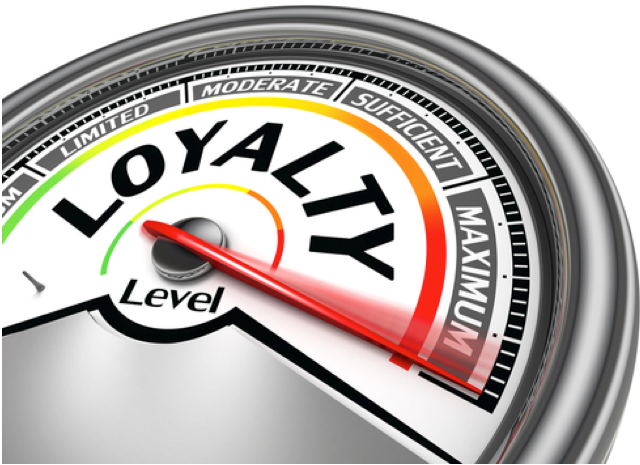 Being customer-centric can be good for your business. To rise above the competition is and at times a long winding race that requires not only business ingenuity and acumen but also business stamina.
It can be arduous at times but rest assured that the fruits of your labour will be worth it, each time a repeat customer appears and makes a purchase.
A Loyalty and Rewards program can be rewarding for your business as well.
Written for Consumer Strategist