Rugby (union) – if you don't know what it is, google it. Super Rugby and if you don't know what that is, click here.
This Saturday weekend May 14th will see the Japanese Sunwolves hosting their game against South Africa's the Stormers here in Singapore.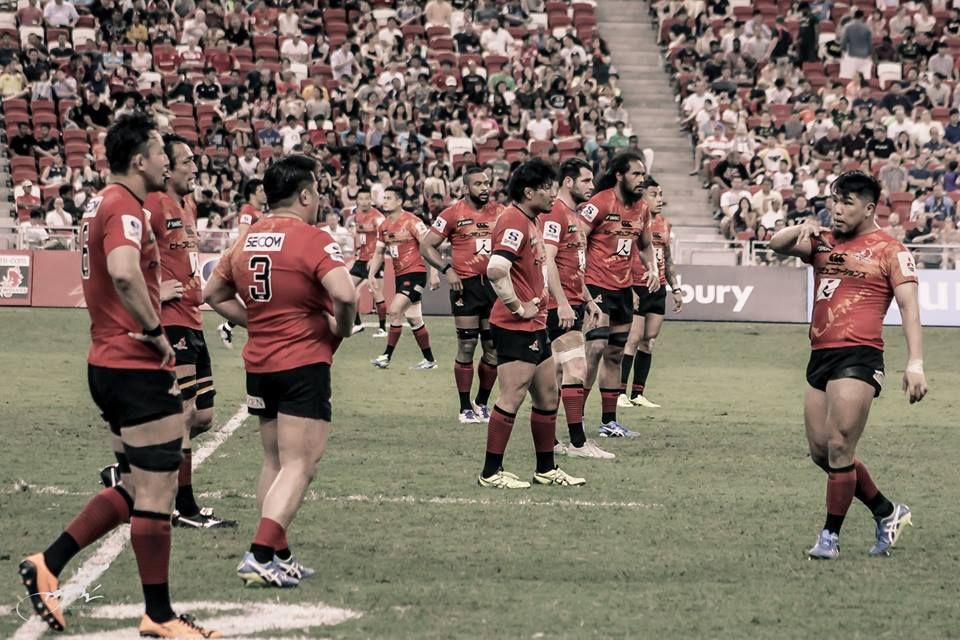 It's the 12th round of the tournament and for the Sunwolves; it'll be their last home game here for the season.
For rugby fans in Southeast Asia and the region, the closest we've gotten to an actual Super Rugby game in the past was via the telly. With the inclusion of the Japanese outfit to the tournament this year, we are served on a platter with some of the best in-your-face sports action. It's an experience that should not be missed!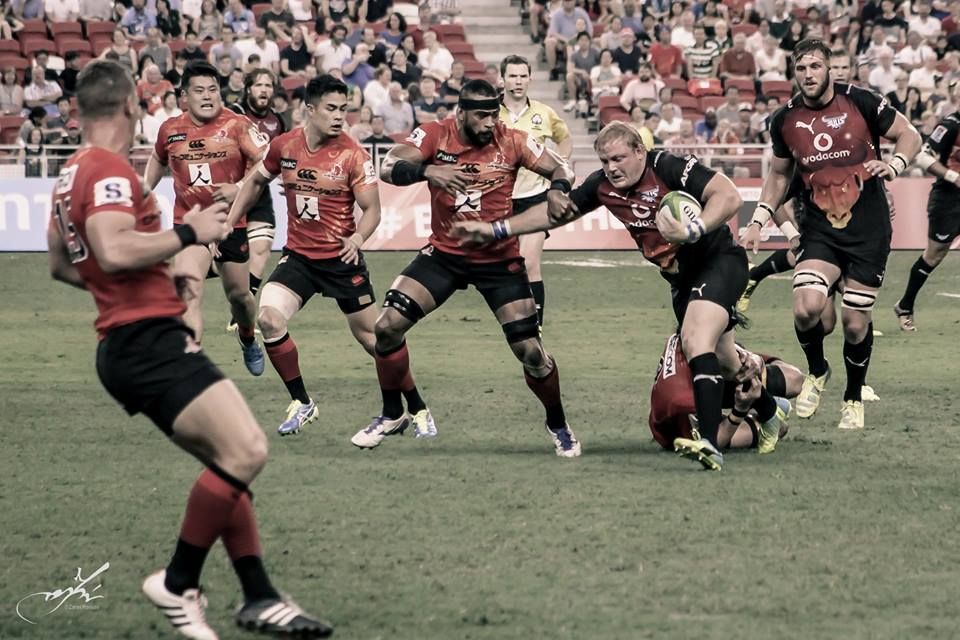 The Sunwolves have made Singapore their home away from home and what better way to show these world-class athletes that we do love our rugby here than by turning up and reciprocating that love to the team and the sport. We all know what an amazing home support can do for a team and this is your opportunity to put it into action. The players put everything on the line for the 80 minutes they're on the pitch, surely as fans, the least we could do is stand by and with them from the stands.
Remember, this Saturday is the last time you'll get to see some real 'live' Super Rugby action at least till the next season. But you never know what's going to happen tomorrow so get yourself down to the Sports Hub and be a part of history today.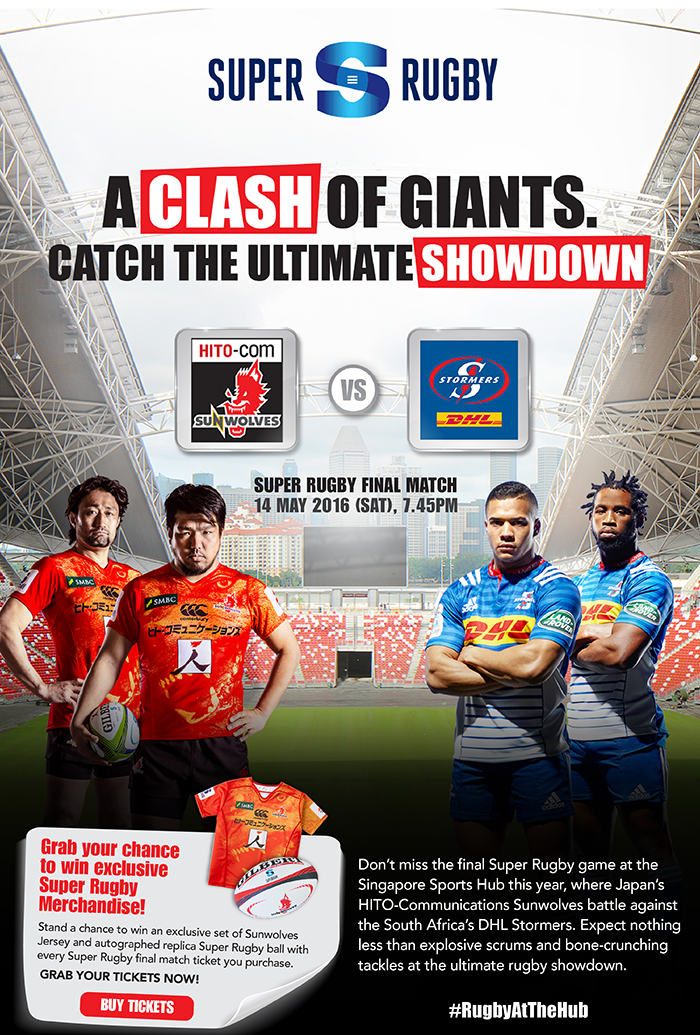 Nevermind the beer queue, it's Super Rugby time!
Photos: Zamri Hassan