Aesthetics Asia 2013 Day Two – Harmful pollutants on the topic of 'Dentistry and Heavy Metals' and Dr Kwon Han Jin shared on the latest facelifting trend and technology called 'Ultra V Lift'.

Mercury in dental fillings
The second day of Aesthetics Asia 2013 picked up from where day one left off. Harmful pollutants were discussed during Dr Gan Siok Ngoh's (Singapore) speech on 'Dentistry and Heavy Metals'.  Dr Gan shared her expertise on dentistry, emphasizing the harmful effects of mercury commonly present in dentures and fillings.
According to her, the inhalation of mercury vapor during the removal process could lead to adverse effects on one's health. There were certainly plenty of food for thought moments throughout the whole day as each speaker took to the stand and shared their expertise and knowledge.
Which led to an exhibited product we found interesting and related to the above topic…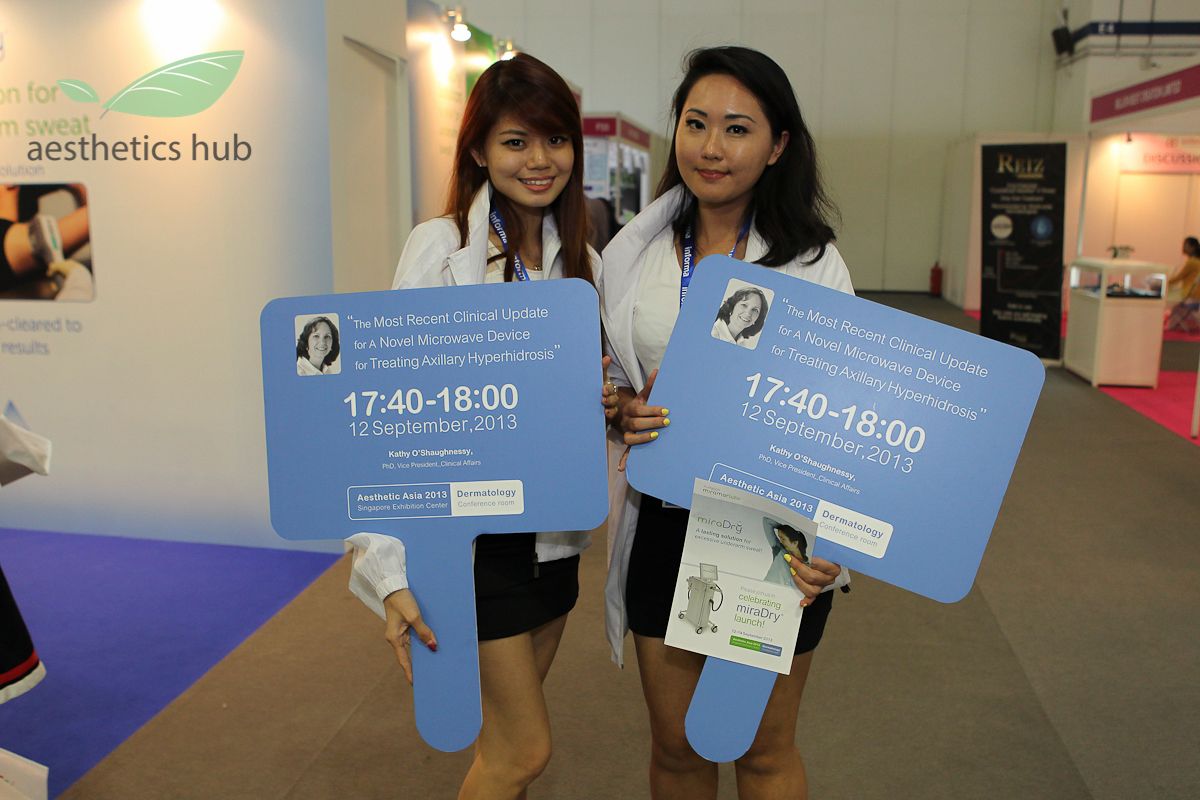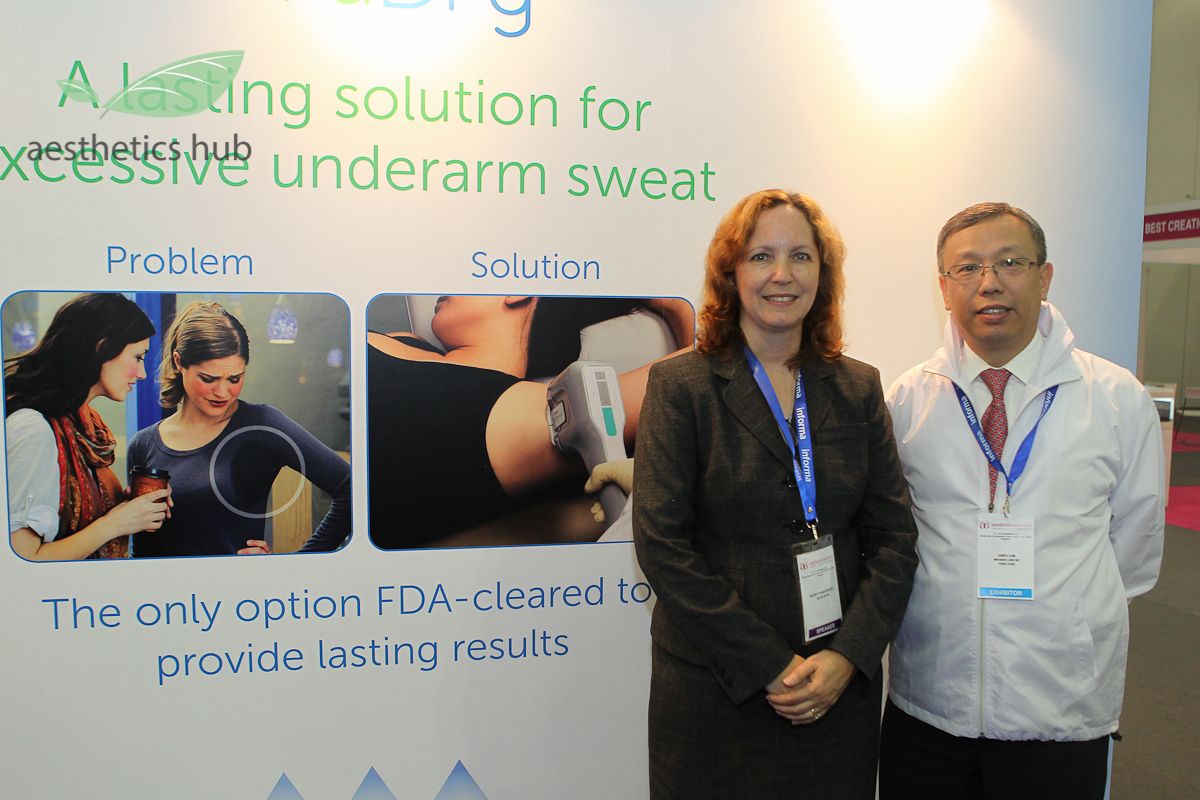 Miradry, a technology that eliminates excessive sweating that harnesses the power of microwaves. Miradry is a new device that offers a patient-friendly option for the treatment of hyperhidrosis, the condition characterized by abnormally increased sweating/ perspiration.
The miraDry (MiraMar Labs) system represents the first use of this 5800 MHz wavelength energy in dermatology, which focuses microwave energy delivery directly to the dermal-fat interface for targeted thermal destruction of sweat glands.
With the worldwide debate of Aluminum-based compounds found in deodorant, Miradry may just be the perfect solution!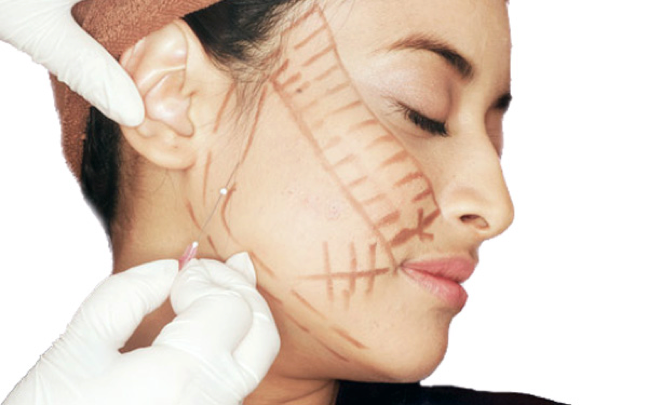 The demonstrated techniques and procedures, such as Dr Kwon Han Jin's 'Ultra V Lift', also piqued the interest of participants. This new anti-wrinkle face lifting treatment that took Korea by storm works on the concept of bio-modulation from inside the epidermis.
Through a series of slideshows, he demonstrated the lifting technique and the instantaneous result it offers. Using fine threads that are commonly used in general surgery, it lifts the skin from the lower cheek and corner of mouth to the temples. The threads are inserted into the targeted areas using a small needle to stimulate fibroblasts. Collagen will then be stimulated and activated till the embedded thread is completely absorbed.
Dr Kwon's clientele includes several Korean celebrities and with his well-developed skills, it's not hard to fathom why he is their preferred aesthetic expert.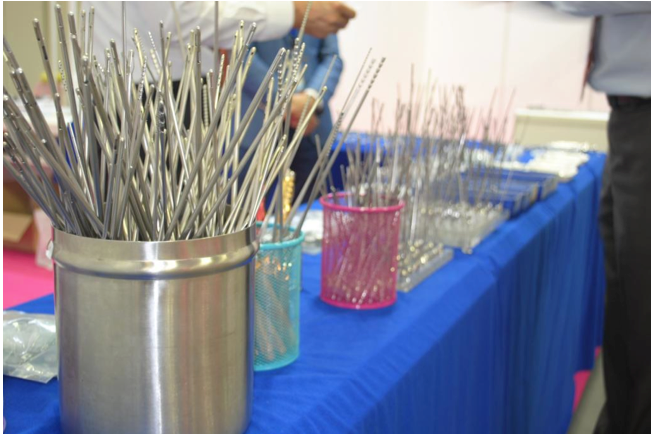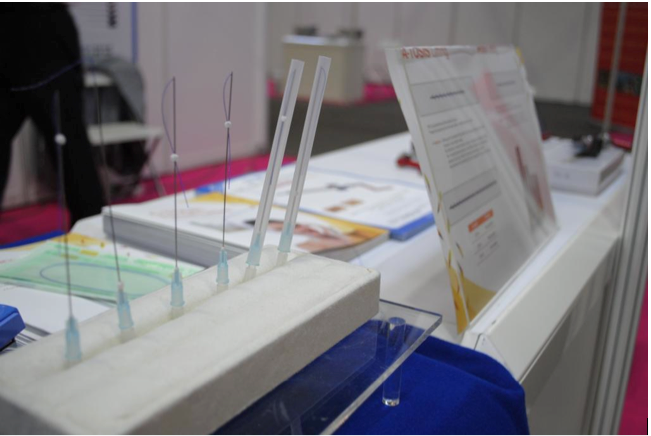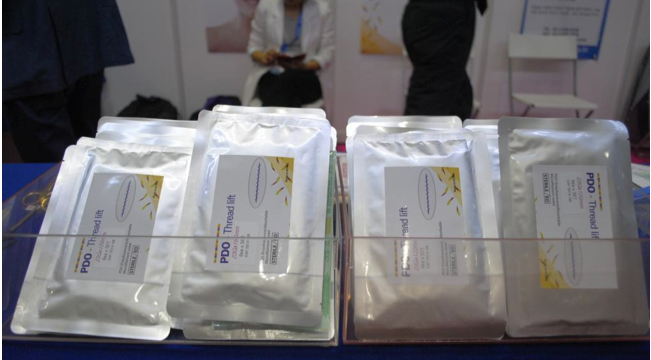 Dr Sabine Zenker (Germany)
A member of the International Advisory Board making her debut is Dr Sabine Zenker (Germany), who delivered the presentation 'Facial Injectable Therapies – Principles and Navigation Guidelines'. Dr Zenker's wisdom was much appreciated by those in attendance.
The full house audience lauded her eloquent and in-depth delivery, as they walked away with vital new information and knowledge about facial injection therapies.
Written for MyFatPocket