The inaugural Rugby World Club 10s tournament takes place this weekend (June 21 and 22), and the eight teams are already in Singapore as of Wednesday (June 18). Despite the heat and humidity, the players are all set for competition at the new National Stadium.
Top professional club teams and big names in the sport are what fans can expect when the tournament kicks off. One of the star players is Piri Weepu, who was part of New Zealand's 2011 World Cup winning team and now captains the Blues.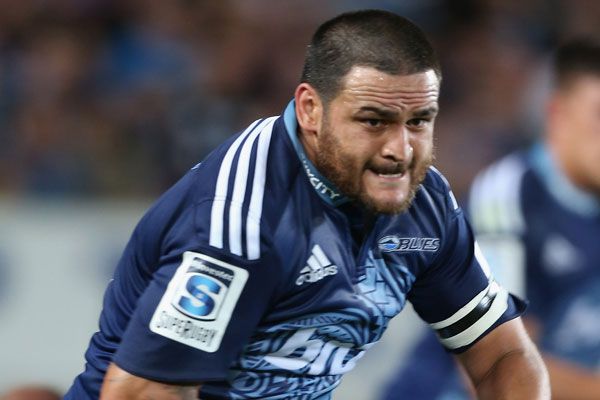 The 10s format will be a challenge for Weepu and his team. "It has got the component of both really, 7s and 15s," he said. "We have got some boys who are sort of big upfront and are here to do a job around scrimmaging and line-ups and things like that, and we have got the agile guys out wide and all the speed out there. So I guess for us is to make sure we understand the game and adapt as quick as possible."
The Asia Pacific Dragons are more familiar with the 10s format, giving them an edge to lift the trophy. The leading Asia Pacific team comprises up-and-coming talent from Fiji, Samoa and New Zealand. Also in its line-up is 28-year-old Singaporean Reiner Leong, who is hoping to gain valuable experience.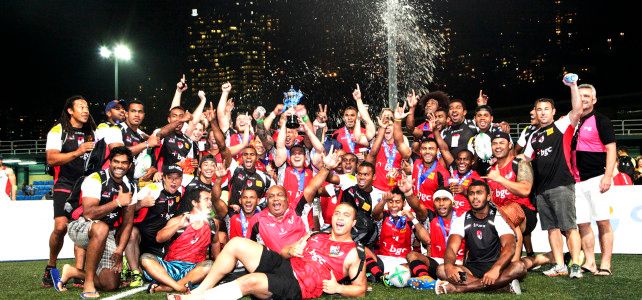 "I would say we are the favourites because we have won the Hong Kong 10s a couple of times now and playing 10s tournaments is our specialty," said Junior Poluleuligaga, captain of Asia Pacific Dragons.
An amateur competition will also be held in conjunction with the World Club 10s tournament. Low Teo Ping, President of Singapore Rugby Union said, "we have got boys and girls and we have even got all the legends playing among themselves, just to be able to come to the National Stadium, just to be part of this rugby festival".
The teams have the next two days to familiarise themselves with the new pitch before the commencement of the sports event.
Source: http://www.channelnewsasia.com/news/singapore/eight-teams-in-singapore/1174840.html