It's reported that in the United States alone, O2O (Online-to-Offline) business growth outperformed the (now) more traditional e-commerce by a staggering 10 times! And that is just for the first quarter of 2014.
O2O shopping business model is the use of online and mobile technology to drive offline sales. Consumers get to browse, buy or reserve their purchases online and redeem the item (or experience) in a physical store. The redemption is usually done on the same day or within the given stipulated time frame.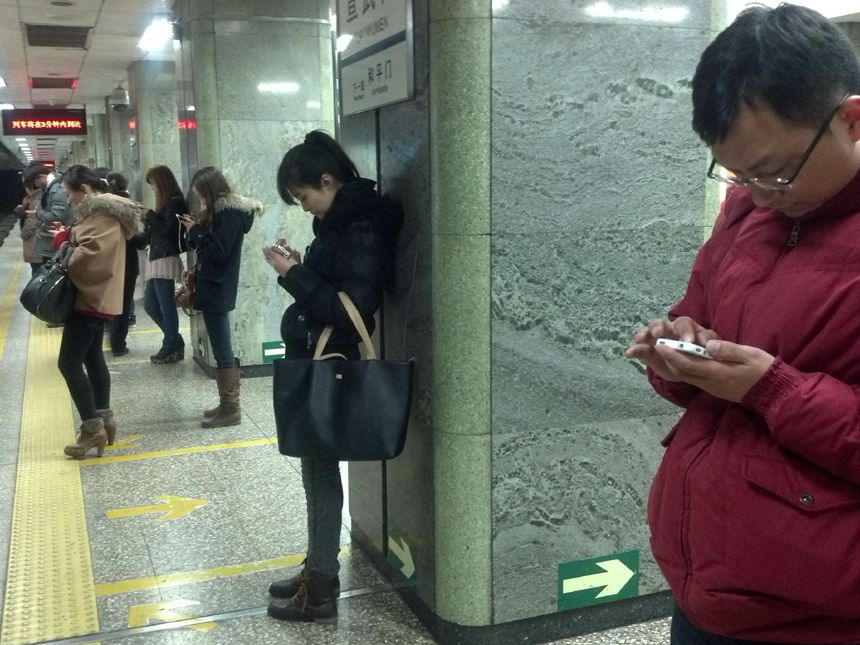 In Asia, O2O is also big business and justifiably so. In China there are reportedly 641 million Internet users and 1.27 billion mobile subscribers. These are staggering figures indeed and form an opportunity for businesses to tap into. Mobile apps and mobile wallet developers are constantly engaged in intense business competition for their share of the consumer pie. On the O2O commerce front, mobile technological advancement is crucial, as more consumers have shifted from the PC to mobile apps to get online.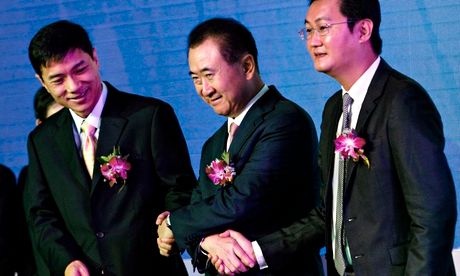 Recently 3 China giants; namely real estate developer Dalian Wanda Group, social network giant Tencent and search engine Baidu, have announced a joint venture focusing on O2O commerce. This venture is set to challenge the dominance of arguably China's largest e-commerce platform, Alibaba.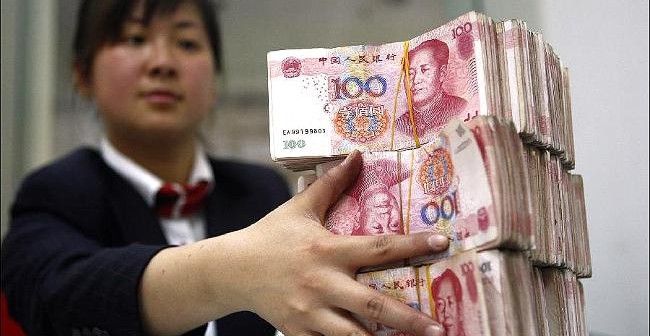 This venture is not only news worthy but in some ways also serves as an exemplary case study on the potential success and boom of the O2O business. As Wang Jianlin, chairman of Wanda and one of China's wealthiest men puts it (prophesized even), "O2O is the biggest pie in e-commerce … this is just the beginning."
With an endorsement as such, it won't be long for success stories to surface in the not too distant future.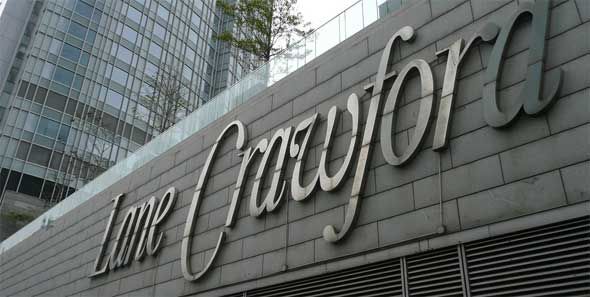 For the consumer, O2O allows them a kind of 'real experience'. As they would have to turn up to make their redemption, this facilitates and enables them to interact with representative/s from that particular store. This is not only good for the customer but it works well for the store itself. In Hong Kong for example, the O2O business model may still be in its infancy but luxury department stores like Lane Crawford are taking the right steps towards the concept. Its customers can make a purchase on their online store and pick up the items ant any of its physical stores the next day. This reduces waiting time and eliminates shipping cost for the customers. For Lane Crawford, amongst other things, it will certainly boost customer loyalty.
Consumers these days, empowered by smart phones and social media, are increasingly using digital channels to shop. With O2O, the online and offline shopping experience is increasingly merged and unified. The idea may be simple and not that particularly new even but the O2O model is something that businesses should seriously consider in the midst of competition.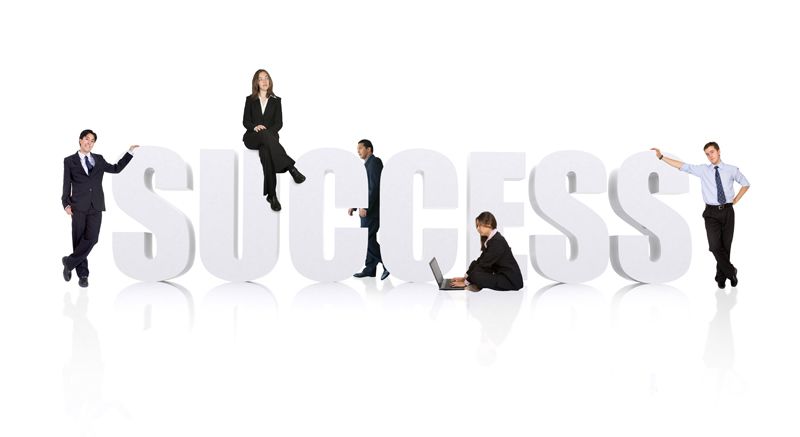 Put yourself in the shoes of the consumer. Let's say you're looking to get fit. You spot an offer online on a deal-of-the day website and you make your reservation. You then head out to the fitness place to redeem your purchase. You like what you see and before you've even begun your first session, you're signing up for other offers in-store.
That fitness place could be your business and that customer could be yours. O2O is a BIG deal.
Written for ConsumerStrategist.com