One is never enough. There is always a minimum standard and unspoken expectation given to and set for every concept, design, article and artwork.
"Two heads are better than one."
"One is the number of solitary."
Back then; artist collaboration was the trendiest. Almost all exhibiting artists have had their works collaborated with like-minded artists; of the same design principle, designers of different disciplines. It started with friends. Artist friends. And then it evolved with putting two works of strangers together.
This collaboration trend grew more popular and soon, Asian and Western artists started to communicate via the Internet or through their agents, have their artworks exchanged, reworked, redefined or simply re-designed. Emergence of designs was all the phase and fad in 1980s and 1990s.
From emergence of designs, emergence of two designers enveloped the scene…
Recognising design emergence phenomena is essential. To know what the rest of the market is up to and to do what the Romans do. These days, emerging design is not only the thing that is happening anymore. Instead, to emerge two names into one brand is the whistling tune.
Johnson and Johnson probably started this new furore. Well, if one cannot move the vehicle all by himself, why not have one stepping the accelerator and the other to start the gear?
Thinking out loud, a slight digression and second wave of thoughts… if you have more than one head to push the cart, will the manoeuvring to one decided direction be an endless tiff between two parties… ?
Perhaps that is also why there is only One god.
Compromising is hard enough to do but that is the only way to go if consensus is a must.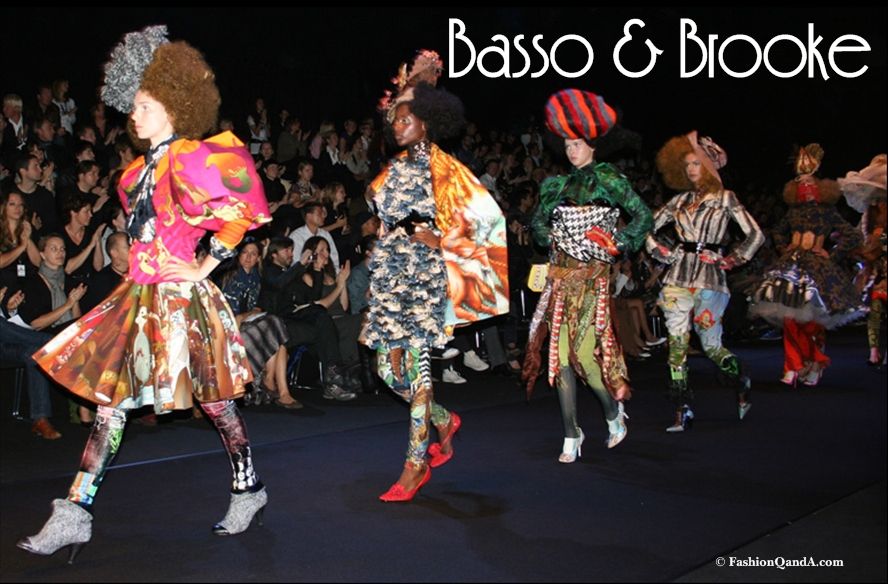 Englishman Christopher Brooke, 29, an illustrator, and 25-year-old Bruno Basso, a Brazilian designer, they emerge as one and carry their brand with a dignified consensus, Basso and Brooke. Whilst still new to the fashion industry, they won £100,000 worth of support, a manufacturing deal with AEFFE, free marketing, PR, a studio space, show sponsorship and a guaranteed selling space in Harvey Nichols to start them off on in their business.
How did they win? Who wouldn't when the creations are bold, inventive, sexy and totally unique? These guys make sexy clothes covered with intricately detailed engineered prints, a fashion work of art. According to Harvey Nichols Buying Director, Averyl Oates, the collection that won them Fashion Fringe is already selling well at about $1000 for a blouse or dress.
They are a fantastic pair, really.
But does it really work with every creative professional – if you are not a very good artist and you team up with someone who is fantastic (fantastic in talent, skills and monetary capabilities), does it really help boost your image? Will your work sell better that way?
OR
If you are a truly capable talented designer with truly magnificent superb talent and skills but you are not financially sound, does teaming up with another half who is filthy rich help elevate you up?
Carrying someone else's name and officially share that masterpiece with someone else… A masterpiece, which is created solemnly by you and you alone, do you actually mind having your craft attributed to another person as well?
When one become two, the fame of a pair is more apparent than when made a solo showcase.
Look at the Hollywood stars, Pj and Duncan, and Mary-Kate and Ashley Olsen.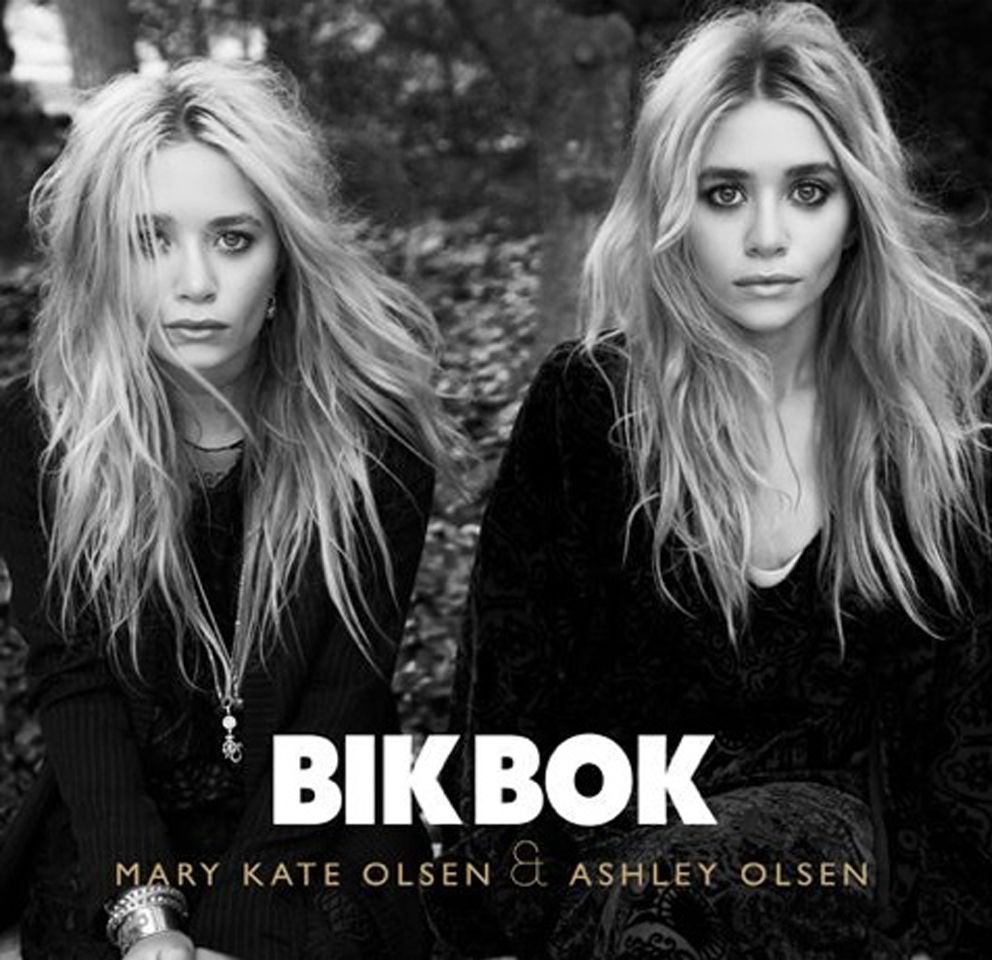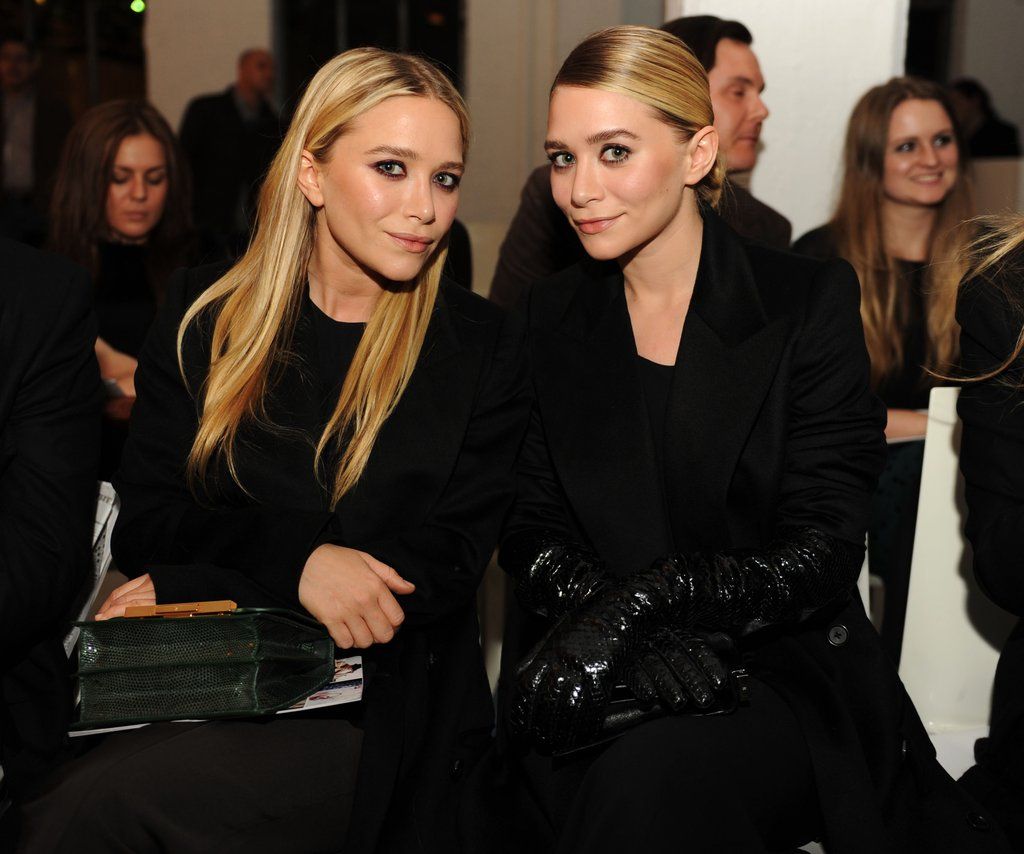 They are more famous as two than when as one. And the more famous ice-cream brand: Baskin-Robbins and Ben and Jerry's. Not only products but also cartoon characters are made more famous and prominent with duos, mostly naming Beavis and Butt-Head, and Calvin and Hobbes.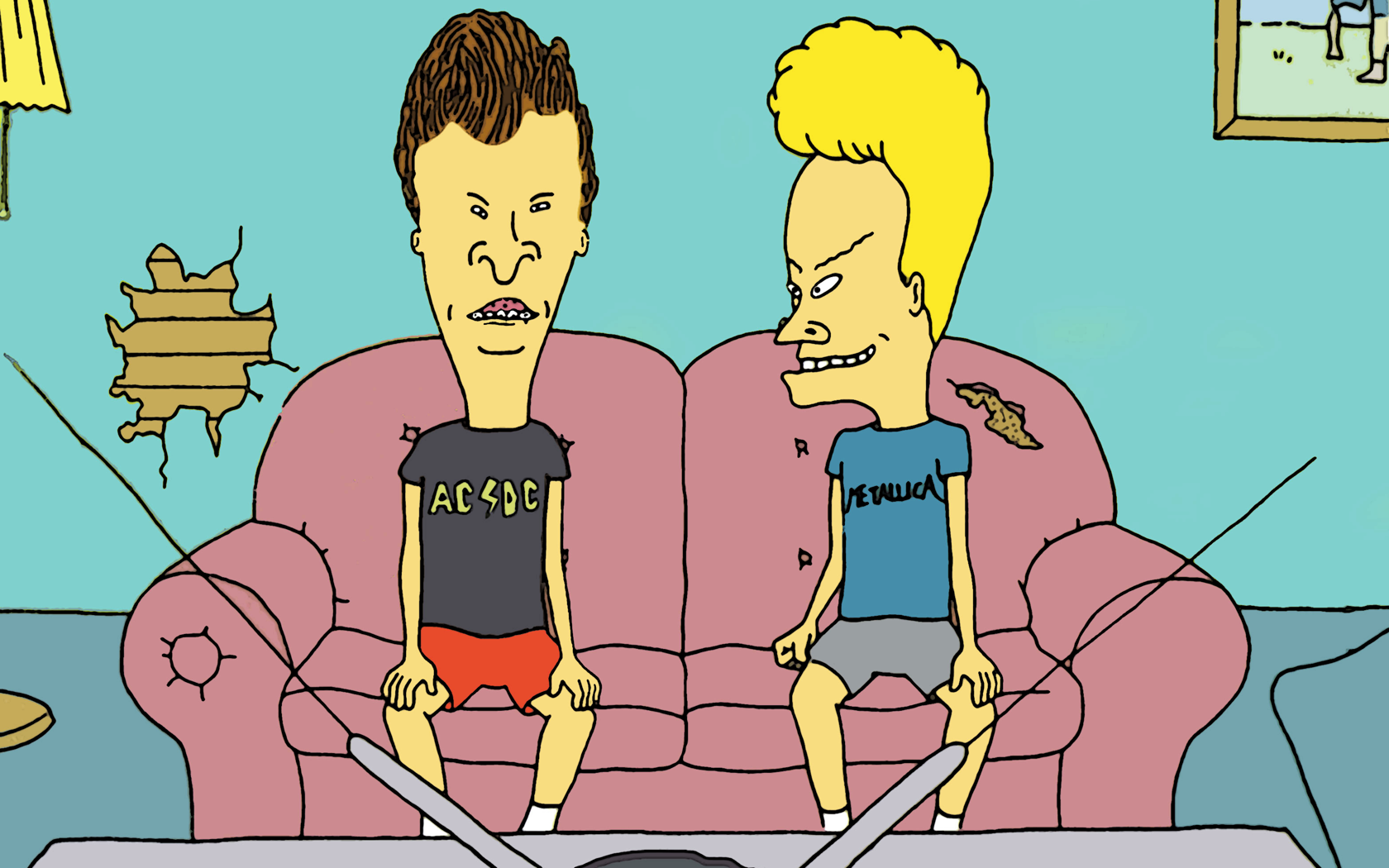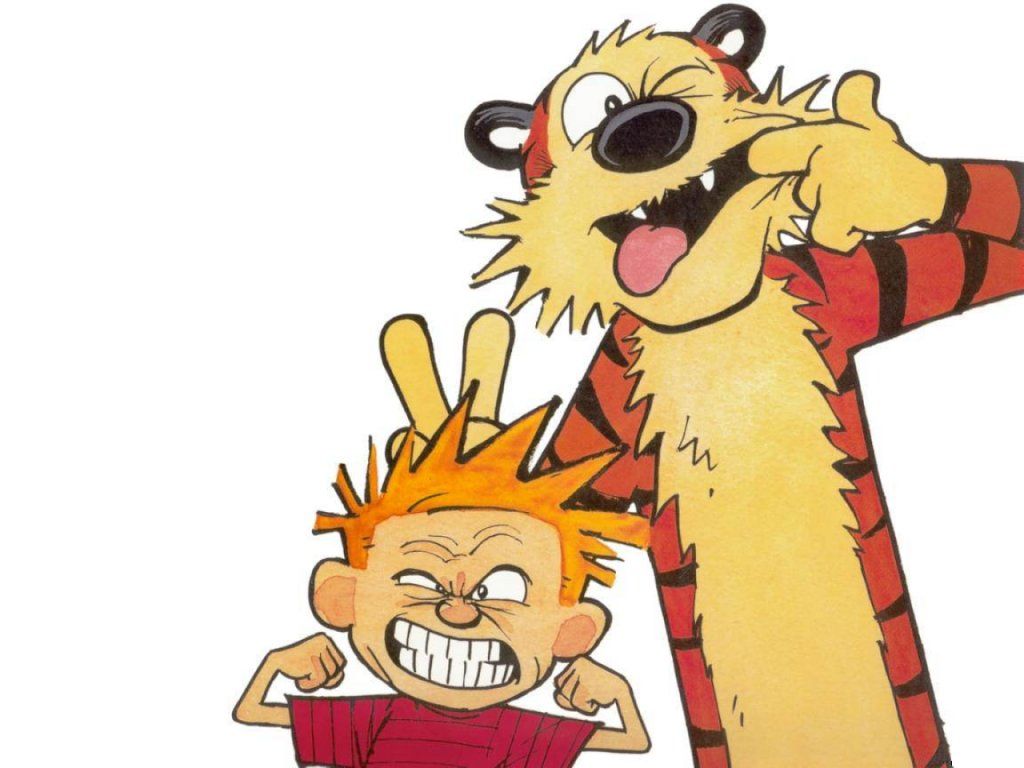 On the other note, when pairs abbreviate, no one perpetually remembers the actual name behind the brand. Do you know that the most popular advertising agency, M&C Saatchi, actually stands for Maurice and Charles Saatchi and the name behind famous drink maker, F&N is Fraser & Neave?
Likewise for the architecture market, Charles and Ray, the duo who gave shape to America's twentieth century, representing the nation's defining social movements: "the West Coast's coming-of-age, the economy's shift from making goods to the producing information, and the global expansion of American culture. The Eameses evolution from furniture designers to cultural ambassadors demonstrated their boundless talents and the overlap of their interests with those of their country.
In a rare era of shared objectives, the Eameses partnered with the federal government and the country's top businesses to lead the charge to modernize post-war America."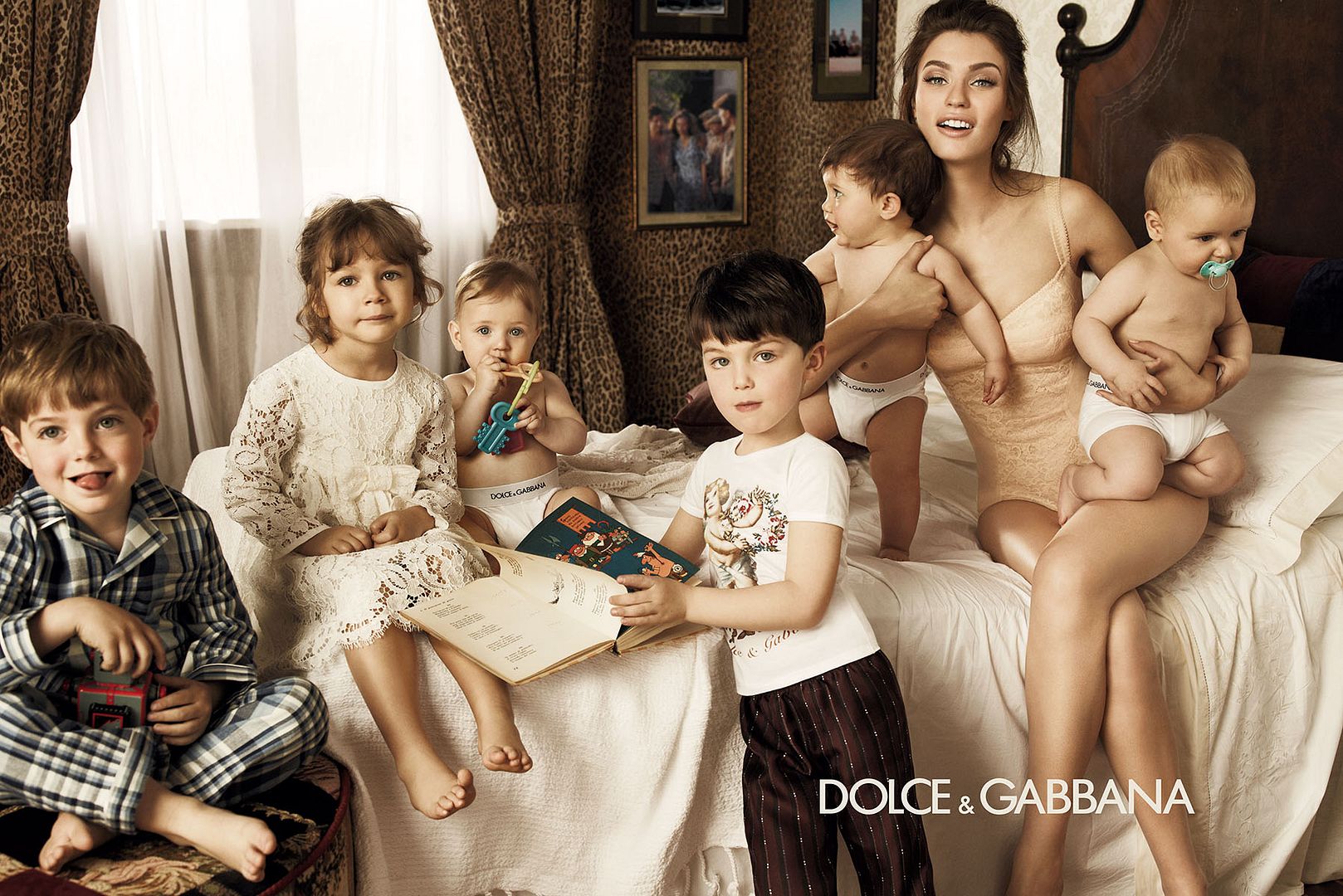 Dolce and Gabbana or as what their monogram says, "D&G." The most famous design group in the fashion industry? Domenico Dolce and Stefano Gabbana have made a trademark of their surnames, which is known throughout the world, easily recognizable thanks to its glamour and great versatility. "Two designers who have known how to interpret and impose their sensual and unique style on a world-wide basis. Two young designers who address themselves to young people and who draw inspiration from them."
"Two designers adored by the Hollywood stars who have made the duo their favorites."
Duo.
Achille and Pier Giacomo Castiglioni, one of the founders of the Industrial Design Association, culminated in the 1979 "New Triennale," where he was one of the twelve Italians in the Design Collection. Castiglioni's part in creating some of the cleverest modern design objects has been particularly important.
Together they merge as one and carve a name for themselves, their brand, and became a legend in the industry. Industrial designers brothers, Adriano Baldanzi and Alessandro Novelli, operated within various goods sector such as stuffed goods, motor-bike helmets, electrical household appliances, air conditioners, etc. In 1984, thanks to the knowledge and experience ripen the "Studio Baldanzi & Novelli" was born.
Ogilvy and Mather. Procter & Gamble. Young and Rubicam. Song + Kelly 21. Maui and Sons… Duos are becoming leaders and trendsetters in their individual field…
Hopefully, one day some day, Bianca Zen & Kees will be too.