Salvatore Ferragamo's "The Art of Shoemaking" exhibition showcasing a rare first-hand look at how a Ferragamo shoe is made.
To be privy to a Ferragamo shoemaking demonstration is akin to having an intimate glimpse into the history of the brand. Each stitch is an ode to the past incarnations of its shoe and with each nail knocked into place; it pays homage to significant moments in its history.  A harmonious ensemble of finesse and dedication to the craft that is as much design as it is fine art or even a well composed music score.
At the hands of an expert craftsman flown in from Florence, the meticulous process is laid bare to be witnessed. The step-by-step process; from using vegetable glue as an adhesive to the final flourish of the Varina bow on the toecap leaves visitors in awe of the complexity behind the construction of a Ferragamo shoe.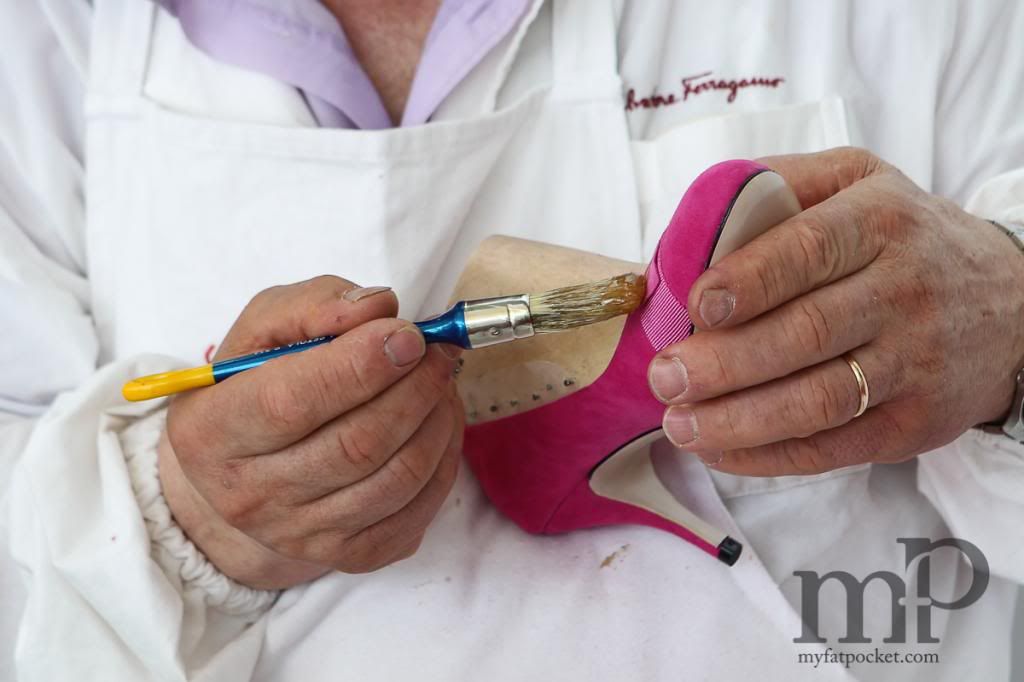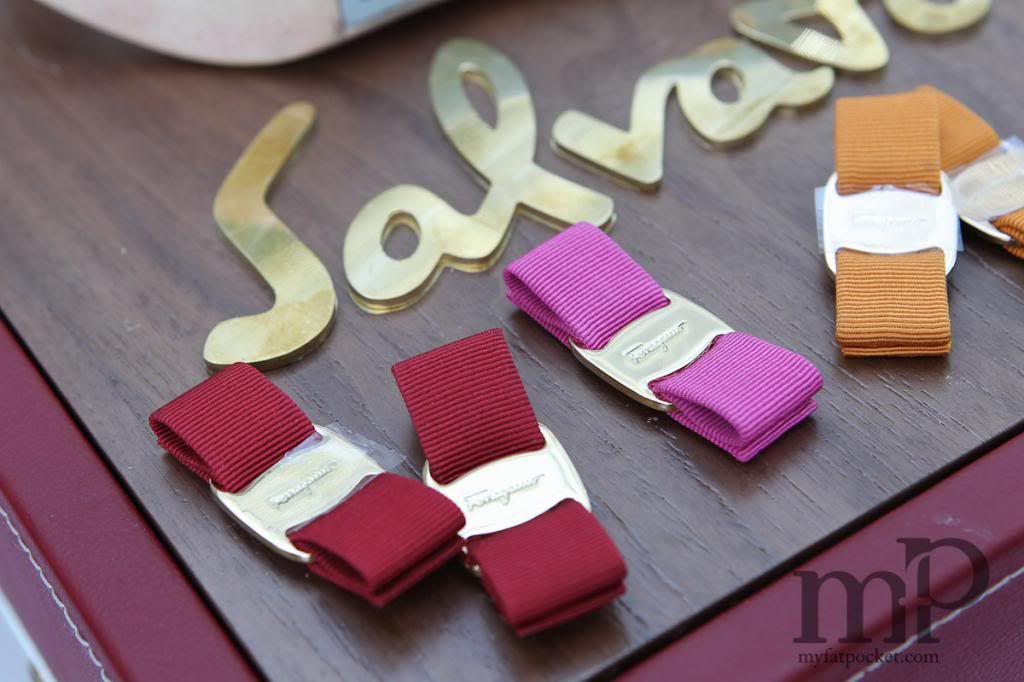 Each handcrafted pair takes about a day to make which epitomises the dedication to the quest for perfection; a history lesson or even an exemplary reminder perhaps of how Salvatore Ferragamo himself pursued to study anatomy in a university to better understand why his shoes would hurt the feet of the wearer. Each shoe bears the testimonial of a practised touch that could've only come with years of experience and each detail attest to the passion involved with the craft.
The exhibition not only showcases the makings of a Ferragamo shoes as "The Art of Shoemaking"  also gives privy to a few secrets that will also shed a brand new light and perspective on them.
From the Maharani of Cooch Behar to Greta Garbo to Marilyn Monroe, Ferragamo shoes have adorned the feet of the rich and famous. On red carpets to the hallways of palaces, the arches of a Ferragamo shoes has graced them all and with its "The Art of Shoemaking" exhibition, the brand continues to impress and inspire.
Written for MyFatPocket.