When you meet the man, you'd understand why the term resilience is synonymous with his name – Arvind "The Juggernaut" Lalwani. In fact, there are hosts of other adjectives that are apt but they don't matter because he's one who'd rather walk the talk.
Arvind's journey into boxing began as an outlet to release his angst and frustrations but an introduction to Singapore's boxing legend, Syed Kadir, changed his life and the sport took on a new meaning.
And he hasn't stopped since.
"It's about giving an opportunity that could possibly change lives."
With numerous stints as National Boxing Coach under his belt, Arvind has produced champions and medalists at local and regional events including the 28th SEA Games held last year in Singapore. Arvind not only owns and operates Juggernaut Fight Club, arguably one of Singapore's more recognised and successful fight sport dojo, he also creates avenues for budding fighters – the Singapore Fighting Championships being an example.
"At the end of the day, it's about doing as much as I can and giving an opportunity to budding talents that could possibly change their lives," when asked why he decided to take on another hat, an even more challenging one at that.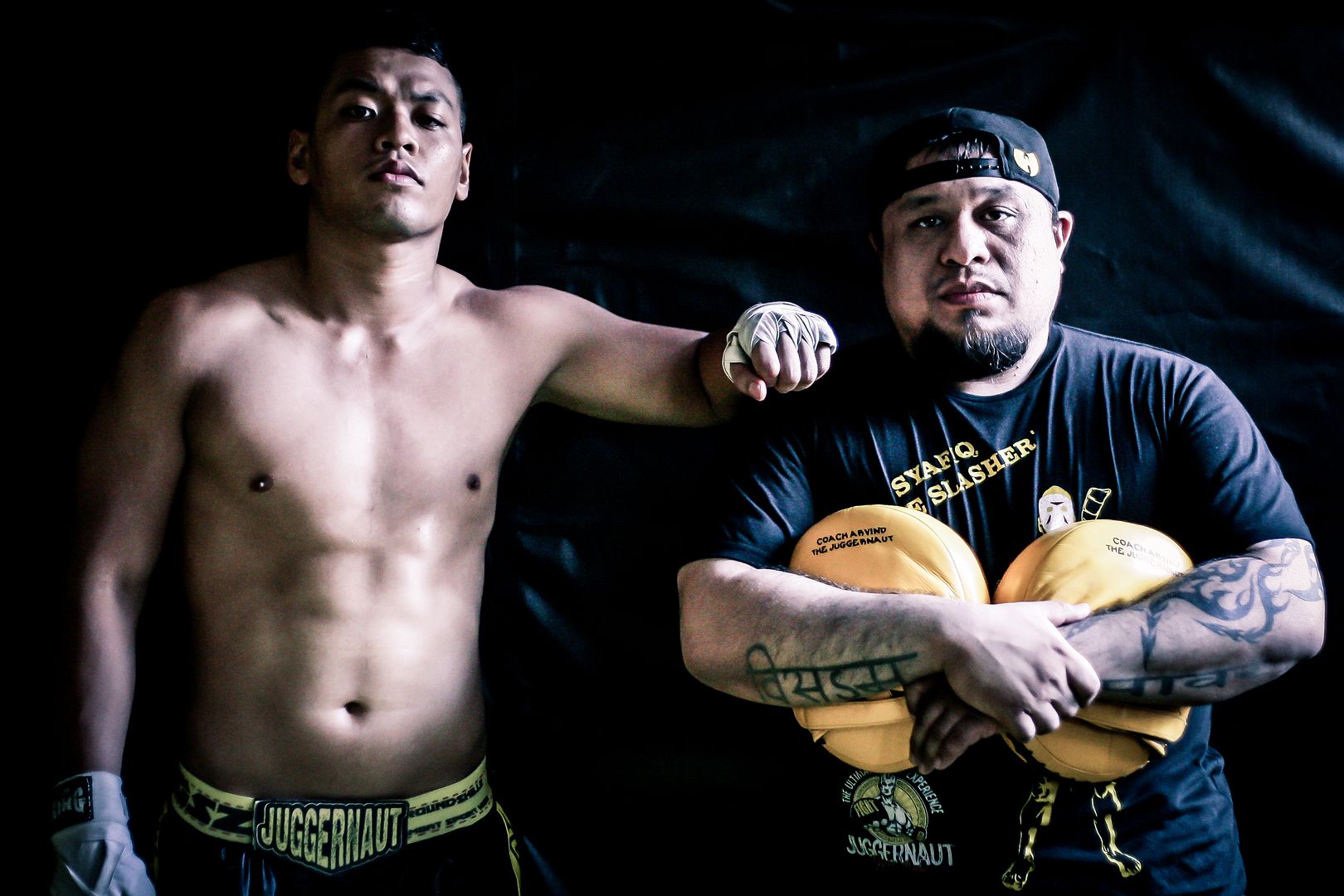 Arvind's personal style of coaching has made him a sort of a father figure, brother and confidante even to his chargers. Reminiscent of the old school trainers of yesteryears, he's someone you would actually give the two most valuable commodities that anyone has – Respect and Trust.
Suffice to say with respect and trust, there's no stopping this Juggernaut.
Photos: Zamri Hassan
Video: 201 Productions/Kees & Bianca Zen
Written for PONY "DO YOU" platform.