Still high and buzzing from its first success, Singapore Fighting Championship (SFC) is back with a second instalment that looks set to unveil a new set of combat sport talents and a night of adrenalin high for fight sports fans.
Titled "SFC 2: Unfinished Business" it's scheduled for February 20th 7pm at the Le Danz ballroom. We took a quick moment in between rounds to speak to the man behind the promotion – Arvind "The Juggernaut" Lalwani.
(Photo: Zamri Hassan)
How did the Singapore Fighting Championship come about?
"Well, it came about mainly because I got sick of the fact that there wasn't an avenue for any of our amateur MMA fighters to test themselves here in Singapore. So I thought why not start a promotion? And here we are with SFC."
What's your role & who are the key players behind the promotion?
"Well, I'm the President, the Marketing Manager, the Promoter, Matchmaker, Public Relations Officer… well bro ,you get the drift."
(Interviewer's note: That wasn't just a drift, in fact it was a gust but still no surprises given the passion this man has and some!)
SFC 1 was a success where fight fans had the opportunity to see amateur fighters and possible future professionals in action. Any personal favorite moments?
"The fact that everyone said all the fights were awesome that night. That plus giving out the championship belts to all the winners. It had never been done before and it felt great."
It was mentioned that SFC plans to hold around 2 to 3 fights a year. At the end of the day it's about running a business, how are you coping?
"Well, I'm not treating it as a business, at the end of the day I try to do much as I can and my sponsors have definitely helped me make SFC 2 a reality. As long as I can break even and give the fighters what they deserve and the fans a great show, I will be happy. At the end of the day its not about the money, its about giving an opportunity to our budding fighters and changing their lives."
The WBF Asia Pacific Light Heavyweight Champion will be crowned at the event.
What you have here is very promising on all fronts and the opportunities are endless. For those who are keen to be a part of this, what can they do?
"Contact me at arvind@singaporefightingchampionships.com or 91050937 to talk about sponsorship or any other matters. For fighters, send me your profiles and please get a proper profile done, putting down street fighter as experience won't get you anywhere."
Thank you Arvind for your time and we're certainly looking forward to the event. The bell is about to go off so any parting words for the folks out there?
"Well, I would like to thank all participating gyms and fighters and all my sponsors for the show. I hope the fans will come in and support the show and we WILL have more shows in the future. Thank you for the interview bro!"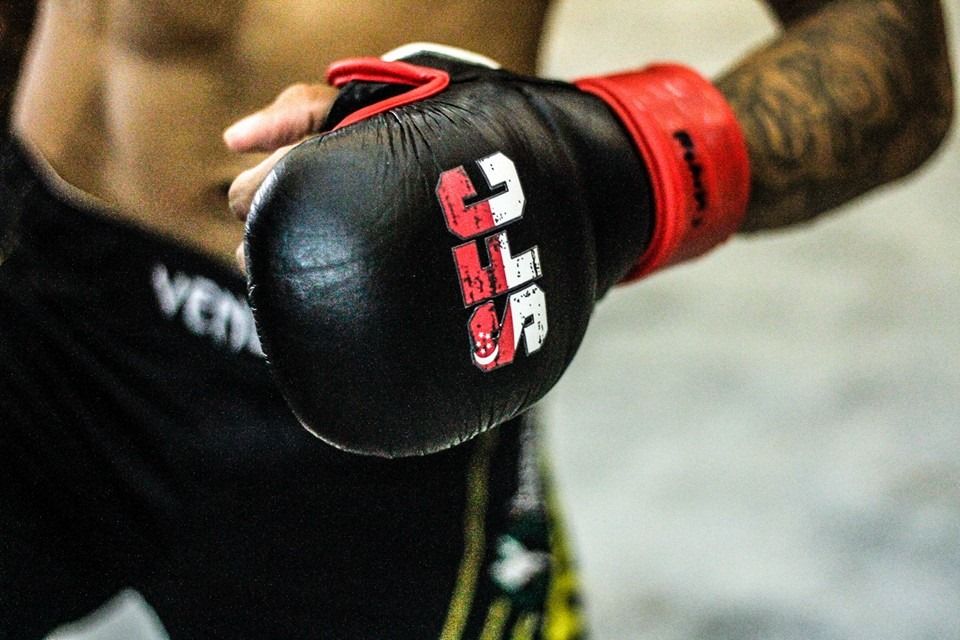 The local MMA scene is indeed burgeoning with amateur talents and each one of them arguably, waiting for an opportunity to showcase their capabilities. The number of competitions (or lack of) may be one of the primary reasons that these folks may never get their moment in the ring. But we all know…
things are about to change!
Get your tickets here or swing by Juggernaut Fight Club.
Photos taken off Singapore Fighting Championship