"Sweet as bro!"
Yea, that's the usual response I get when I tell people I work from home. Sure it's "sweet as" that I work from home but you see – together with my wife, we're running a business out of our home. That is a totally different ballgame and you shouldn't try it.
We're Just Ill-Disciplined
Our problem is discipline. We just can't seem to stick to the typical 9-5 schedule and we're not ones to adhere to coffee or lunch break set times. Though our start time varies (usually straight after the morning shower and quick breakfast) the issue is – we don't know when to stop. We don't recommend or suggest this blatant act of ill-discipline for anyone.
What Time You Got Bro?
Oh we travel a lot and so that kinda disrupts whatever clock we're on. We've traversed to many places on this globe including those that we've not physically been to yet! So if time-travelling and being 2 places at one time is not your cuppa, don't do what we do. We've been at it for sometime and have gotten used to (and addicted even) the jet-lag.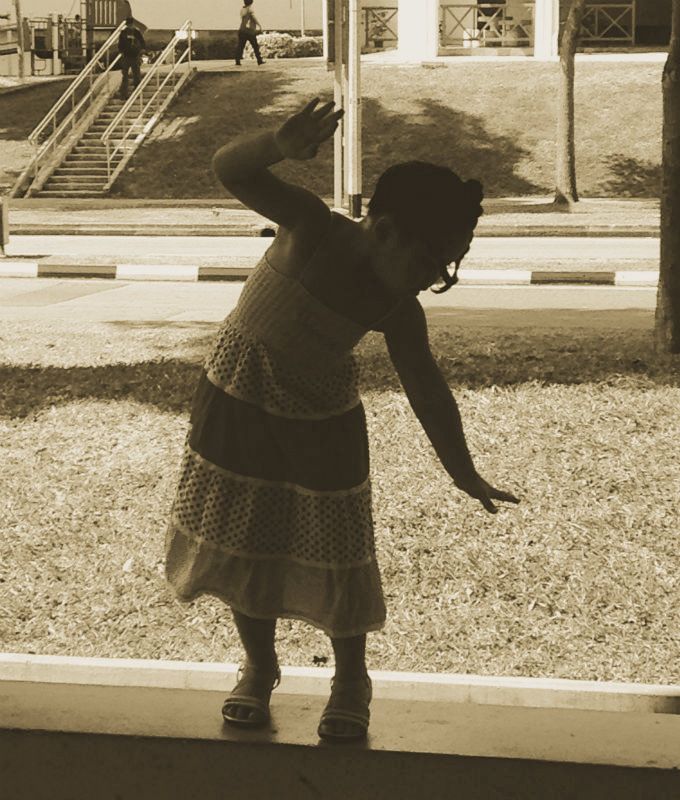 Kindergarten Cops
As of the time at which this piece was written, we're not parents yet – only by proxy that is. We have a little one who's been living with us for more than half her life and she's taken to us tighter than UHU. Imagine a kindergartener coming home from school with loads of stories to tell about her day – EVERY DAMN DAY. At the same time, you're in the middle of strategizing a client's marketing needs or have finally gotten that breakthrough in your copywriting ideas and are just about to type them…
… wait, I forgot what I wanted to say but in a nutshell – if you have young'ens at home, you best be tending to them instead.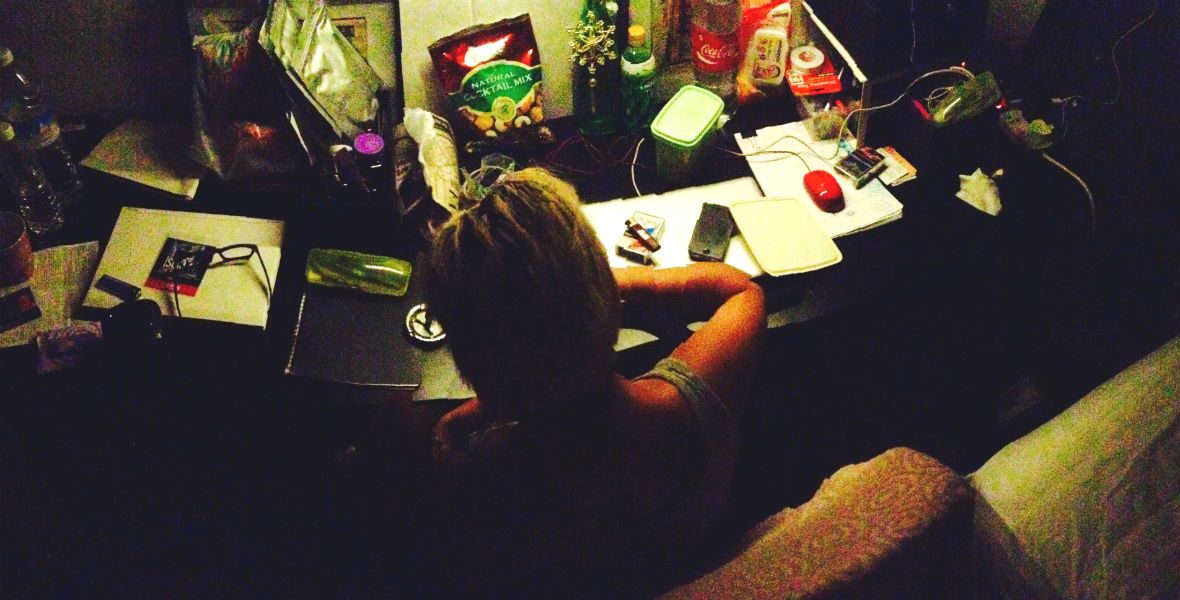 Moral Of This Story
I sure can tell you more about the hazards of running your own business from home but I'm strapped for time; which is what you'll probably be as well if you decide to take the plunge.
So at times, we have to stay up late to fit in a skype call/meeting with a client who's on a different time zone and put whatever last-minute changes another client urgently needs on temporary hold but nonetheless, we still get all the jobs done within the stipulated deadlines.
Having our girl around has actually helped balance and inspire our lives as well – her laughter, smiles and enthusiasm motivates us to give our best in each project that we undertake.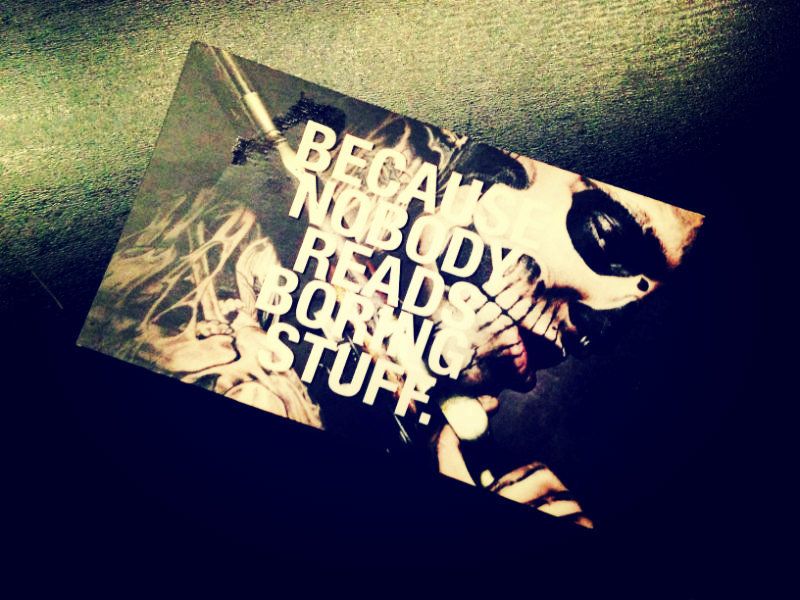 Perhaps the best part of what we do, is that it 's something that we can call ours. Yea sure ownership comes with a lot of responsibilities and that is exactly what you must be ready for and willing to carry. But at the end of each day when we finally head to bed, that sense of ownership is what gives us a good night's sleep and wakes us up feeling more determined than we were yesterday – EVERY DAY!
"It sure is sweet as bro!"