Jaded. Lifeless. Meaningless. Creativity blocked. Your passion carries a light weight suddenly. You look around the space and you pinpoint to what might be the problem. You need your creativity to come back home. Quick.
You look into the mirror and you see the core problem.
You know you are not being yourself but you also know the problem is and lies in… You.
Creative Interior Area
LEARN TO LET GO
Living space 
Your personal creative compound.
Decorate or re-decorate your house if you live alone. Or room, if you have a flatmate. Decorate and furnish that personal space of yours. Let the room speak of your personality. A personal space, which you can truly call your own – a reflection of your own identity and personality. Don it up with the things you like. Development of creativity will only be a natural process when you are in a place where you are most comfortable in.
Too expensive? No space? Create a loft or make collages of posters and scrap materials on your walls. Make use of wasted space.
Working space
An affair with a brown desk and warm computers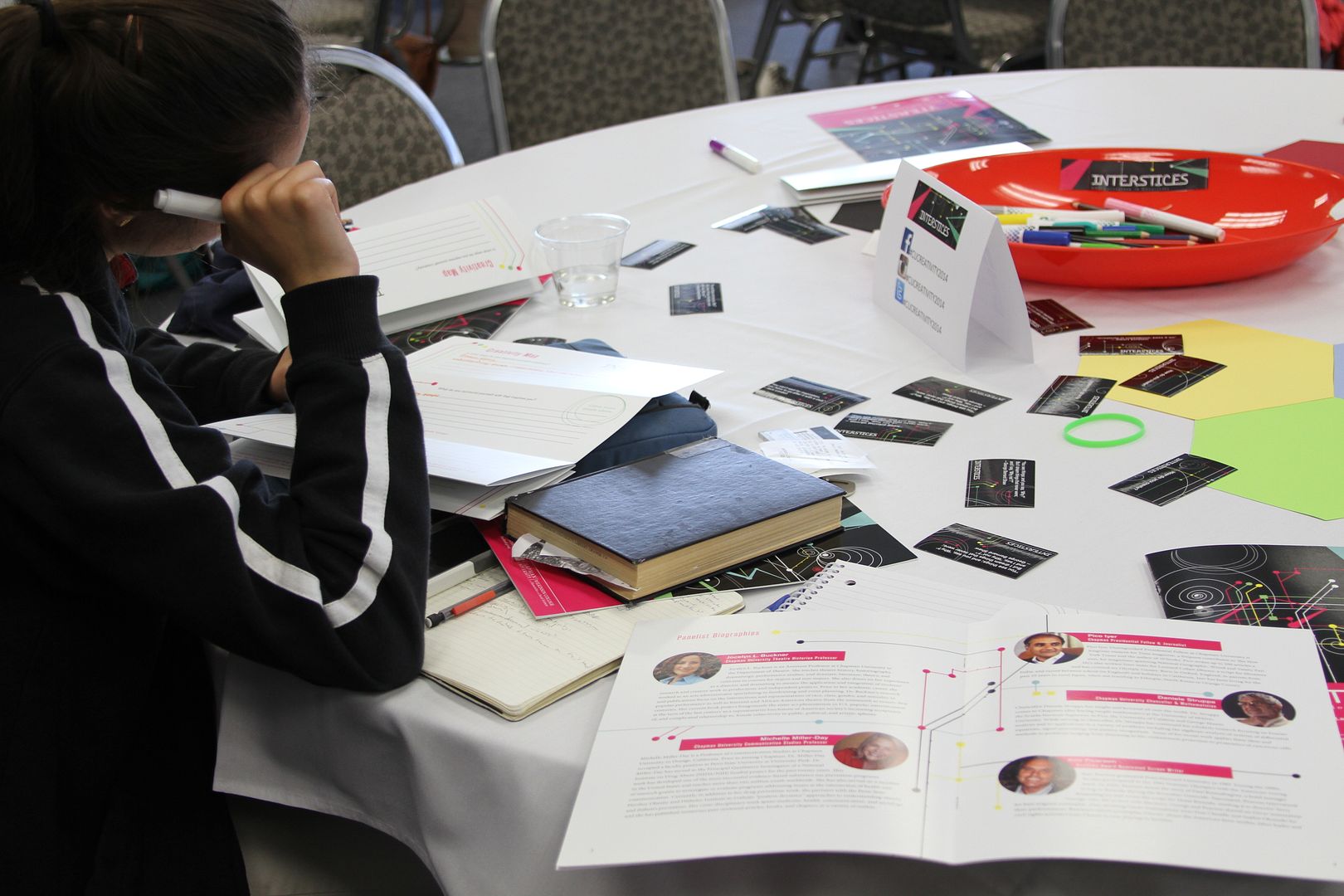 A cubicle, an office or a just a desk with neighbours of other creatives – furnish it. Put a photo frame of the things that make you calm and happy. Or stick notes of motivation and quotes, which will trigger the senses. Perhaps, your designer toys to remind you that you are superman, too?
A head phone and a cd of your favourite band are also like first aids… Keep it in the office for emergency. Store some of your favourite things in the office. Your working space is where you will be spending most time at and in the office is where you are having long hours of quiet rendezvous
State of Mind
LEARN TO LET GO
Space out 
When suddenly there are unicorns at the corner of the room.
Spacing out once in a while is fine when you are relaxing or would like to have some quiet time for yourself. However, if you are caught most often staring at your computer screen and your fingers remain stagnant on the keyboard, a suggestion of washing your face with cold water or chewing on gum will prevent your mind from falling asleep.
If these methods above do not work, you know that what you are facing is more than just tire and blasé. You either solve the distraction issues quick or leave any personal problems at home.
Breathing Space
Be your own therapist.
Spend some "myself" time. Take a break from work. Have a smoke, take a walk. Smell the roses on your colleague's table. Just get away from your desk.
When someone just conveyed a new deadline to you and your heart suddenly beats faster, take a very deep breath. Re-prioritise your projects.
Be in control.  Do not be paranoid over puerile stuff or deadlines.
Be organised. Jot down what you have to do. Do not panic if you feel uninspired or are currently having a mental block. In Julia Camercon's, "The Artist Way", she mentioned that it is not enough that you work when inspiration strikes. Get cracking. Once you start, it will flow.
Knowledge is Indeed Power
LEARN TO LET GO
Idea search space 
The uninhibited mind: Learn and unlearn.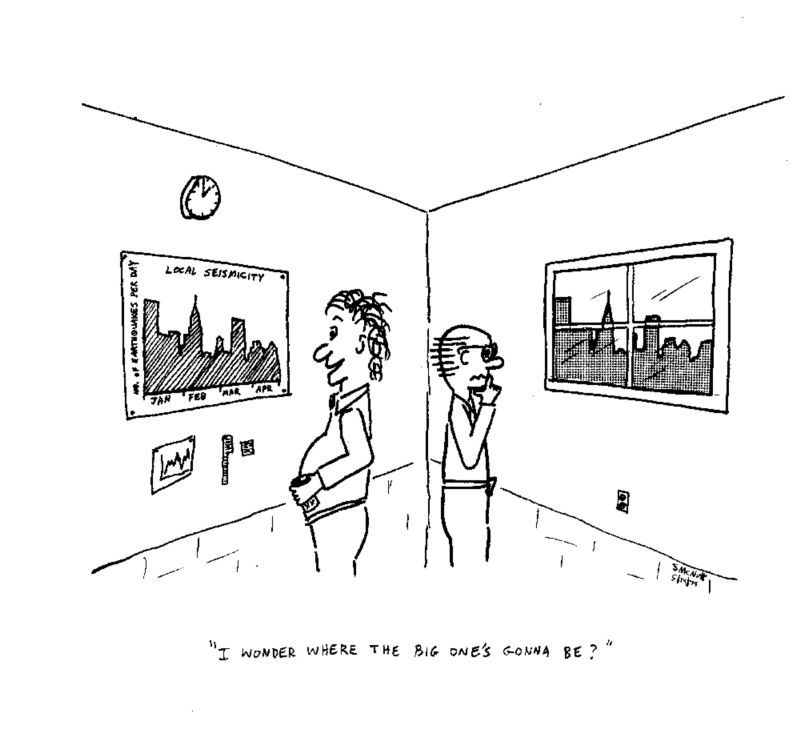 The above term is a study of "relationship between participant's evaluation of creativity and characteristics of creative products towards a clear and objective definition of the concept of creativity."
Take on a new perspective. You will realise  that you understand things in a different light with fresh intensity. The creative process should be ongoing no matter what you are doing. Be receptive in understanding things in a new light. Creative ideas do not come from design books/magazines only.
Welcome the renaissance of learning and create a relationship out of appreciation. Do not hold on to what you think you know for you will be surprised to know what you are ignorant about.
"Education is not rigid but innovative. Inner energy. Creativity is not linear learning but an observation and exploration The need of the hour is participation. And involvements, a space that does not reject but invites. A space for design," shares Tarit Bhjattacharjee, teacher and author of Child Art with Everyday Material.
New space
Research and Reference open up both doors and windows.
Before you start a new project, do your research. Research will always make you realise that there is always a new angle to tap on. Forget annual design books.
The internet is a fantastic resource. Talking to your designers, colleagues or with the people you admire or are inspired from, helps. Conversations help to open the mind, generate creativity and propose new ideas.
Knowledge is Indeed Power
LEARN TO LET GO
Creative space 
Have a creative outlet.
Send your designs for publications or seek collaboration. Have a portfolio in design portals. The sense of motivation when strangers leave you a compliment is very tingling to the tummy. And if there are negative feedbacks, you will be more motivated to constantly improve yourself.
A discovery of your new self while making more friends will expand your creative network. Get a portfolio now and perk up, buddy.
"Creative people are happiest when they're trying to solve a really difficult problem gracefully," says Jonathan Hayes, Design Director of Xbox Platform, Microsoft Corporation.
Written for Design TAXI
About
A Husband and Wife duo who run an independent online and social media business. Our passion is Inbound Marketing - combining Creative Writing and Digital Marketing Strategy - for medical aesthetics, design, advertising, fitness, medical, and lifestyle industries. Talk to us at we.are at biancazenkees.com. Thank you for reading! :)