Your company is in a position to hire and you have been tasked to look for suitable candidates. Just about anyone can put up a job ad and they'll be flooded with responses – indeed, that's how it was like but not so these days.
Today, potential employees are more well-informed, more aware of their self-worth and are very specific even of what they're looking for. All of which makes a very competitive climate for you – as the hirer – but in the same breath, with some tweaks and fine-tuning of your hiring process, it can actually help you employ and more importantly, retain the right candidate.
What's in It For Me?
Arguably, one of the primary questions on any potential employee's mind would be about the remuneration offered. But don't blow your budget by letting this be your main draw because attracting the right people does not necessarily equate to you having to pay through the nose!
Instead, focus on the opportunities that come with the position but be sure to relay this information clearly and intelligently. Touch on how the position could lead to being entrusted with more important responsibilities and pave the way for both professional and personal growth of the individual. A typical or common example:
"The successful candidate will be a part of a dynamic organization that rewards its proven employees with ample opportunities for career progression and growth."
The keywords in the above example are "will be", "dynamic" and "proven". It renders the individual the assurance of being genuinely welcomed as part of a vibrant, forward-looking working environment while knowing that for them to succeed – effort is still necessary. It's concise yet applicable to the spectrum of candidates you're seeking from junior, mid-level to senior positions.
Company's Got Talent
No doubt opportunities are abound for talented individuals but talents on the staff roster can also create opportunities for a company or organization. At times, it's good to tap into your own personal experience of landing your first job and the path that has lead you to your current position. As mentioned earlier, today's candidates are more aware of what they want and self-worth so applying, where applicable, your experience and putting yourself into their shoes could help you engage and land the right talent. This is part of what's called…
… Social Intelligence.
On the subject of Social Intelligence, having staff members who are happy at their job and get along well with each other is key to sustainable success. Business prosperity is hard to achieve if you are not able to retain the right people or to a certain extent, have the same goals. It is important that a candidate feels that they will be part of a team and not hired just to do a job. Real talents are not looking for jobs; they're looking for sustainable opportunities, which in most cases means a career. These are the people that you should take onboard.
Send The Right Message
Before you start the hiring process, analyze the role and the significance of the available position. Ensure that potential candidates (and yourself for that matter) fully understand the role they'll be assigned to, what's expected of them and the importance of their position in the whole team structure. Be specific and but also remember that although skills are most times necessary, they can be easily and quickly picked up on-the-job with the right individual. No matter how urgent your needs may be it pays to be thorough in setting out your requirements. Always remember, if you are unsure of what's needed then the message you send out will not be understood.
Effective Communication is key in not only acquiring but also more importantly, retaining the right candidate and employee.
The most important thing to always bear in mind is that you're hiring a person and not a machine or robot so brush up on your people skills, if need be. Most often then not, you will be the first point of human contact from the company for a potential candidate.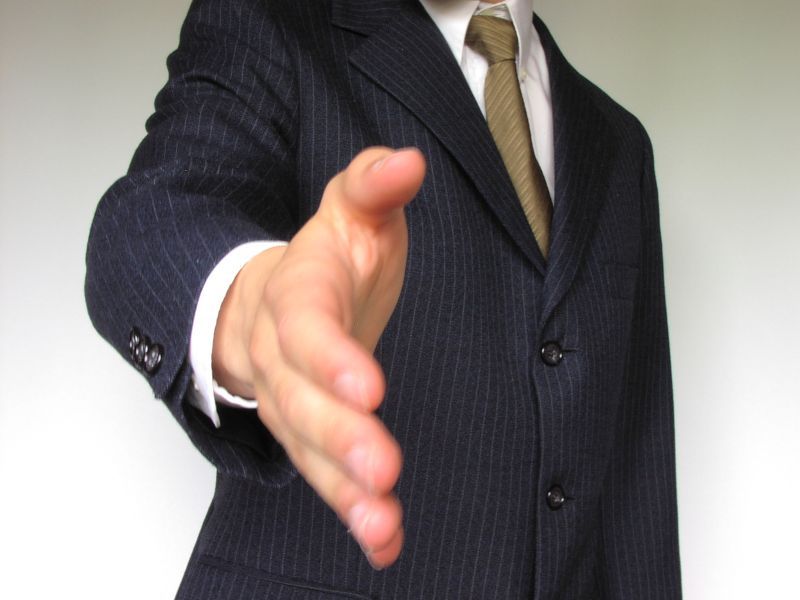 This piece is in no way a definitive guide to hiring the right people. It's just a reminder of certain things that we at times overlook when it comes to the process. Being tasked with the responsibility of hiring people is not an enviable position but if you're able to utilize your experience and what you know with a handful of foresight; then the right candidate is just an ad away.