Wrestling is still in its growing phase in Singapore and Gabriel knows there's plenty of work to be done when it comes to public education and awareness. In this final part of our interview, he fills us in on the future plans WFS has for the sport.
Representing a country where wrestling in some ways, is still a budding sport, was there extra pressure on you to perform?
"To be honest, I was really nervous at first, given that I had only 6 years of wrestling experience and far less in terms of coaching. This, as you can safely assume, is just a speck compared to my classmate who was the women's National wrestling coach of North Korea, one of the top wrestling nations. Thankfully, my classmate and lecturers understood where I was from and they provided me with lots of support and patience in answering any questions and filling any gaps that I had. I also believe that it was also really helpful that I had a great coach and mentor, Sergei Beloglazov who had equipped me with a solid and technically sound understanding of proper wrestling skills. "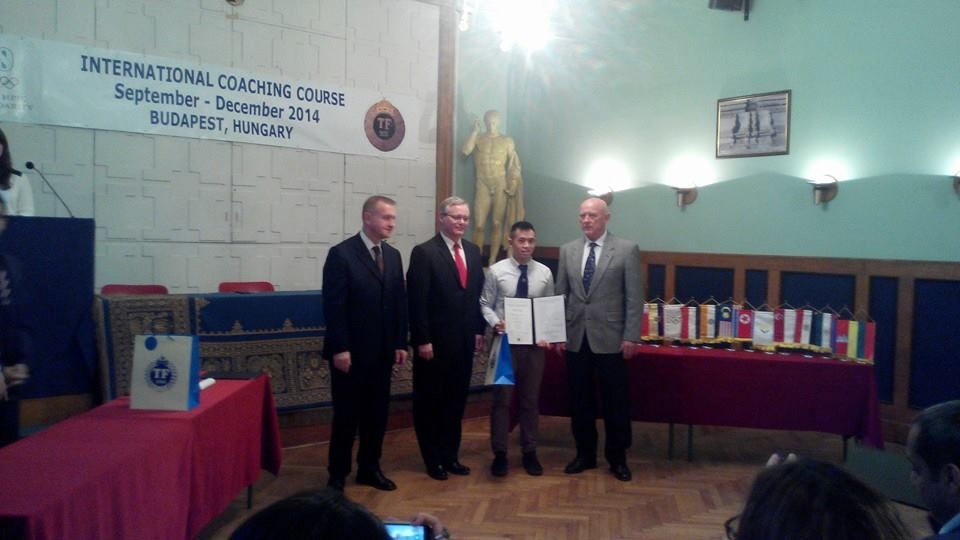 So what's this we hear that you topped your class? 'Grats brudda!
"Thanks Ke'es! I topped the class with an average GPA of 3.97 (writer's note- for those unfamiliar, it means he's a badass!) by getting excellent grades in all but one of my subjects and was 'rewarded' with having to give a public speech at the award ceremony. Well, we all know how much I "love" speaking in public. "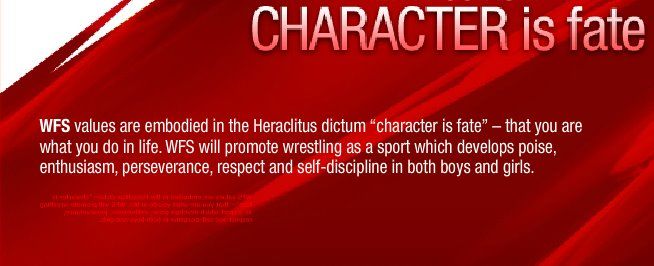 With all that knowledge gained, what's on the cards for the Wrestling Federation of Singapore?
"For a start, we have completed our planning calendar for 2015, increasing our reach and competency in both elite and development facets of the sport. We have some exciting local events coming your way starting with the annual Team Takedown Tournament (T3) this January 24th as well as a whole lot of other local competitions and programs. Our National wrestlers will look also be featuring in more competitions such as the SEA championships we hope to be hosting as well as competing at the Asian and World Championships in the later part of the year!
Of course, all the best plans will be futile without your generous contribution and we hope to receive your support in growing this exciting sport together! Monetary (tax-deductible!) donations can be made to support our program at SG Gives or Singapore Gives. "Personally, I'm looking forward towards establishing developmental wrestling programs for kids and adults alike in Singapore . If any of you have any ideas or would like to take this program up, please drop me an e-mail! – (gabriel.huang@singaporewrestling.com)"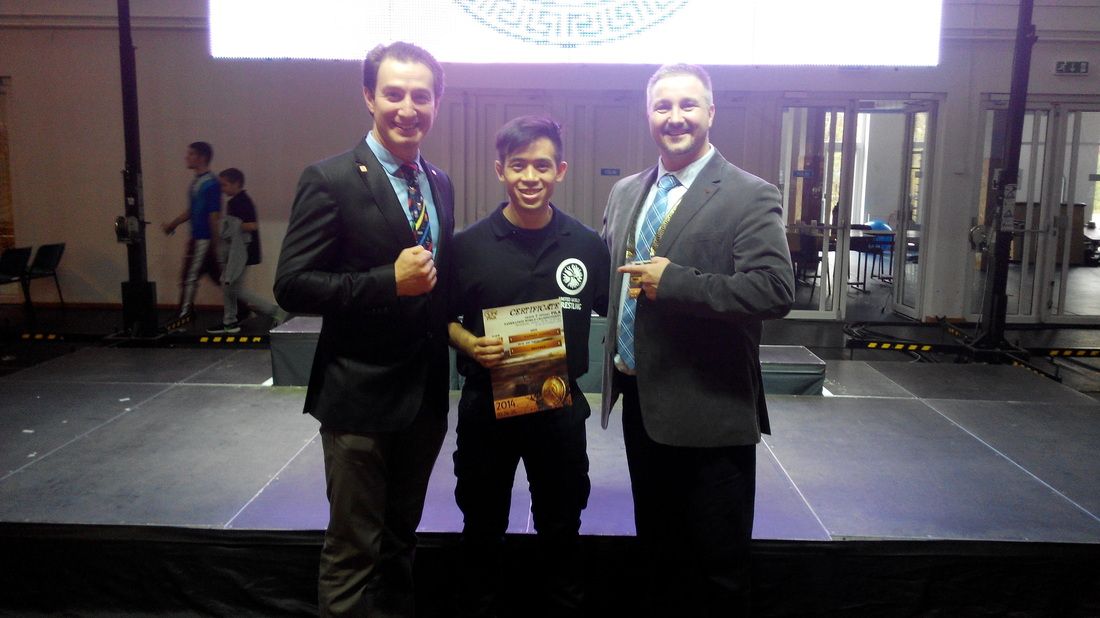 What was on your mind when you board that plane home?
"I was full of mixed feelings, while I wasn't looking forward to returning to the hot and sunny weather of Singapore, I couldn't wait to come back and contribute what I've learnt over the past 3 months towards the betterment of the sport of wrestling!"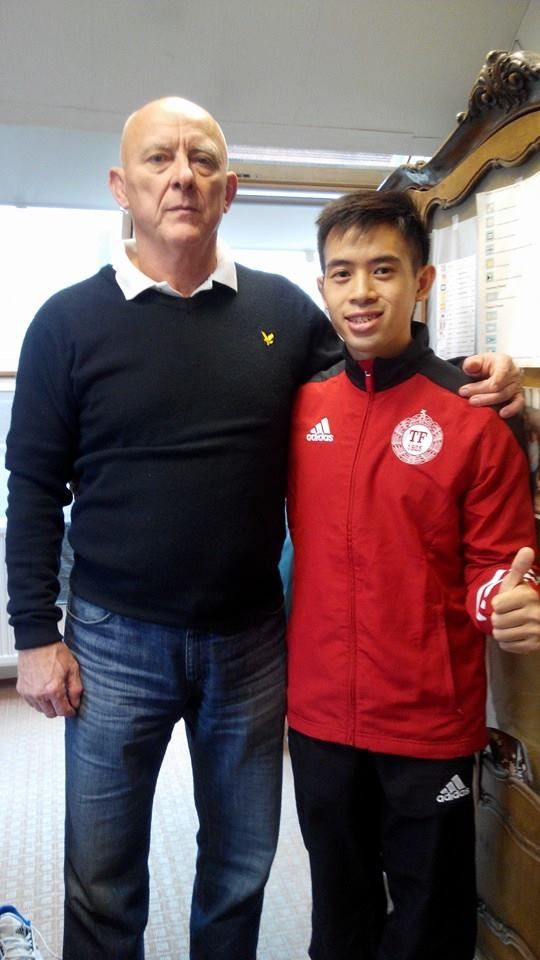 Thank you for your time brudda, it's an open mat if there's anyone you want to give a shout-out to.
"You're welcome anytime Ke'es! I would like to give a shout-out to the awesome lecturers and tutors from Edith Cowan University especially Faizul, who taught me during my Uni days. All the knowledge I gained was definitely relevant and helped me get through the International Coaching Course. The lecturers, coaches at TF especially Dr. Barna and Dr. Fodor who gave me practical insights on all the knowledge I had gained there and my North Korean classmate, Mr, Koh (who probably won't get to read this) for sharing his valuable coaching experience and knowledge.
All the staff especially Greg and Geza from the International Directorate office for being so helpful in acceding to all my requests, my housemates – Ahmad & Chetha- Good luck in your coaching careers in fencing! My colleagues Yong Sing, Camillus & Chi Shun for holding down the fort through some very busy times at WFS while I was away. And of course, not forgetting my fiancée Huixin, for her tremendous support and patience while putting up with my 3-month absence and my family for supporting my decision and helping me out with matters in Singapore!"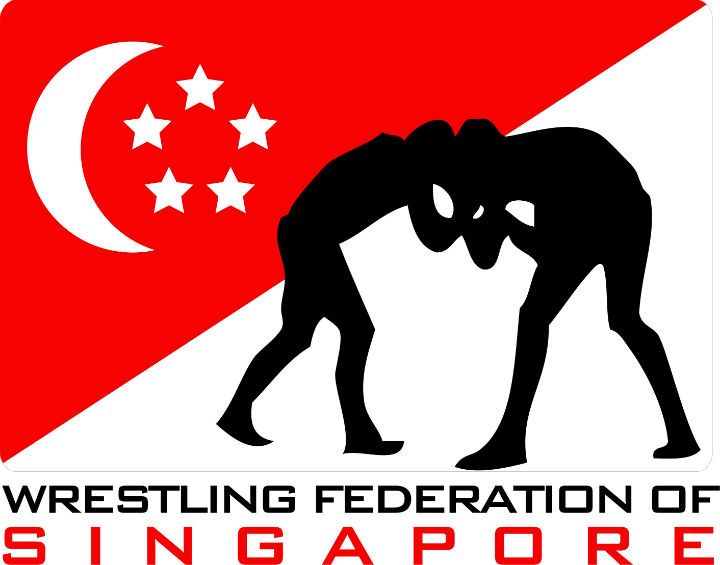 It's been 6 years since a group of sporting enthusiasts got together over their chosen sport- Wrestling. In between double-leg takedowns, duck unders and barrel rolls, they exchanged knowledge and shared a common dream. Today the Wrestling Federation of Singapore still stands strong based on the same determination, dedication and discipline. Gabriel and his team are indeed testimony of the true essence of sportsmanship – Perseverance. And when Character is Fate, Success will be Evident.
Stay connected with Wrestling Federation of Singapore.