Motivation is one of the key factors behind achieving our goals and dreams. Without it, we won't have the drive to succeed or to overcome difficult situations.
There are many examples of why motivation is important in our daily lives.
When it comes activities that can be somewhat challenging both physically and mentally, like exercising for example, having a training partner can motivate and keep you focused on the tasks at hand. Whether its completing that last rep or even finding that much-needed encouragement to get yourself fit, your training partner can be the reason and motivation. This applies to many other activities including Yoga.
Clearing the mind of distractions and focusing all your energy on each movement and pose during yoga requires diligent practice and a certain level of self-discipline. But the results are more than worth it. However, sometimes it can be easier said than done. Committing yourself to attend classes only to go through the same routines can be a challenge; one that needs to be overcome with motivation.
Having a yoga buddy helps.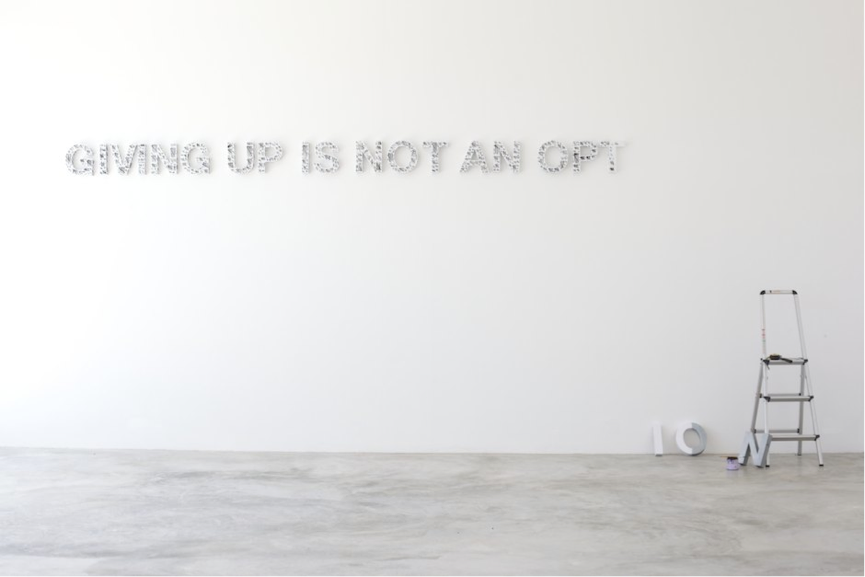 Giving Up It's Not An Option
Giving up always seems to be the easy option when faced with a challenge- tempting as well. Having a yoga buddy can help you face these challenges and overcome them. For example, if there is a certain pose that you're having problems with, look at your buddy. Observe her posture, her breathing pattern and everything else that made it possible for her to execute the pose. Take a deep breath and give it a try again. Chances are, it will seem easier the second time round! With a yoga buddy, giving up is never an option.
Signed, Sealed and You Will Deliver
It's one thing to be all excited about signing up for yoga classes and another to actually have the discipline to attend them regularly. With a buddy, that is not an issue. You will find yourself motivated to not only attend classes but to also keep learning and improving. It's fun to grab a juice or healthy snack before or after classes with your buddy and discuss what you've learned in the previous lesson/s. You will be surprised at how much you will gain when you exchange knowledge and even suggest tips to each other. And you will be looking forward to turn up for class each time.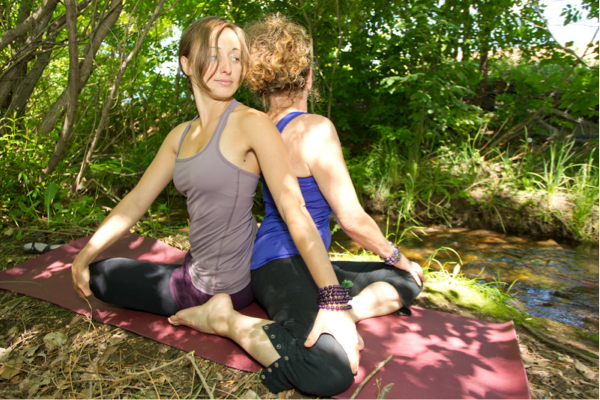 Confide in Confidence
There are many factors that affect and influence your mood on a daily basis. Sometimes, you just need a listening ear to make things better on a bad day. Having a yoga buddy can help get rid of any self-doubts that are bothering you. You probably started practicing yoga not only for the benefits that it has for the body but also for the mind. A yoga buddy can subtly remind you of that. Besides being a listening ear, your buddy can re-instill confidence and reinvigorate your passion for life with yoga.
A yoga buddy not only motivates but they can also inspire. Inspiration they say, comes in many forms and when it does, it shows up in the most subtle and unexpected manner. It's more than just motivating to see your buddy execute the different poses perfectly, turn up for classes diligently or even listening to them saying the right words to lift you up. It's nothing short of INSPIRING. So grab a buddy and sign up for yoga classes. It will do both of you a world of good and more.
Written for LAVA Yoga Singapore